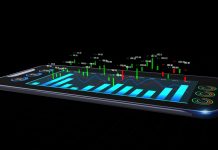 In this article, I will introduce you how to trade Digital Option in IQ Option. It lets trader make more money than classic options trading.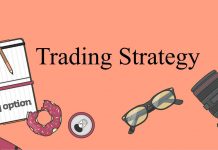 This a a simple but effective strategy that works in IQ Option. It is the HIGHER trading strategy: Bullish Harami candlestick pattern and Support level.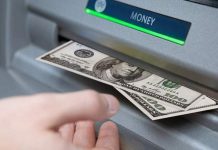 We do trading and withdraw funds from IQ Option to our bank account regularly every week. And here are our proofs and tips when withdrawing from IQ Option.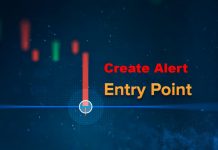 Setting Price Alerts is one of the best ways for you to make money in trading options. This is a tool that most IQ Option traders seem to forget.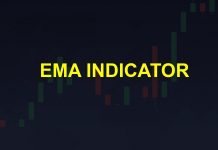 EMA is an exponential moving average that is commonly used in IQ Option. In particular, it focuses a lot on the recent price movements and fluctuations.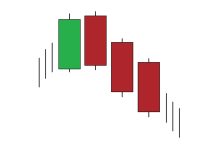 Three Black Crows candlestick pattern is one of the most reliable reversal signals for LOWER options. It shows extremely safe entry points in IQ Option.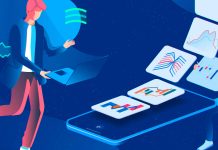 Heiken Ashi candlestick pattern helps you identify major market trends and provide safe entry points. It's very effective with mid and long-time trade.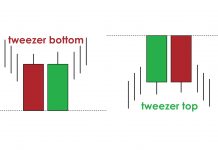 Tweezer candlestick pattern is a reversal candlestick pattern. It usually appears at the top or bottom of an upward or downward price trend.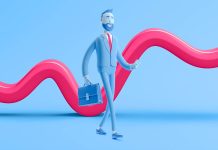 ZigZag indicator is used to filter price movements in the market. The principle of using ZigZag is quite simple as shown in this article.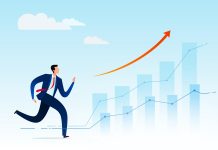 Many traders consider SMA as one of the best indicators when trading IQ Option. It confirms the trend of the price as well as creates signals to buy options