Indonesia

Português

Tiếng Việt

ไทย

العربية

हिन्दी

简体中文

Nederlands

Français

Deutsch

हिन्दी

Italiano

한국어

Melayu

Norsk bokmål

Русский

Español

Svenska

Tamil

Türkçe

Zulu
Today, I suddenly remembered a unique and effective trading strategy, which has only been used in IQ Option for a long time but I haven't shared it with everyone. It doesn't need Price Action, indicator, volume, or even need to look at the chart. Well, isn't that simple and enjoyable? Let's not go around anymore. We'll go straight to the unique strategy called Traders Sentiment.
Register IQ Option and Get Free $10,000 Risk warning: Your capital might be at risk.
Unique trading strategy with Traders Sentiment tool in IQ Option
Traders Sentiment is a tool to measure market sentiment. This tool tells you whether the market situation is leaning in favor of buyers or sellers. To put it simply, at that time there were more Higher orders than Lower ones or vice versa.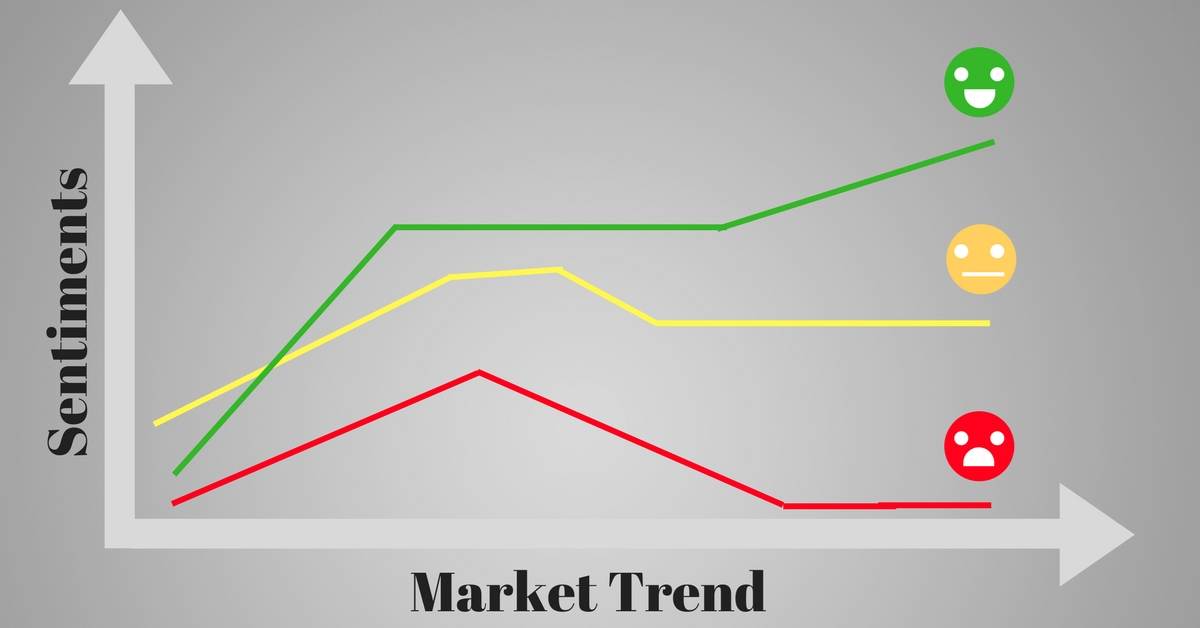 You may be wondering why this tool gives that information. The answer is through the broker. That is, the broker will aggregate from their client files and retrieve information using this tool. Thus, the tool of each broker will reflect the amount of Higher and Lower orders of traders trading on that broker.
Traders Sentiment trading strategy in IQ Option
Our trading strategy is strange and simple because we only use 1 Traders Sentiment tool. This tool is integrated directly into the platform of the IQ Option broker.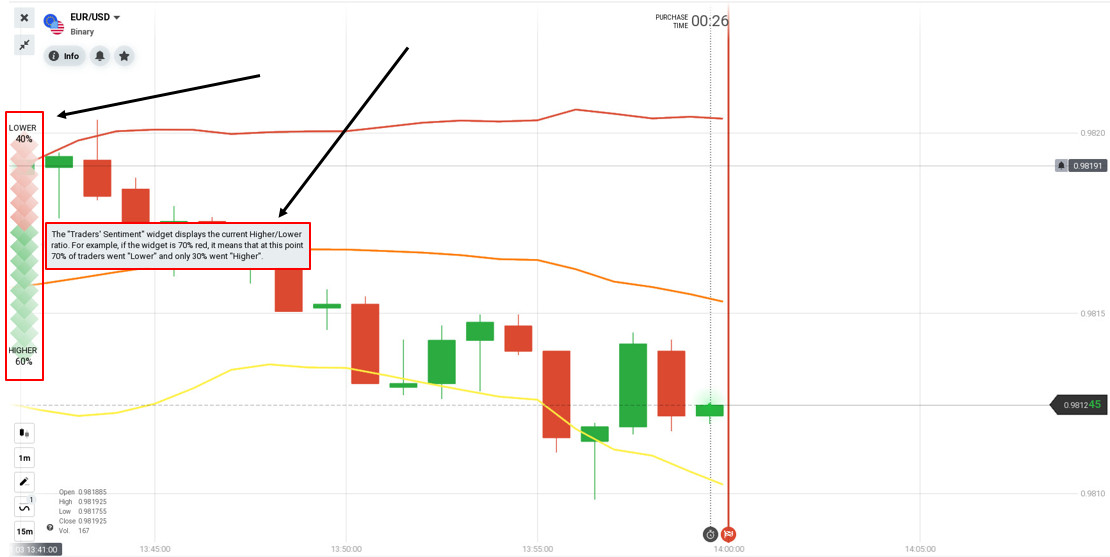 In the illustration above, we see a vertical bar with 2 red and green colors. The red side shows 40% and the green side shows 60%. Next to it is a small panel "User Manual" which appears when hovering the mouse. The Trader's Sentiment tool shows the current Higher/Lower ratio.
For example, if the color red is 12%, that means 12% of traders entered Lower orders, and 88% entered Higher orders.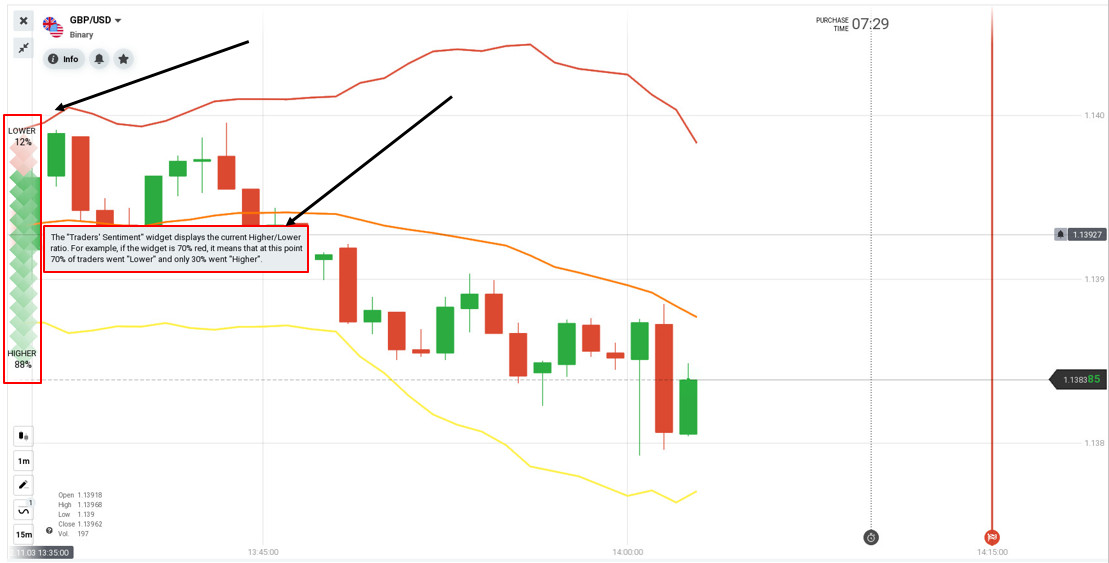 So how to use this "strange" strategy? Very simple.
If you see 80% (or more) of traders entering Higher orders, we will open a Higher order.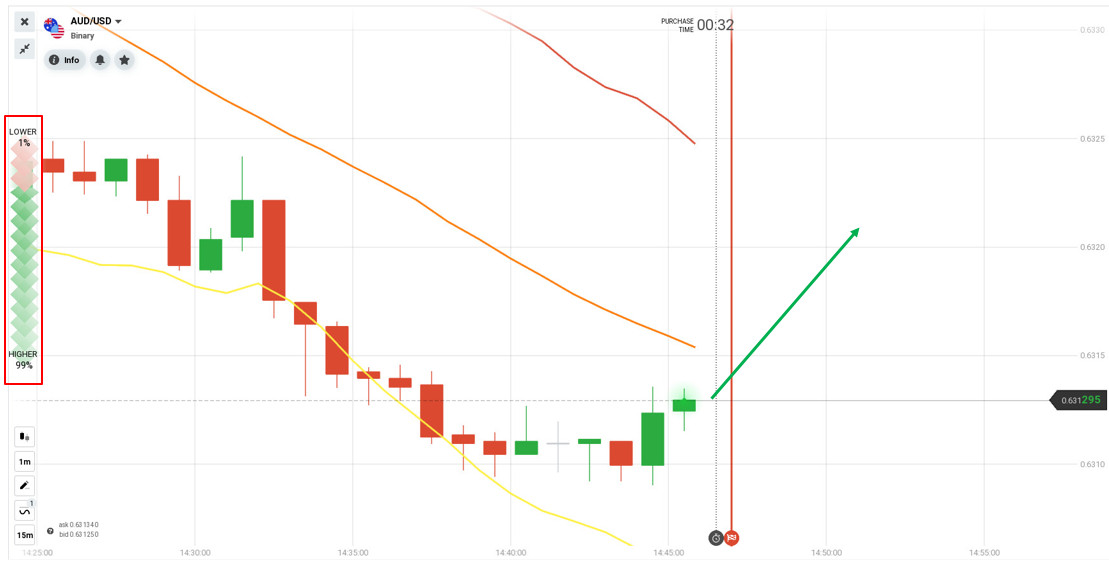 If you see 80% (or more) of traders entering Lower orders, then open a Lower one too.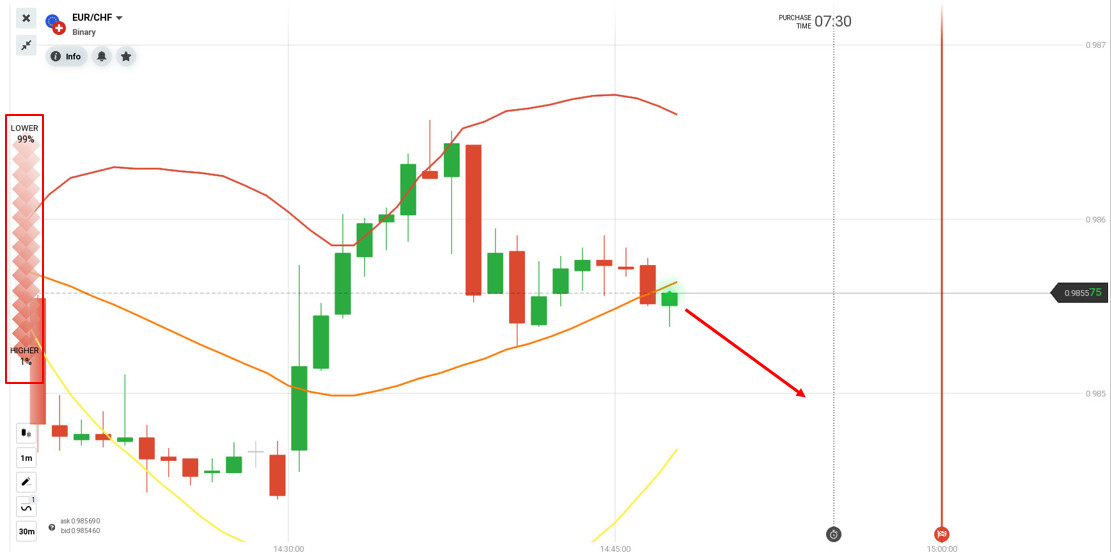 When you are deciding between Higher and Lower, it is also great to consult the crowd through this tool.
Conclusion
Traders Sentiment is an interesting tool. However, the data it gives is within the scope of the broker you are trading with. That doesn't show the real action of the whole market. If you are interested in this tool, in addition to the default settings of the broker, you can use some other technical indicators to give the most effective strategy. Wish you success with the idea of this strategy.
Register IQ Option and Get Free $10,000 Risk warning: Your capital might be at risk.

Indonesia

Português

Tiếng Việt

ไทย

العربية

हिन्दी

简体中文

Nederlands

Français

Deutsch

हिन्दी

Italiano

한국어

Melayu

Norsk bokmål

Русский

Español

Svenska

Tamil

Türkçe

Zulu