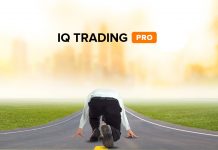 For new traders, Price Action is the best way to start the trading path in IQ Option. That's my opinion after learning and trading with hundreds of different methods....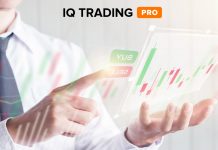 To continue the series, today we will discuss about the trading strategy based on Price Action, which can help you increase the winning rate.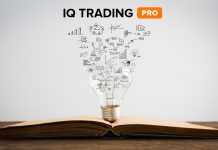 In the previous post, I introduced what Price Action is and its origin. To continue the series, I will show you the most basic concepts of Price Action for beginners.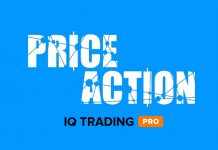 Price Action is a trading strategy based on the price movements of the market. It has captivated many traders because of its pure simplicity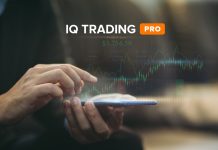 Today, I will guide you to enter the test order to maximize the profits earned when the price moves in line with your prediction.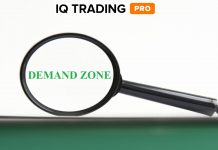 In this article, I will guide you on how to open HIGHER trades at the demand zone simply and safely in both Forex and Options trading.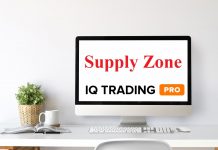 Following the Supply Demand series, we will talk about how to get the highest win rate with LOWER orders at the Supply zone in this article.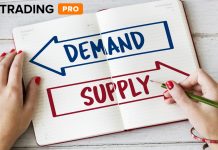 One of the safest strategies many professional traders love is the Supply and Demand zones, which helps them make profits safely in IQ Option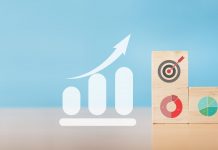 Do you want to make a profit of $20 per day with a $100 capital? If you do, let's read how to do it with Stochastic indicator in IQ Option.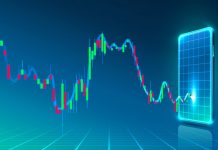 Professional traders always have a different trading mindset from amateur ones. What are the main differences? How can we get this mindset?