[vc_row][vc_column]
[/vc_column][/vc_row]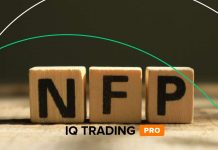 Trading on news like Non-Farm Payroll (NFP) can be extremely dangerous for the inexperienced. Instead of trying to chase the news by opening orders randomly and burning up your...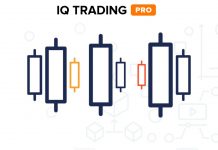 Stick Sandwich candlestick pattern is an extremely accurate bearish-to-bullish reversal signal. So what is the reason to use it to signal an uptrend?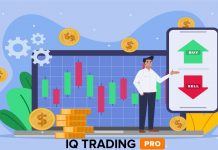 The Three Indians trading strategy is one of the simplest yet effective ones that I am about to introduce to you.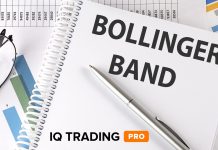 We come to a very simple middle Bollinger Band trading strategy that any novice can do. Then judge for yourself whether the simplicity of Forex trading strategies can make money or not.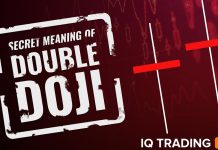 The Double Doji strategy is simple, yet one of the most reliable setups I have seen in my Forex trading career in IQ Option.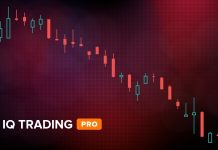 When trading Forex in IQ Option, Fakey pattern is one of the most important and powerful trading signals that you need to understand.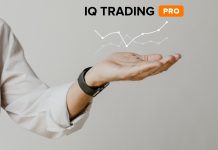 Scalping strategy with 2 moving averages takes advantage of the push of the trend to get a bigger profit than your capital investment.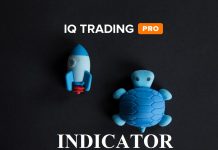 Introduce the strengths and weaknesses of the leading and lagging indicators to determine which indicator will be more suitable for you.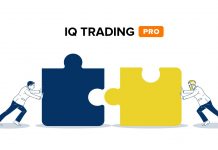 With reversal candlestick patterns, we will add one more condition to increase safety before opening orders with the Fibonacci indicator.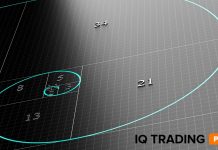 In this article, I will show you how to combine the Fibonacci indicator with support and resistance to trade more accurately.