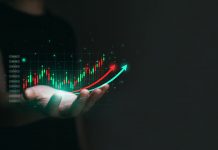 Today, I will introduce a simple trading strategy that is highly effective when combining the RSI indicator with 2 MA that has been tested by professional traders.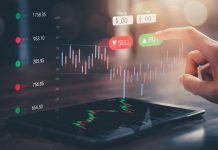 What is a perfect trading system? What do we need to do to get it? The answer for those questions is waiting for you in this article.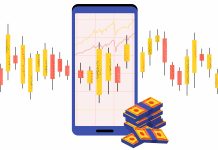 In this article, I will continue to share a unique feature of RSI, which is used for the reversal trading strategy to find potential entry points in IQ Option.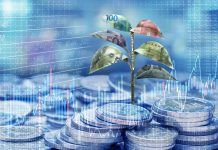 The Gartley pattern is considered the root of all Harmonic patterns. It becomes a great idea for analysts to create Harmonic variations such as Butterfly pattern, Bat pattern, Crab pattern…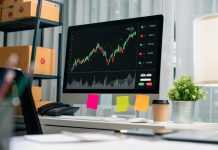 In this article, I will show you how to trade Forex in IQ Option with the Butterfly pattern – a form of the Harmonic pattern.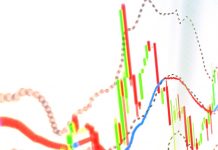 In this article, I will show you more advanced price patterns to use in Forex trading in IQ Option, which called Harmonic.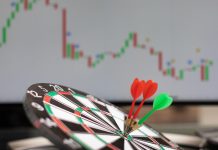 In this article I would like to introduce to you how to control your psychology when trading in IQ Option like a professional one.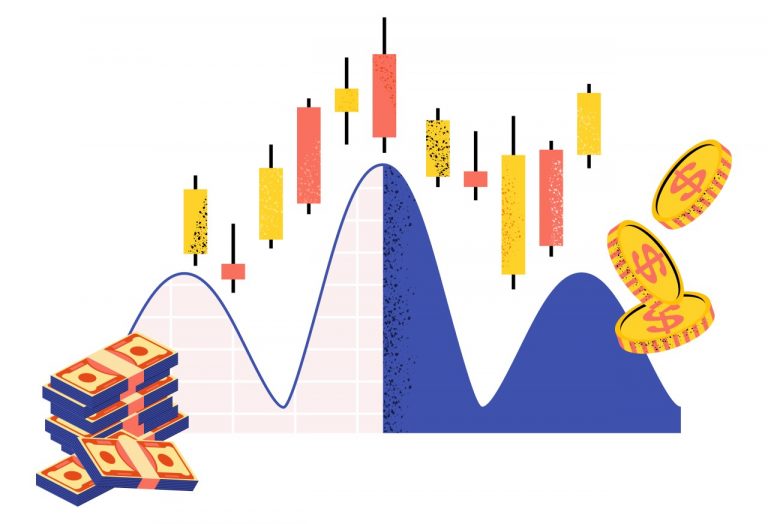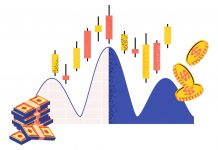 in this article, I will introduce you to a very unique and highly secure trading strategy around Bollinger Bands with 2 time frames.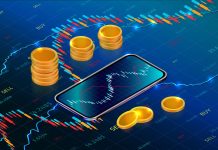 Today I will show you how to use Bollinger Bands indicator with 2 different time frames, a very simple and effective trading strategy.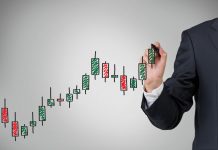 You can find the perfect trading signal with Marubozu candlestick and SMA30 trategy. In the long run, profits will flow into your account steadily.