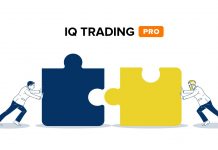 With reversal candlestick patterns, we will add one more condition to increase safety before opening orders with the Fibonacci indicator.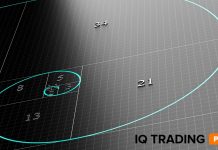 In this article, I will show you how to combine the Fibonacci indicator with support and resistance to trade more accurately.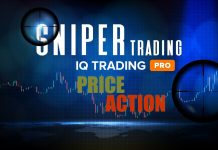 Today, I will practice trading with Price Action and Pin Bar in IQ Option to see if this method works and review what I have earned.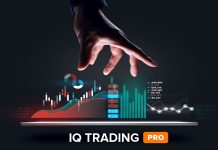 Reading the price action of each candlestick means understanding what the market has done now and what it is preparing to do in the future.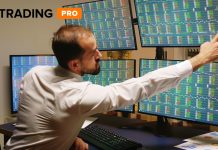 To become an expert in any field, you need to put in time, effort, study and practice. If you want to become a professional trader with the Price Action in IQ Option, it also takes a lot of effort from yourself.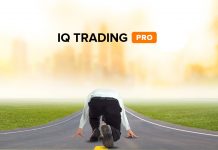 For new traders, Price Action is the best way to start the trading path in IQ Option. That's my opinion after learning and trading with hundreds of different methods....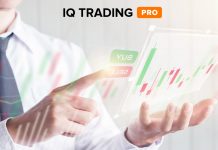 To continue the series, today we will discuss about the trading strategy based on Price Action, which can help you increase the winning rate.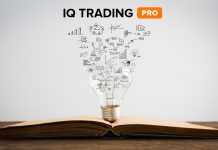 In the previous post, I introduced what Price Action is and its origin. To continue the series, I will show you the most basic concepts of Price Action for beginners.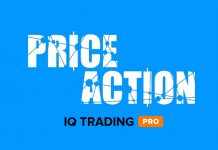 Price Action is a trading strategy based on the price movements of the market. It has captivated many traders because of its pure simplicity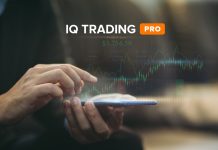 Today, I will guide you to enter the test order to maximize the profits earned when the price moves in line with your prediction.