Indonesia

Português

Tiếng Việt

ไทย

العربية

हिन्दी

简体中文

Nederlands

Français

Deutsch

हिन्दी

Italiano

한국어

Melayu

Norsk bokmål

Русский

Español

Svenska

Tamil

Türkçe

Zulu
What to do after losing all the money in your IQ Option account due to some silly mistakes? Instead of crying in a corner, try to learn from the experience of not letting it happen again. The next important thing is to find a way to recover both mentally and financially to start the trading journey again after the fall.
You've probably heard that 90% of traders fail within the first year. Actually, I don't know the exact number. But sadly, I believe it to be true. I myself burned several accounts in the early days with a lot of mistakes my 1st year.
Lack of discipline, emotional trading, non-compliance with trading plans, revenge trading… All are common reasons why a trader's account gradually returns to zero. The upside is that the best traders sometimes fall into the abyss and come back stronger than before to become consistently profitable traders.
Trust me, this is doable.
So, before you curse the market for heartlessly drowning you, thank it for giving you lessons to be stronger on your trading journey. Here are four steps to get you back on track soon.
Register IQ Option and Get Free $10,000 Risk warning: Your capital might be at risk.
Accept the fact that you have lost all your money in your account
The first step in the recovery process is to accept that the funds in your account are gone. Some traders let negative thoughts creep into their heads to make them believe that they will never become successful traders again. However, a successful one always understands that risks are associated with trading.
Furthermore, successful traders know that burning an account is a bad thing but this can happen to any trader. Instead of getting discouraged and doubting yourself, you should see this as an opportunity to learn, grow, and improve into a better trader.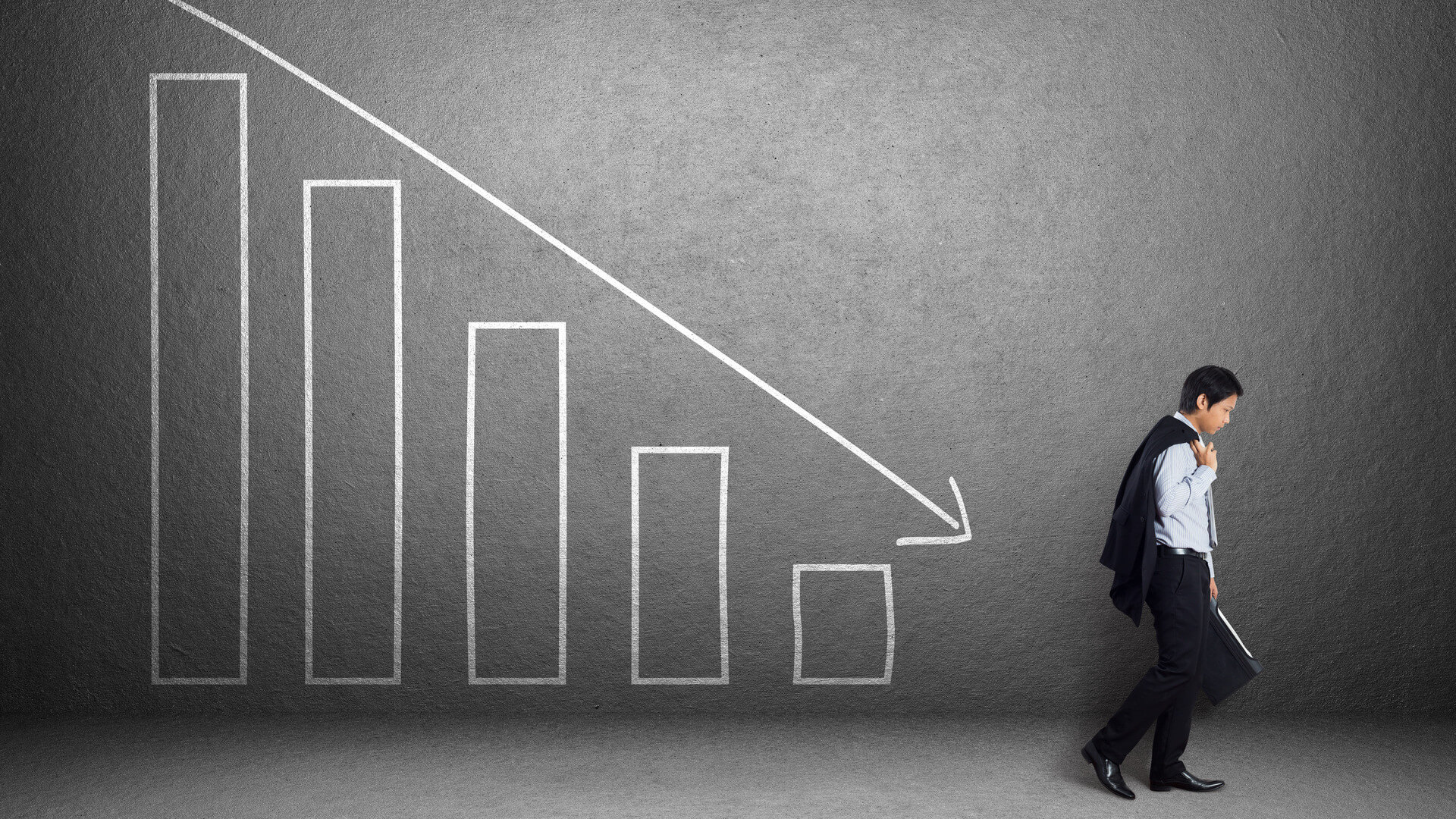 Find out the cause of the mistake before starting again
Now you have to face the fact that you have lost all the money in your account. This is the time to ask yourself, "What did I do wrong?". Mostly, you will find the answer in your trading log, provided you had one to write down every order in detail.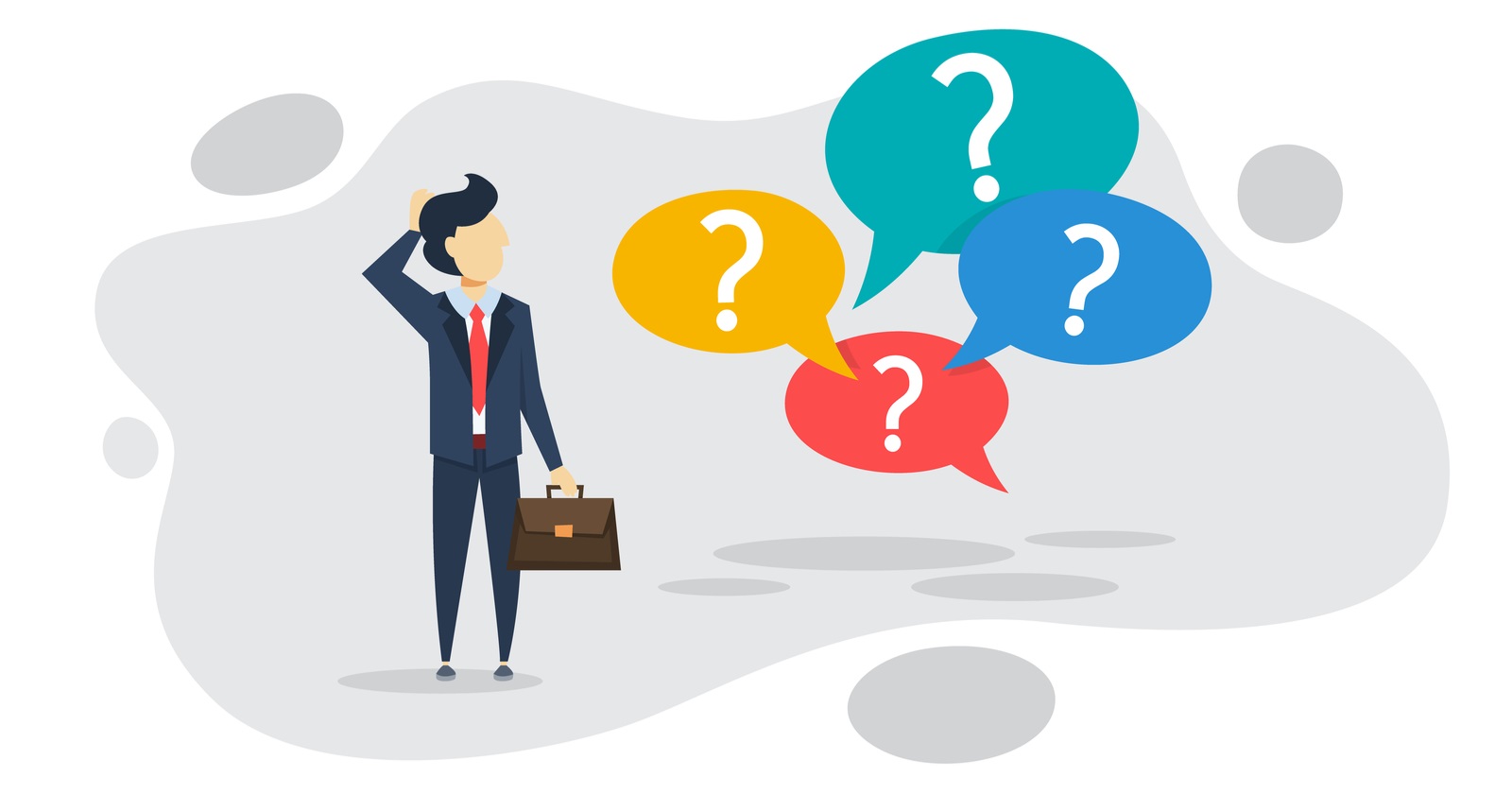 Did you place an order with too high a risk? Do you enter trades according to your trading plan? Do you think this trading system is right for you? Let's go over what you've done, examining each element of your trading style and see if there's anything you can do better.
Back to trading on a Demo account
Don't be fickle. I know that going back to the demo account is not really the best option. Just know that there is no need to be ashamed to practice trading with a demo account and get back to your familiar form. Ego aside, in the long run, you'll see how worthwhile this is.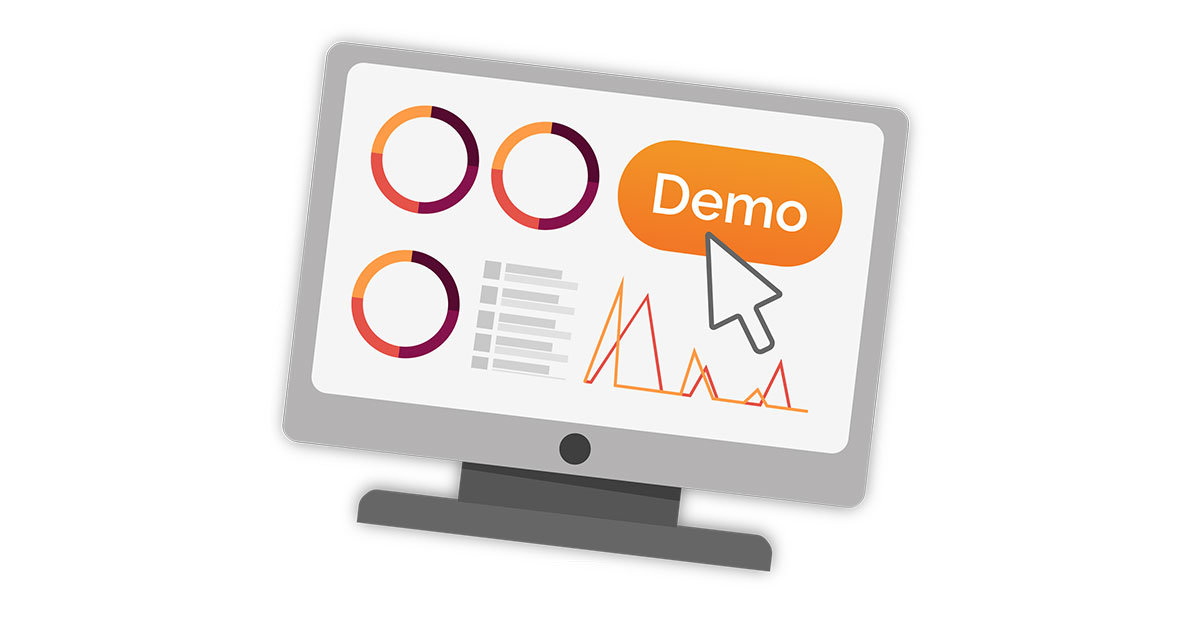 Remember that the market doesn't care who you are. Even sharks have moments of howling with fierce waves.
A smart and sensible trader knows that he needs to build confidence before starting in an unforgiving Forex market again.
Open another account
There is no specific period for your demo trading (you'll know when you're ready). So when you feel you are ready to trade a live account, open another one with the amount you are willing to lose. I insist – only trade with the amount you are willing to lose.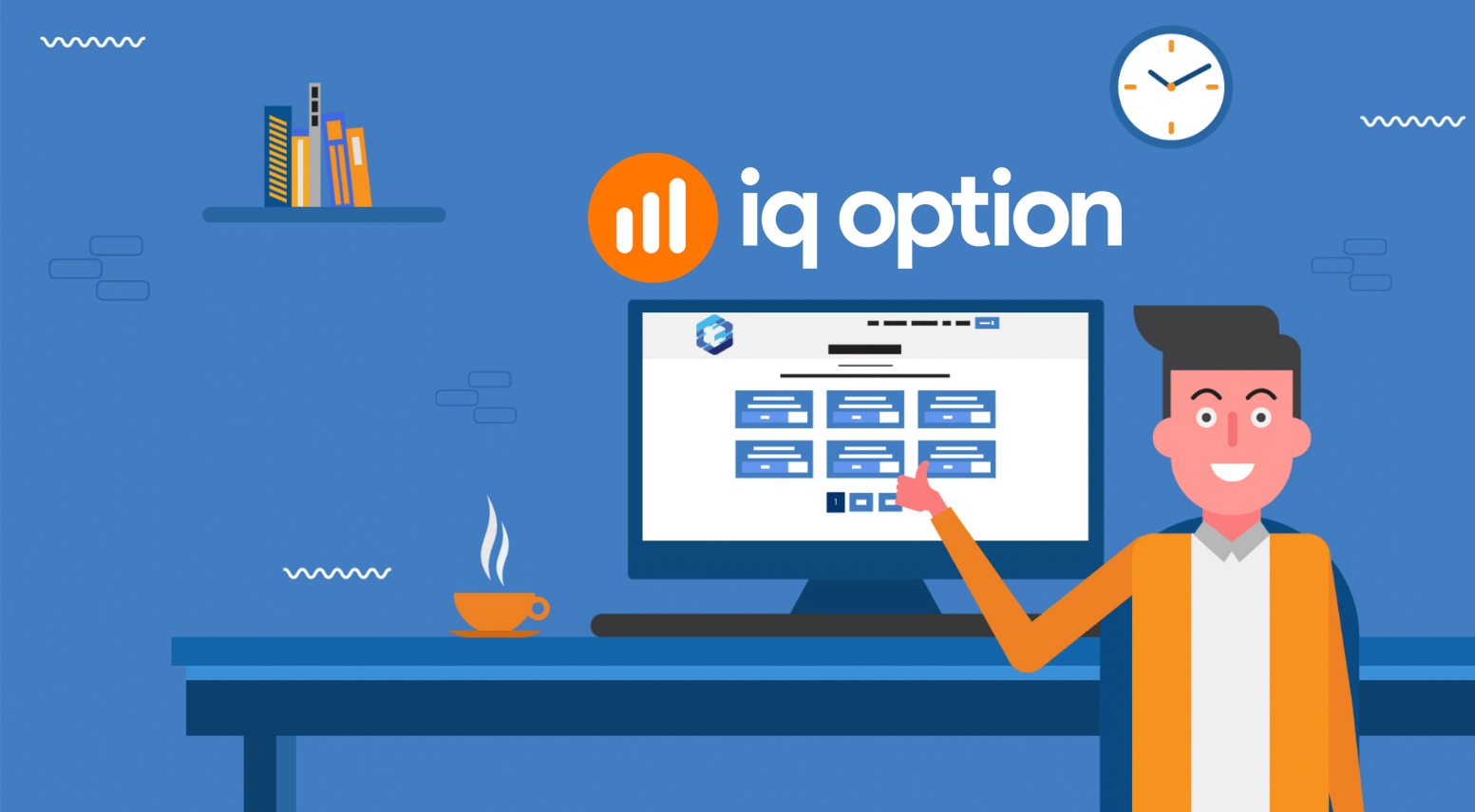 From now on, make sure that you always stick to your trading plan strictly. You may not see an immediate increase in profits but being a disciplined trader is already a resounding victory. Gradually, you will see your trading skills improve and the results will speak for themselves.
One last important thing to keep in mind – Don't get discouraged. If you don't believe in yourself, no one will believe in you. Your fate is yours to decide. Let's walk on your own path. What doesn't kill you will make you stronger.
Register IQ Option and Get Free $10,000 Risk warning: Your capital might be at risk.

Indonesia

Português

Tiếng Việt

ไทย

العربية

हिन्दी

简体中文

Nederlands

Français

Deutsch

हिन्दी

Italiano

한국어

Melayu

Norsk bokmål

Русский

Español

Svenska

Tamil

Türkçe

Zulu