Indonesia

Português

Tiếng Việt

ไทย

العربية

हिन्दी

简体中文

Nederlands

Français

Deutsch

हिन्दी

Italiano

한국어

Melayu

Norsk bokmål

Русский

Español

Svenska

Tamil

Türkçe

Zulu
When trading options, I am quite afraid of unknown trading platforms, or platforms with unknown headquarter location. Therefore, I only choose reputable platforms for trading. As a result, I am also not affected by the tricks of scam trading platforms. It is also somewhat reassuring to trade. Because if you have to trade in worry, it will be very miserable.
A few days ago, I had a coffee to chit-chat with my college friend. He is also new to options trading and is of competitive blood. During the conversation, he honestly shared some of his own unhappy memories about some bad options trading platforms.
After listening to the story, I drew a general formula so that beginners could identify bad options brokers that specialized in scamming naive traders.
Register IQ Option and Get Free $10,000 Get $10,000 free for newbies
Tricks that bad trading platforms use to scam traders' money
Take advantage of the greed in getting rich
Taking advantage of greed is as old as the hills but it's always effective. It's for sure. Human nature always exists greed. Everyone is like that, so are you, so am I.
Scam trading platforms keep drawing futuristic cakes full of dollars with ads such as breastfeeding mothers making billions, a teacher building a penthouse by investing in options, etc. They all take advantage of greed to lure customers into the game. They cleverly integrate light and simple work details that make a lot of money.
In general, the way they advertise always has one thing in common. That is, it makes investors feel that options trading is a life-changing tool. It is very easy to use, very easy to make money, with no risk at all. Just follow the ad to make money.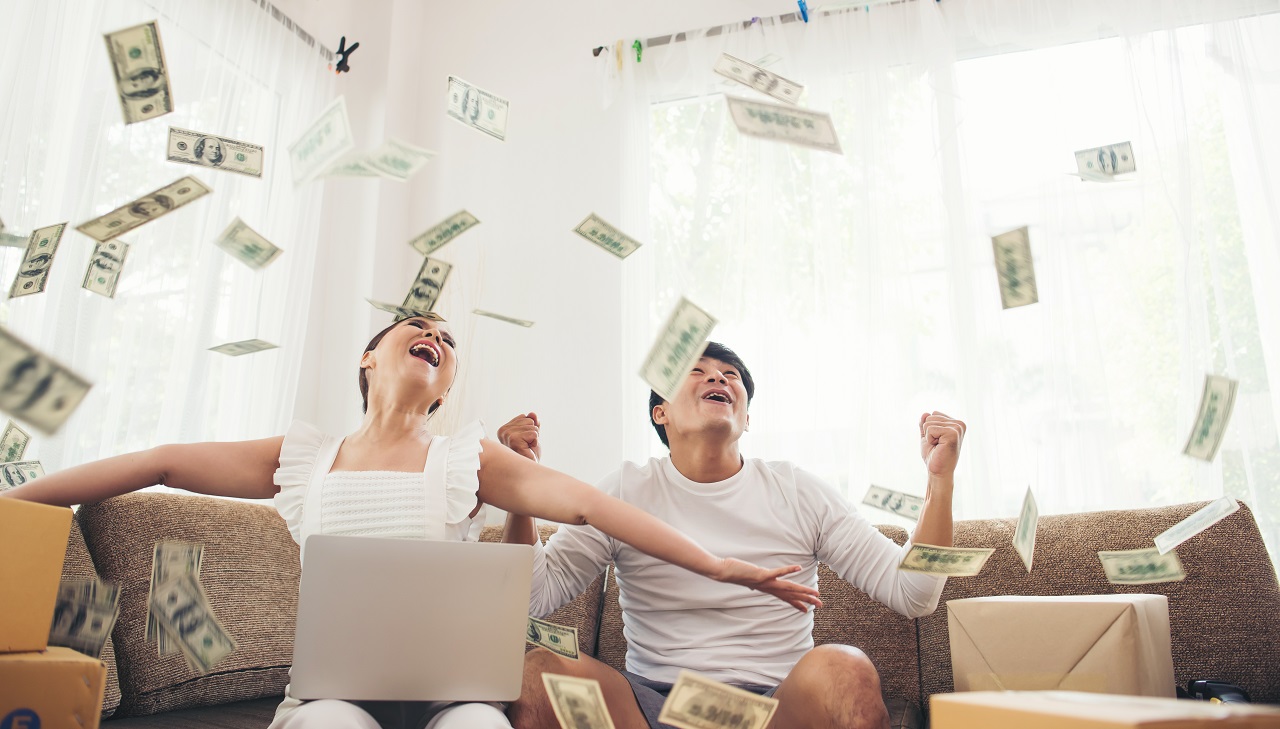 However, the real nature of options is harsh. It is like a meat grinder that crushes all the dreamers' dreams. Even I, myself, with many years of experience, still have difficulty in stabilizing monthly profit. If you are a beginner who wants to get rich out of it then it's a myth. It is also very lucky of you if you can still breathe.
Create trust for traders to really fall into the trap
Approaching by taking advantage of greed is not enough, never enough. Those who are sober will immediately question why it is so easy. Therefore, the trading platform will use more sophisticated psychological tricks. It is to attack the confidence of traders by opening support services that provide signals with the promise of "100% certainty". Suppose the signal can be standardized but is the price of the platform standard?
They create fake evidence by having people present, guide, live trade, etc., who will always win every trade. The trick is generally as simple as below.
First: use a demo account (but they won't let the trader know it's a demo one).
Second: as it is their platform, they can adjust the price as they want. Seeing they win every real-time transaction, how can anyone resist?
Basically, to perform a certain behavior, people need an impulse of emotions and beliefs. Just by successfully manipulating these two factors, we can control them easily like puppets. And these platforms hit both (not to mention manipulating the price). Emotions of greed and belief that someone has done it are the key. Just like that, traders keep on depositing money.
How to avoid the scams of bad trading platforms
After listening to my friend's story, I was horrified by the subtle psychological traps. Fortunately, I had someone who instructed me to choose a good platform. Therefore, I was not a victim of any scam in this market. Here, I also share a few things to note to avoid getting into bad platforms.
See reviews from traders who have been using the services of the platform you intend to join
This is the best, fastest, and most convenient way to know if the platform is reputable or not before opening an account. You should read the reviews of traders who have an account on that platform to know if the service quality is good or not. If the amount of bad reviews is too much, be careful.
Finally, check carefully if the reviews you are looking at are real or not, or they are written by the platforms to promote their name.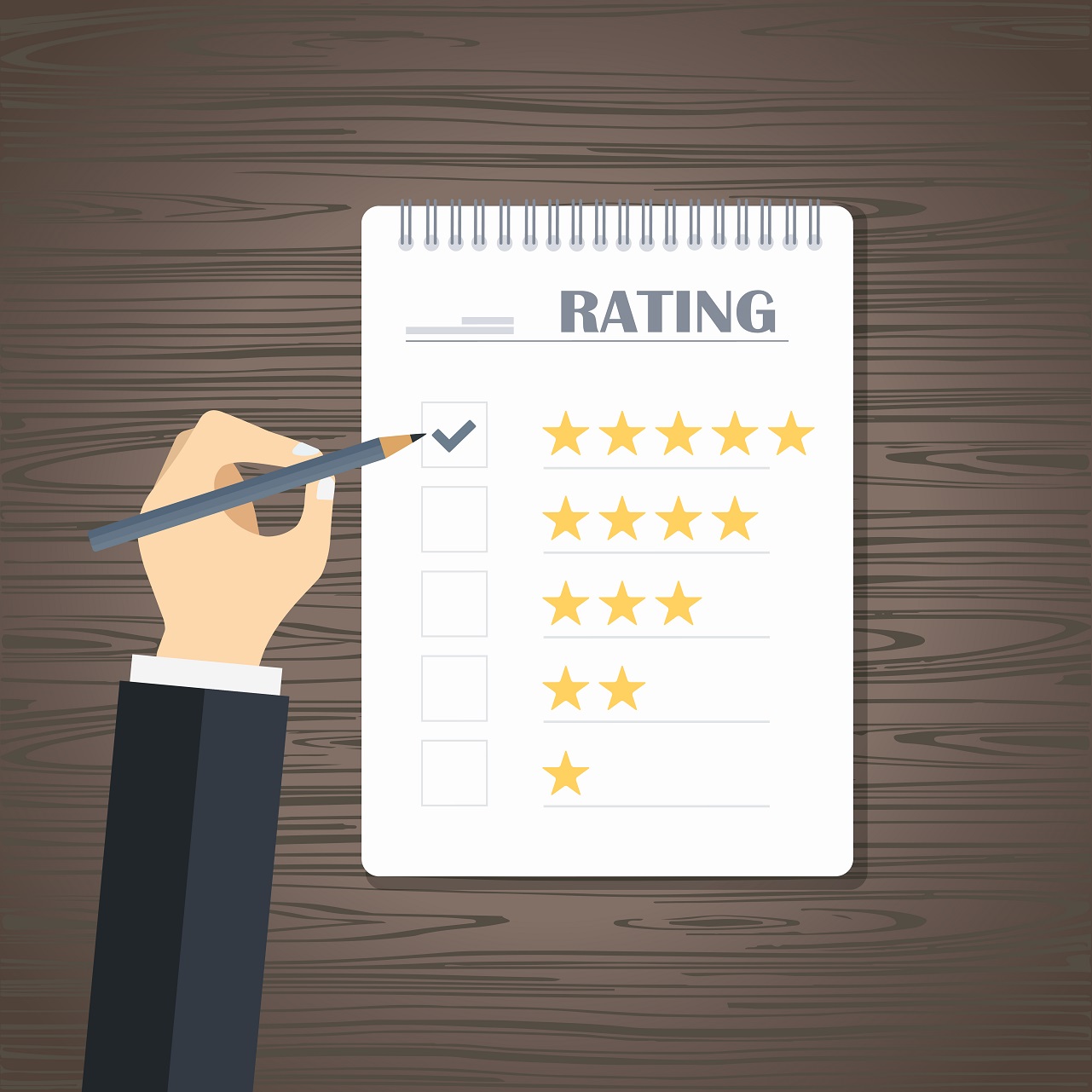 Only trade with fully licensed platforms not to get scammed
Of course, a fully licensed platform will definitely be much more prestigious. It is important that it has a clear headquarter somewhere. When there are disputes or suspicions about the fraud of the broker, you will be protected by a third party.
Instead of constantly wondering about the nameless, unpopular platforms, why don't we just jump into fully licensed ones? Learn how to safely protect your money before investing in any channel to make money.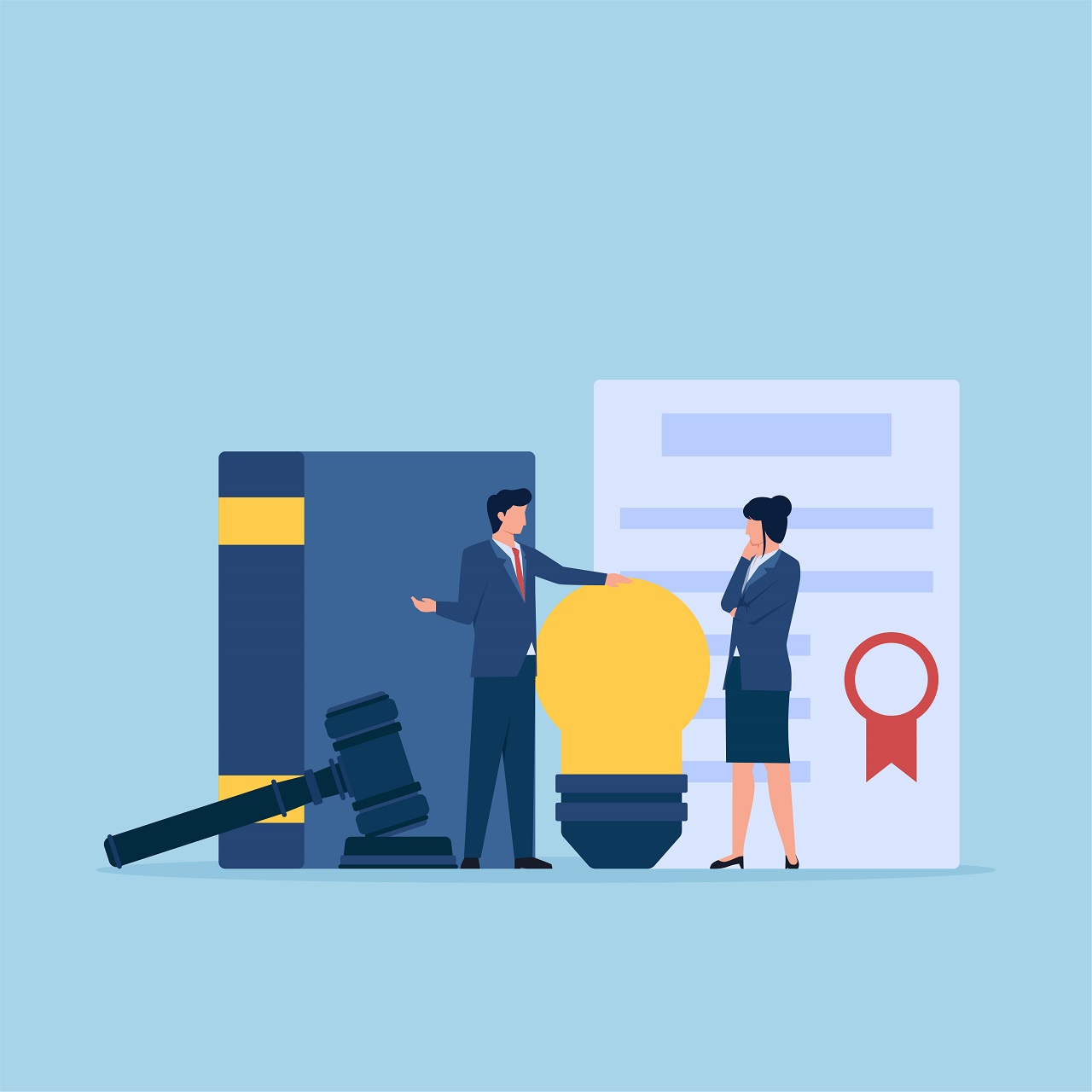 Calm down against advertising tricks from the platform
Bad platforms always know how to take advantage of our greedy mentality. Therefore, when looking at any advertisement that seems to be easy, please stop for a while. Ask the question why it is so "easy". Are there any risks? Always have one thing in mind that "Free cheese is only on the mousetrap".
Fast deposit – withdrawal
Reputable brokers will process your withdrawal any time you request it. They are different from the bad platforms in that you can only deposit. When withdrawing, you will receive a myriad of unreasonable reasons to extend the payment time. Many platforms don't even allow you to withdraw when you make a profitable trade.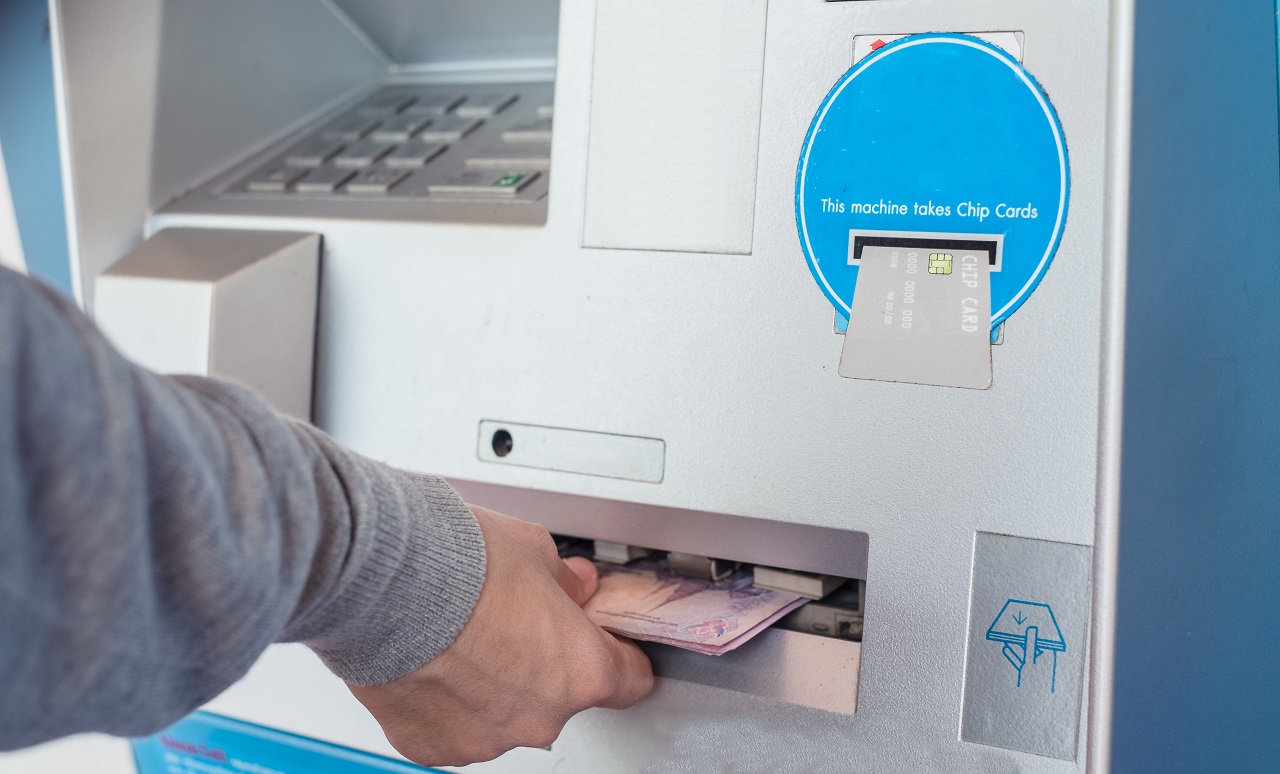 IQ Option – investment place for serious people
If you are not feeling well with trading options on the IQ Option platform, I am sure there is no other one that can fulfill your requirements. Because this trading platform provides the best services for the investment of customers such as:
User-friendly interface which is easy to use

Professional specialists who will support within minutes

Deposit and withdraw quickly within a few minutes

Rates closely following reputable sites in the world

No promotions aiming to encourage depositing

Licensed by prestigious international authorities

Allow customers experiencing the service with Demo accounts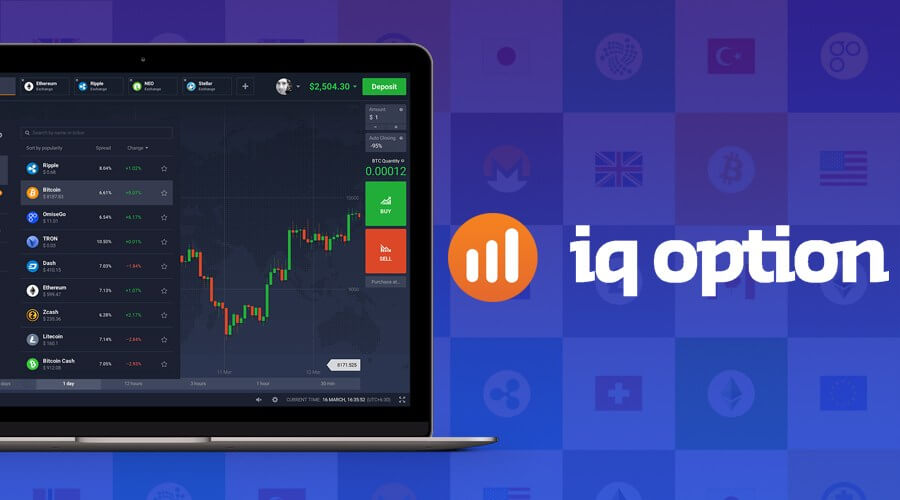 In addition, you can easily find the IQ Option trading community. It is also very professional when the broker organizes the tournaments of traders around the world. From there, it helps traders improve their trading skills when they compete in tournaments. If you are among the best performers in the tournament, you will receive an attractive reward from the organizers quickly.
Conclusion
The financial markets started to be active when the Covid-19 pandemic happened around the world. Everyone is pouring into online financial investment channels that are both safe and convenient. The scammers take advantage of that and set up bad trading platforms to scam investors' money. Please take the time to find out before you deposit money to invest in any platform.
If you want to find a trading platform that meets the basic needs of options trading, I recommend you first try and experience the IQ Option broker. It's for you not to spend time researching and then falling back into the trap of the bad platform. Wish you find the best investment place.
Register IQ Option and Get Free $10,000 Get $10,000 free for newbies

Indonesia

Português

Tiếng Việt

ไทย

العربية

हिन्दी

简体中文

Nederlands

Français

Deutsch

हिन्दी

Italiano

한국어

Melayu

Norsk bokmål

Русский

Español

Svenska

Tamil

Türkçe

Zulu