Indonesia

Português

Tiếng Việt

ไทย

العربية

हिन्दी

简体中文

Nederlands

Français

Deutsch

हिन्दी

Italiano

한국어

Melayu

Norsk bokmål

Русский

Español

Svenska

Tamil

Türkçe

Zulu
The goal is the first step to building a project called "success". But what is the project schedule? Do you know how to do it? If not, this article will help you answer that conundrum. To realize our goal, we need to set up a trading plan first.
Register IQ Option and Get Free $10,000 Risk warning: Your capital might be at risk.
Prepare a trading plan in IQ Option when starting out
A trading plan in IQ Option is like other plans. In the first step, we need to know what we have and what information we need to have in the preparation step.
How much is your trading capital?
What is your experience and knowledge in trading?
What are your specific trading goals?
How much time do you have for trading?
Do you already have an effective trading strategy or are you still looking for it?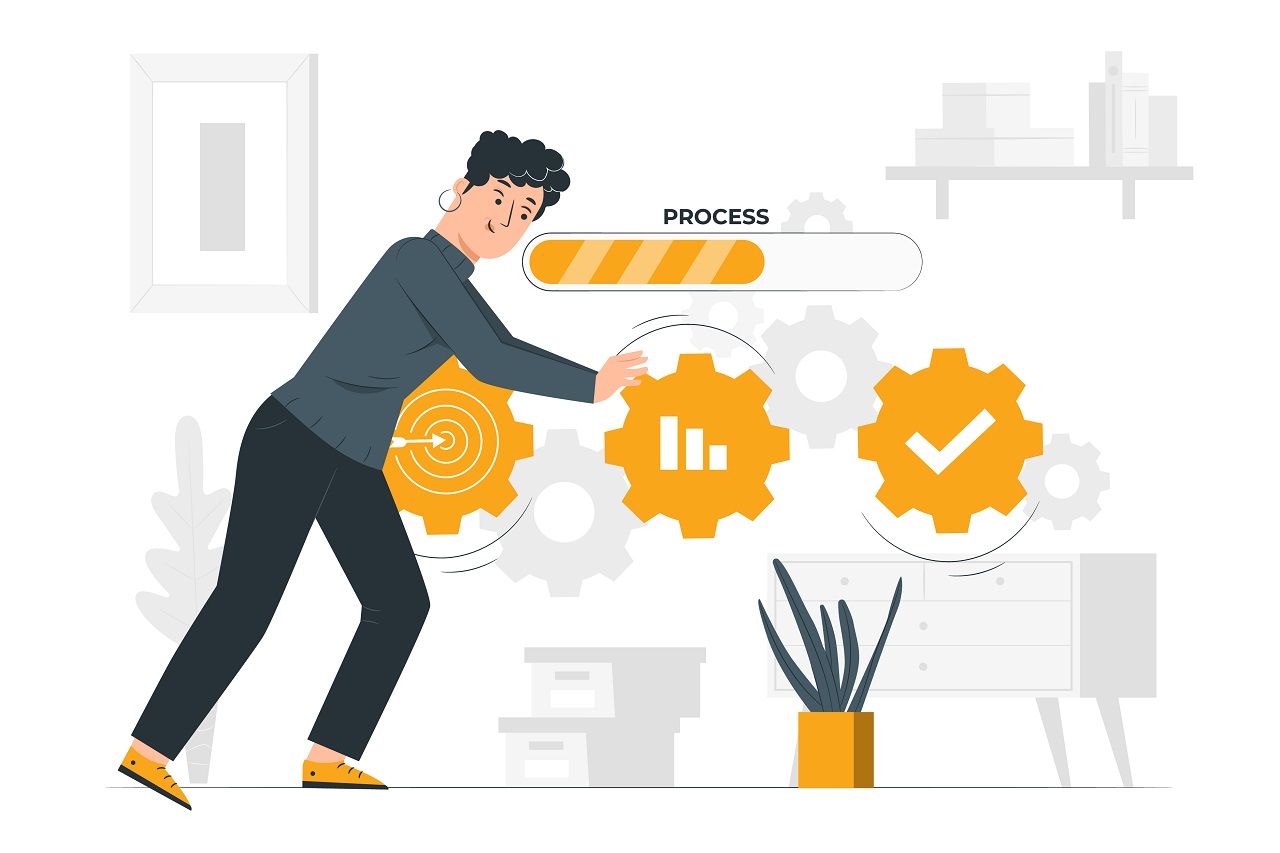 In short, in the preparation step, we will make statistics of available resources.
Make a trading plan in IQ Option
In terms of how to make a trading plan and how to write a trading diary, you can write it by hand, which is a bit time-consuming but it can be interesting. Or you can make a file on the computer, word or excel depending on your choice. In a more advanced way, you could also design some eye-catching images. No matter what form you make, as long as that form gives you the most convenience in monitoring the trading process.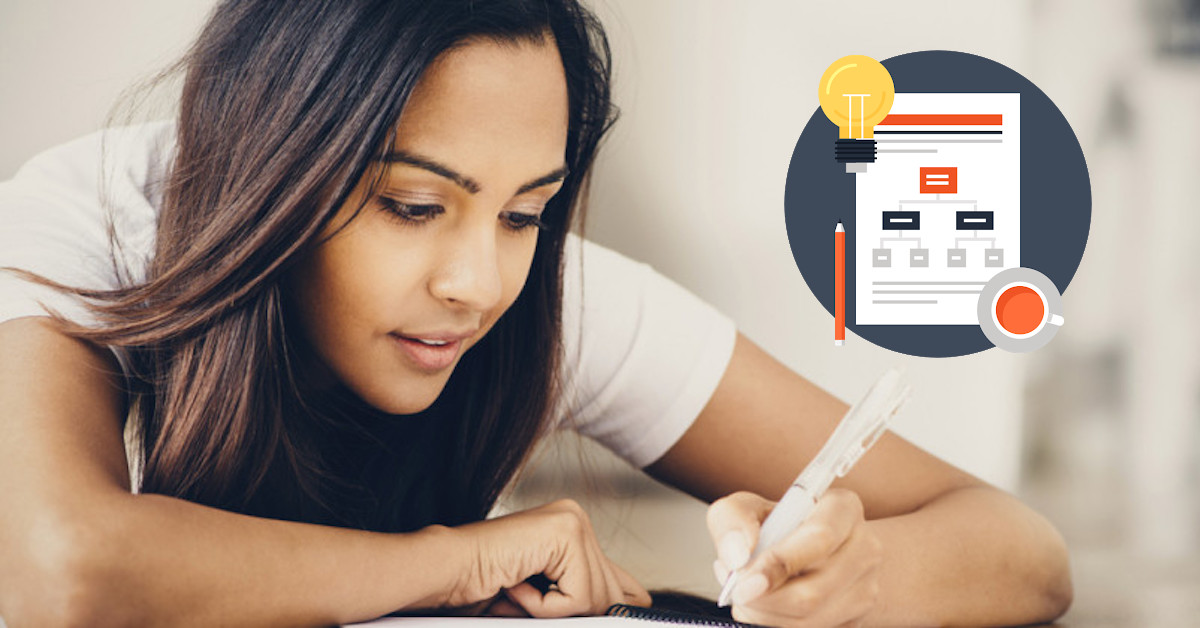 After choosing the form to plan, we come to the most important step – planning. Planning is how we connect the above resources (including 5 goals) with actions and results. Your plan doesn't have to follow a rigid formula. But you can refer to some information that can be added to the trading plan as follows.
What strategy will you use to trade? Does its win rate live up to your expectations?
What will you do to overcome and improve your trading weaknesses?
How will you raise your trading capital?
What will you do to spend more time trading?
Do you have a backup plan for unforeseen situations?
Is there any risk in your capital management? How to improve?
What will you learn and practice to improve your chart analysis?
That is some information you can refer to design for yourself an effective trading plan.
Pin Bar and Bollinger Bands indicator trading strategy
Now comes the very important part. It is to find yourself an effective trading strategy. I will show you a simple and effective combination of Pin Bar candles and Bollinger Bands indicator, making it easy for beginners to make the most profit.
Pin Bars are reliable reversal signals used by many traders.
When a Bullish Pin Bar appears on the chart, there is a high probability that the price will reverse from bearish to bullish or continue the previous uptrend.
When a Bearish Pin Bar is formed, it signals that the price is about to reverse from bullish to bearish or continue the current trend.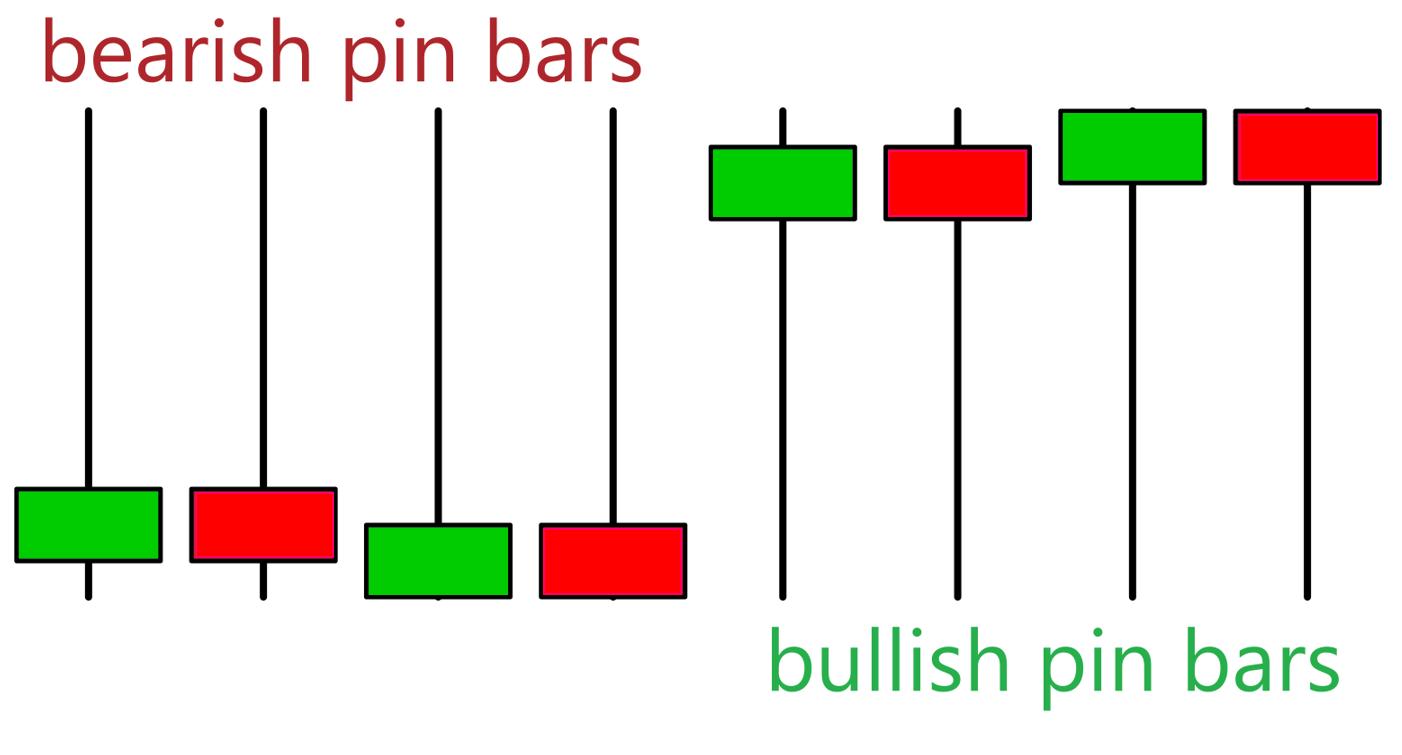 The Bollinger Bands indicator predicts a price reversal when the candles break out of the upper or lower band.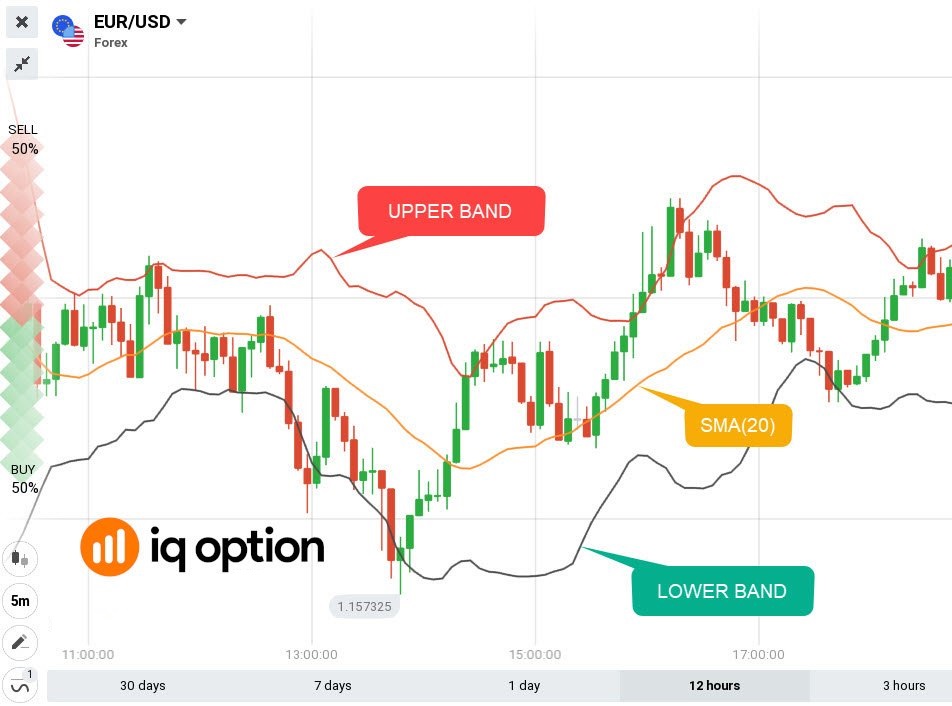 From the above characteristics, when combining Pin Bar candles with Bollinger Bands indicator, we will have the following way to enter orders.
Open a Higher order when the Bullish Pin Bar is out of the lower band.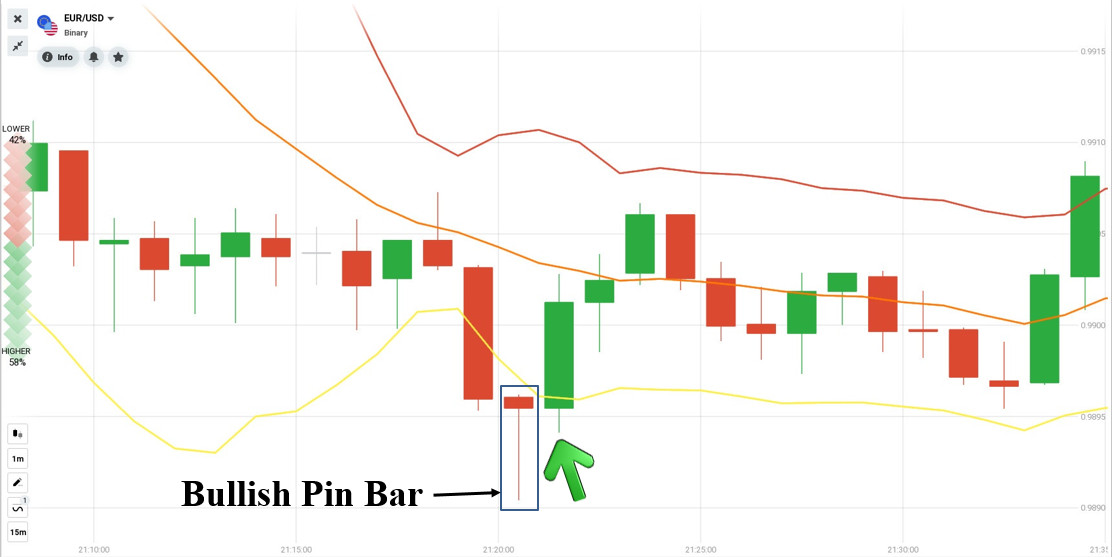 Place a Lower order when the Bearish Pin Bar closes outside the upper band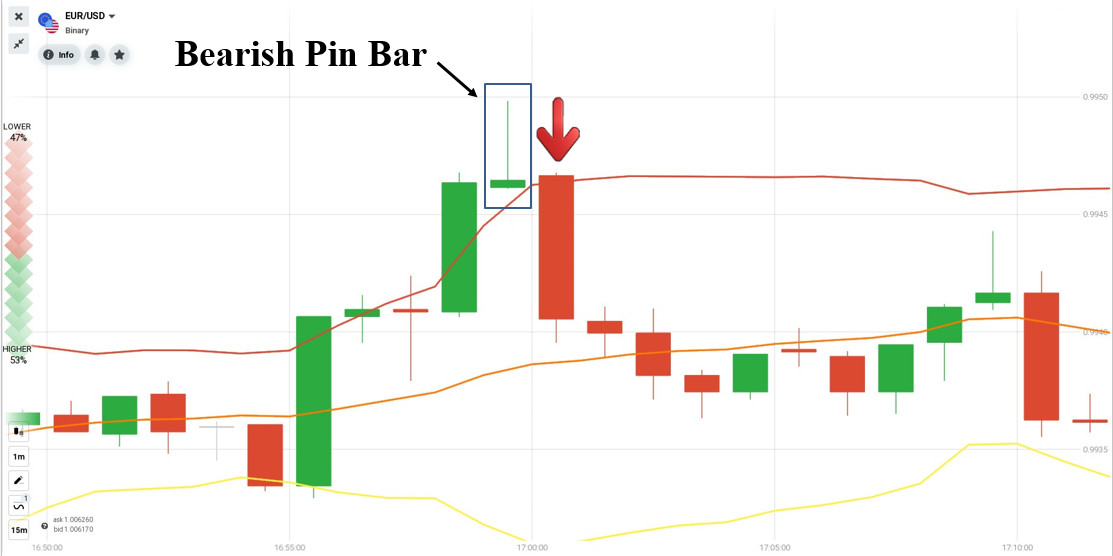 Note: Trading time: M1, M5, M15… Trading currency pairs should give priority to major currency pairs. The expiration time is from 2 to 3 candles (If you use the M1 chart, then it is 2 – 3 minutes. If it is M5, the time is 10-15m).
Summary
Along with the trading diary, a trading plan is a very important tool but it doesn't seem to be paid attention to by many traders. Of course, these 2 tools are not required if you want to become a trader. However, the road to success will be less difficult and less thorny if you build these two great tools.
What's your opinion? Please share through the comments below.
Register IQ Option and Get Free $10,000 Risk warning: Your capital might be at risk.

Indonesia

Português

Tiếng Việt

ไทย

العربية

हिन्दी

简体中文

Nederlands

Français

Deutsch

हिन्दी

Italiano

한국어

Melayu

Norsk bokmål

Русский

Español

Svenska

Tamil

Türkçe

Zulu