Cryptocurrencies are constantly creating new billionaires just by owning them. Do you regret staying outside? It may not make you as rich as they are but it will bring you the profit you want. This article shows how to make money in IQ Option with TRON without having to waste time storing them.
When choosing to invest in cryptocurrencies, you are betting with high risk but also getting huge returns. With potential coins, it is normal for them to increase in price by 1,000%. Bitcoin is a typical example. If there is an opportunity, everyone is willing to take the risk to become a billionaire.
About TRON (TRX)
TRON is a decentralized protocol based on blockchain.
TRON Foundation was founded in September 2017 by its current CEO, Justin Sun.
The TRON mainnet was released in June 2018.
TRON actively supports Dapps developers and implements smart contracts.
TRON's Blockchain platform is highly scalable because it is a public blockchain.
Its potential will grow in the future. Its value now lower than its real value. So holding or buying is a must at this moment.
Review on opened orders with TRON in IQ Option
The breakout trading strategy with TRON is as follows:
Open UP orders when: The price breaks out of the resistance zone, creating an uptrend.
Open DOWN orders when: The price breaks out of the support, creating a downtrend.
Conditions: We need a strong breakout candlestick to open a safe order.
The investment for each order is $200. The stop-loss is 50% ($100) and the take-profit is 100% ($200) or higher depending on conditions.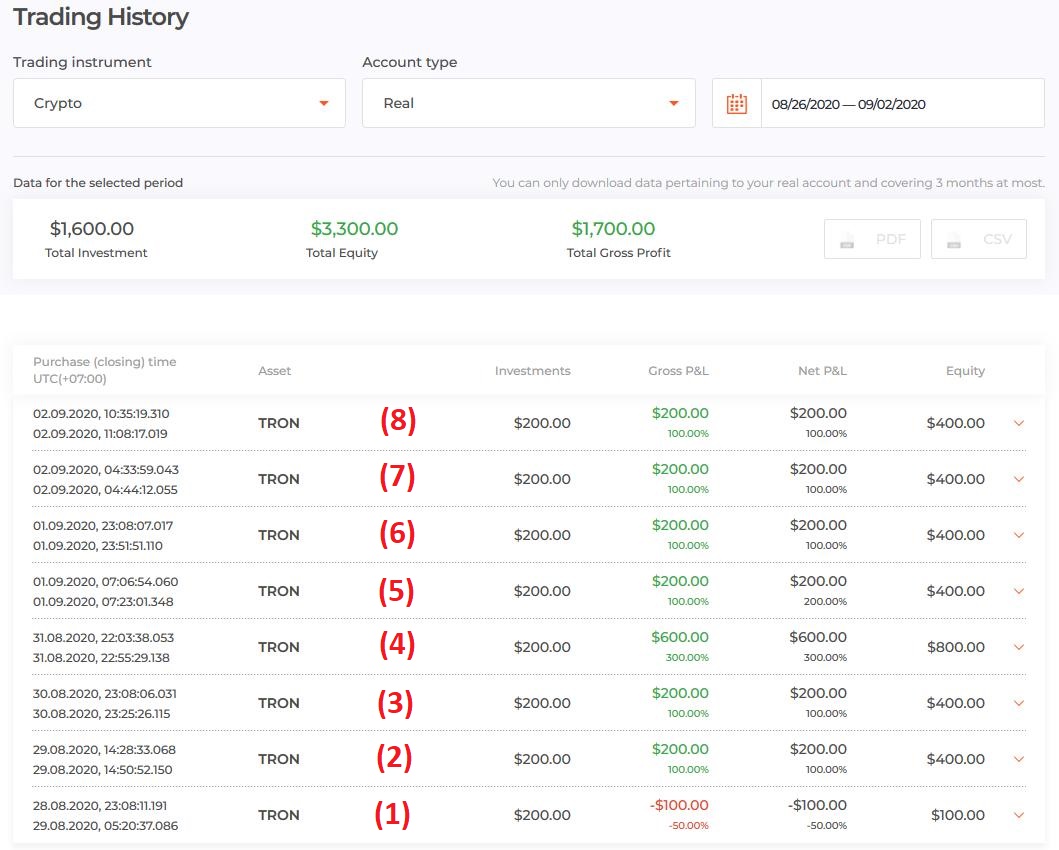 Transactions in August
1st order: The price broke out of the important resistance zone to form an uptrend. Opened a Buy order when the price broke out.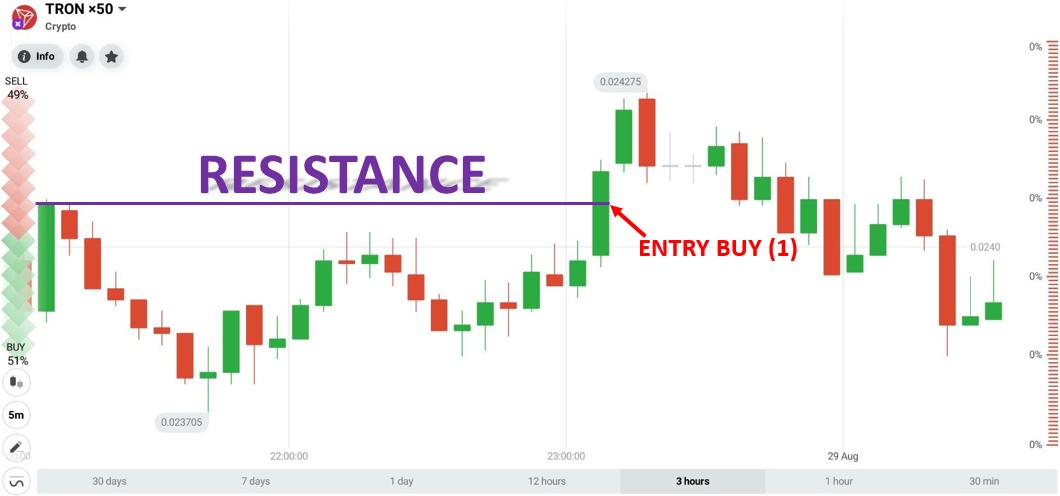 2nd order: The price broke out of the level (resistance) and began to form an uptrend. Opened a Buy order when the price broke out of the resistance.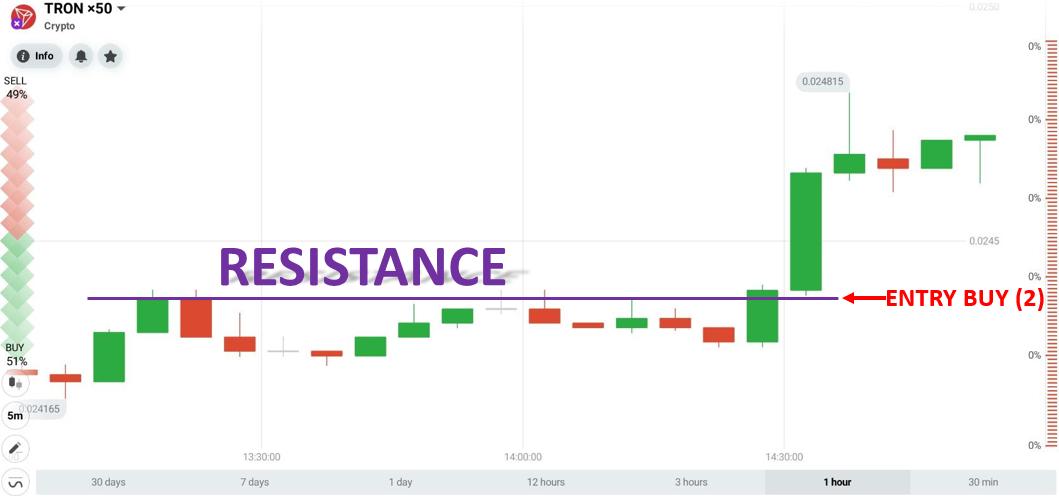 3rd order: The price broke out of the resistance zone to form an uptrend. Opened a Buy order when the price broke out of the resistance zone.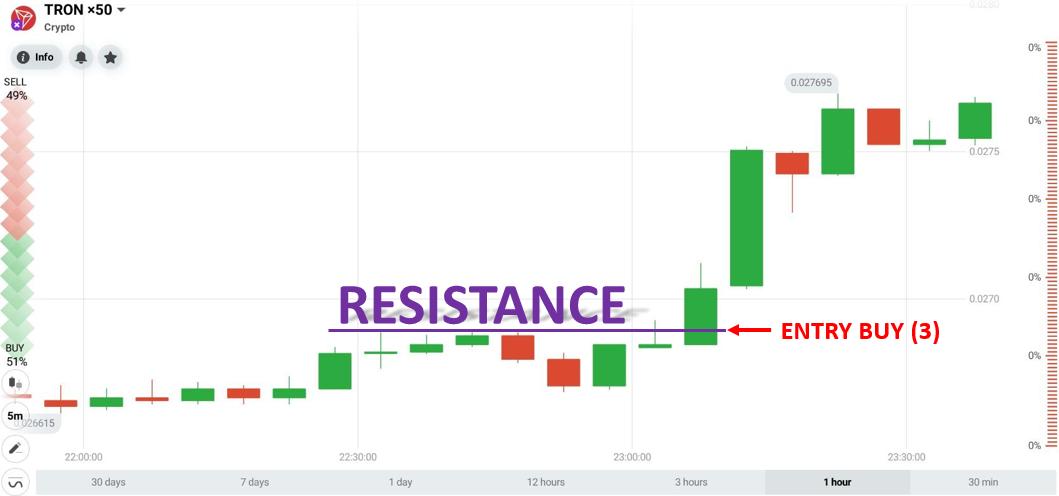 4th order: The price penetrated the very strong resistance zone of TRON. It caused the price to move quickly and strongly, so I set the take-profit at 300%. Opened a Buy order when the price crossed over the resistance zone.
Transactions in September
5th order: The price temporarily adjusted to decrease within large timeframes, so I considered placing a Sell order. Opened a Sell order as soon as the price broke out of the support and expected a 100% return.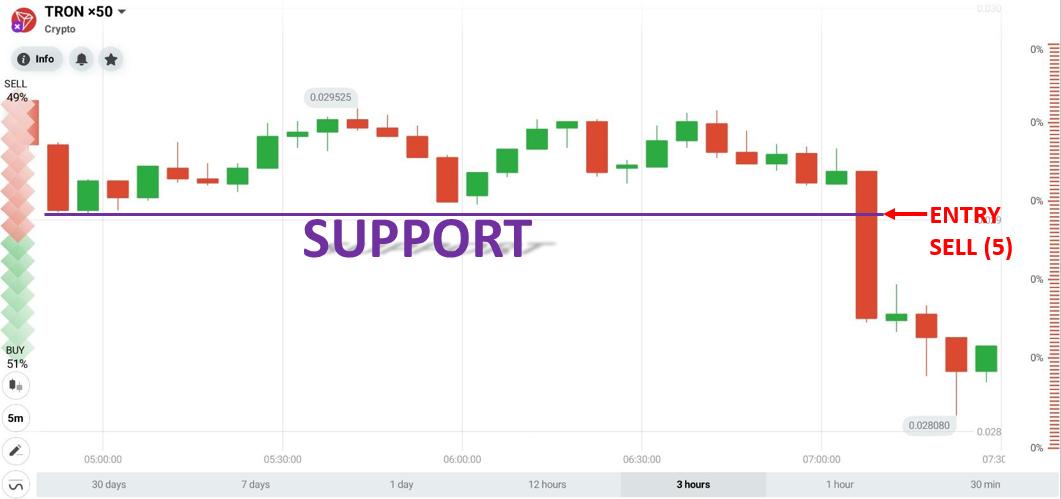 6th order: The price just broke out of the previous level (resistance). Since I didn't want to miss out on a good position, I opened a Buy order at the breakout point.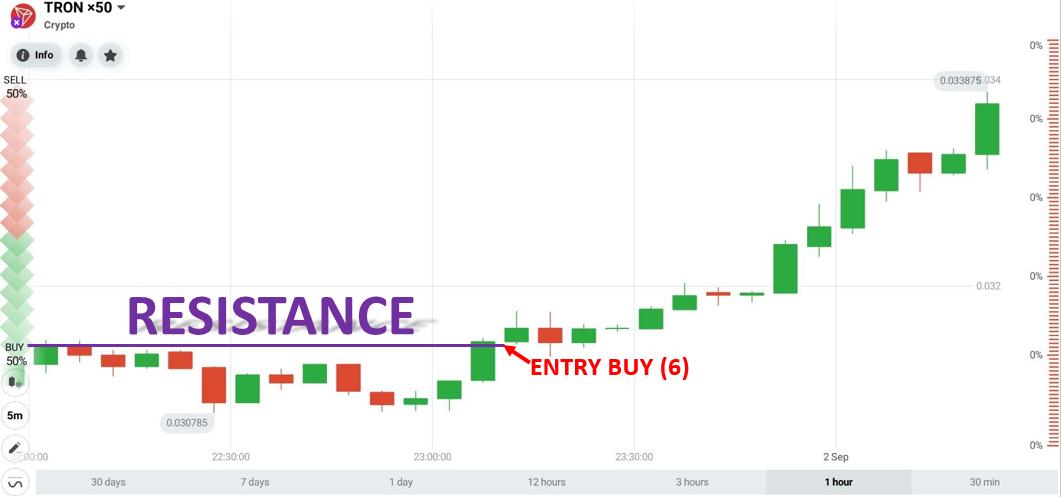 7th order: The price penetrated the resistance zone strongly, forming an uptrend. Opened an UP order when the price broke out of the level (resistance).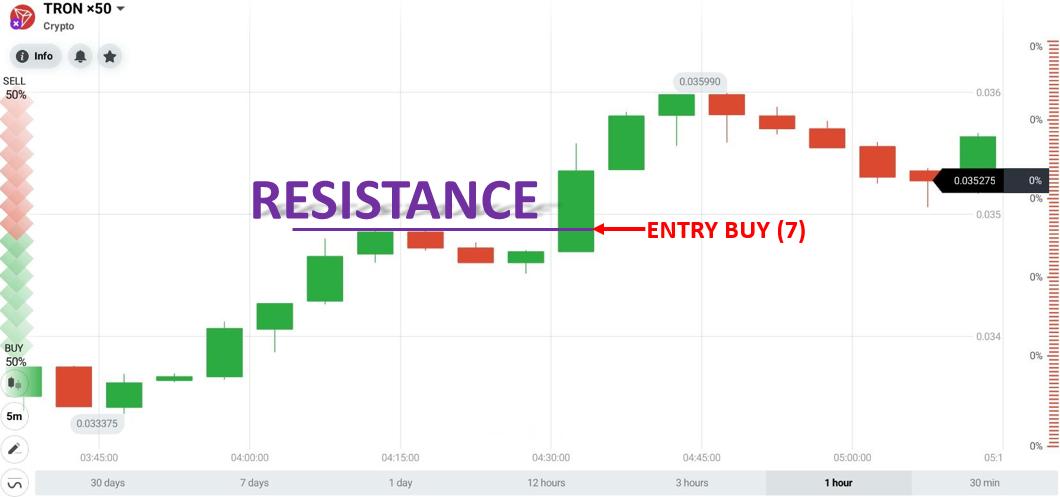 8th order: The price moved sideways, then penetrated the resistance zone with a strong bullish candle. Opened an UP order right at the breakout point.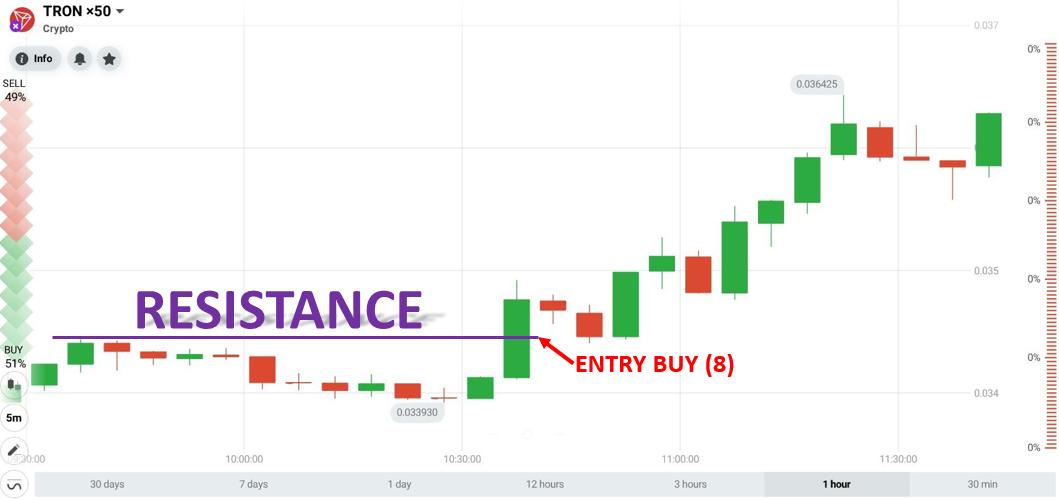 For cryptocurrencies, you can freely trade any day. Continuity is guaranteed for most cryptocurrencies. In particular, in IQ Option, you can trade it without having to own it. This makes many investors feel comfortable making money without having to own it.
To get such results, we have gone through a training process. You should trade on a Demo account to avoid risks. The breakout trading strategy is the only strategy that is effective for cryptocurrencies at the moment.
Valuable lessons to know before investing in cryptos
If you do not know anything, do not invest in the digital currency of any kind. If you still stubbornly rush in because of lucrative profits, then congratulations, you are a "sheep" lost in a pack of wolves. In a new environment with zero knowledge, based on what do you invest and make some profits?
It can be said that the crypto market is where you witness the most lessons of new investors. It hurts money to lose money, but nothing yet to be discovered in the process is a wasteful loss. Here are some valuable lessons to be learned from my experience with the cryptocurrency market.
You will lose 9 out of 10 of your investments
The real number could be bigger. From my limited investment experience, in early-stage, tech startups are a risky game. Cryptocurrency is a high-risk asset due to its immaturity and speculative appeal.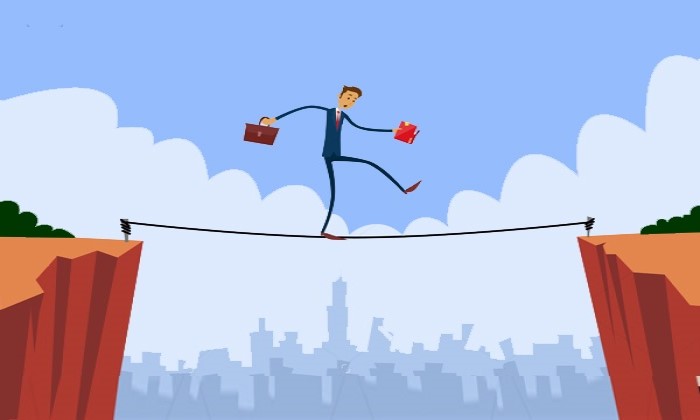 Investing in a cryptocurrency project requires a "bet" on the success of a venture business project. You must evaluate various factors including the strength of the team, the viability of the project, the ability to reach the roadmap, the utility of the token, and much more. If we succeed, we will enjoy the return on our investment.
And while the cryptocurrency market is designed to look (and feel) like the stock market, it's really nothing more than an attractive unregulated investment market. Therefore, the failure rates of most startups will tell you that 9 out of 10 startups fail during their first 5 years of operation.
Detailed assessment
Investing is difficult. No one will do it for you. No one will give you all the right insights. Nobody has a clear crystal ball of where the market is going to. You need to take time to do your own research. The burden is on you to dig into a project and really understand what you're involved in.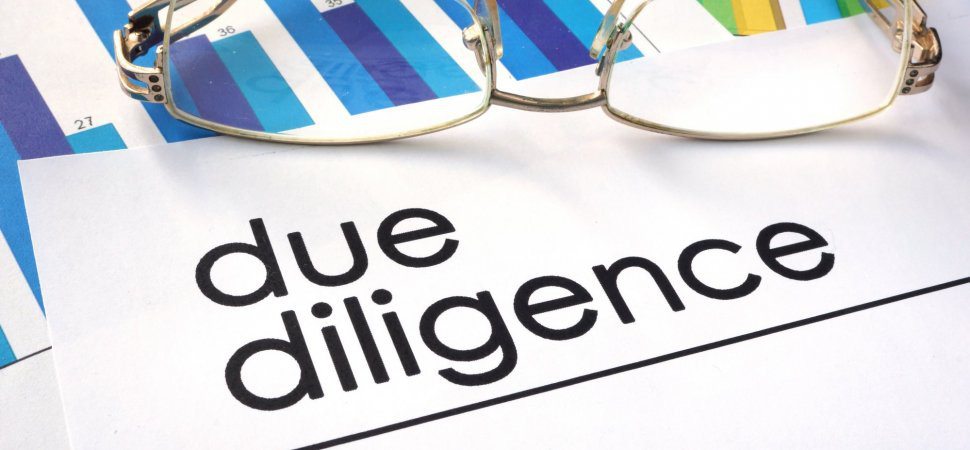 I can assure you that there are companies out there that are looking to use influencers, wealthy individuals, trustworthy technology leaders, or such things to scam. If you don't take the time to go into the details of a whitepaper, the technical capabilities of the project, or the listed investors and advisors, then you will most likely lose your money.
Views about cryptocurrencies change over time
Notwithstanding the volatility of the cryptocurrency market, the recent rise in prices shows how views on this asset change over time, said Nik Patel, a popular crypto analyst, and blogger.
Investors are now treating cryptocurrencies as "digital gold" because they need to trust in their safety. A few years ago, not many traders actually accepted cryptocurrencies. However, these days, the situation is completely different.
Only launched in 2009, Bitcoin (BTC) is currently the world's largest cryptocurrency by market cap and the most recognizable digital currency. Bitcoin is created, distributed, traded, and stored with the use of a decentralized ledger system called a blockchain.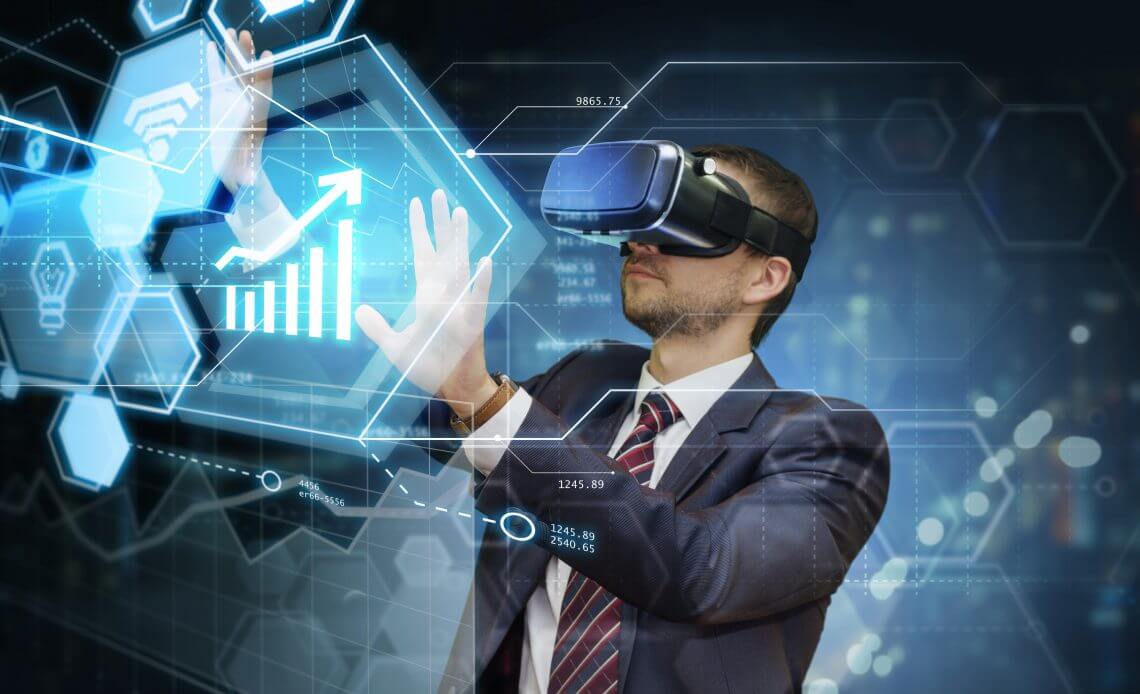 There are many traders, both online and in-person, that accept Bitcoin as a form of payment. Bitcoin can be used for payments when booking hotels, flights, buying jewelry, apps, and computer components.
In conclusion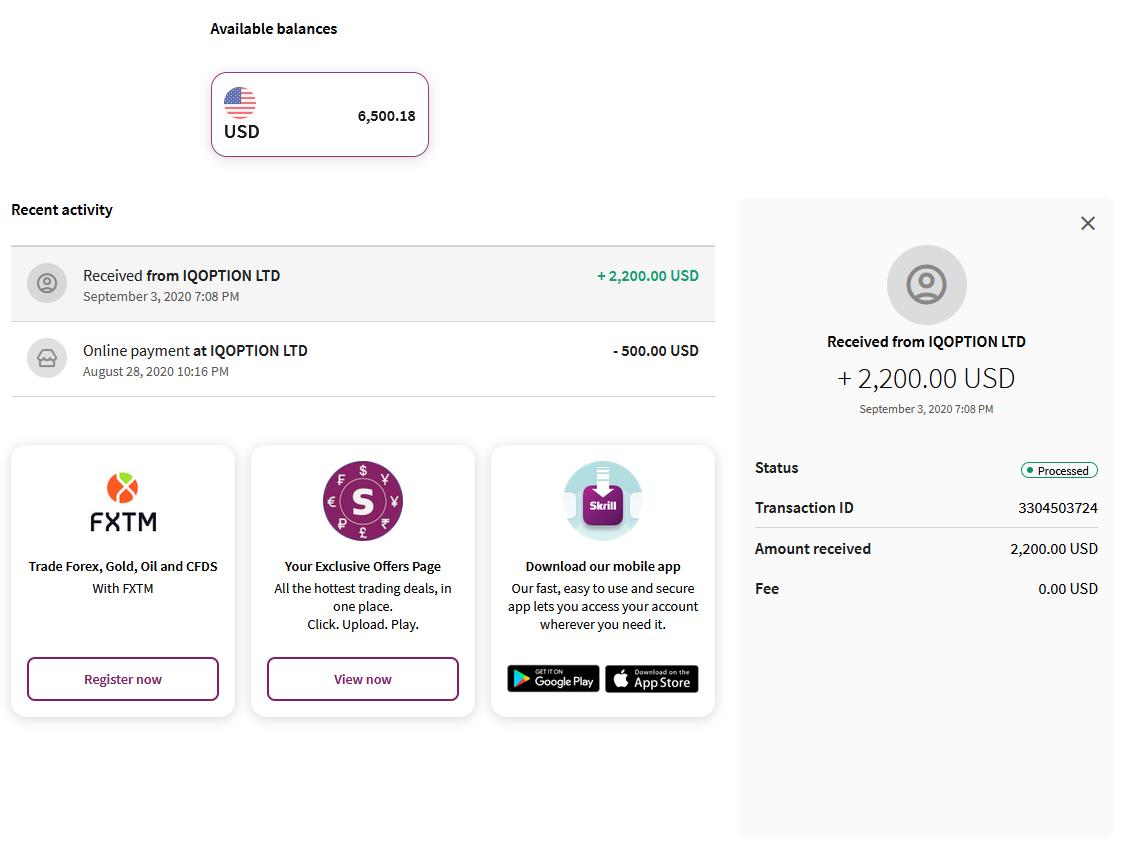 The cryptocurrency market, though much smaller than the foreign exchange, is a fertile land for everyone who knows how to cultivate. There is still a lot of potentials to be exploited. If you can rely on it to make money, you will still survive well. However, be someone who understands the game and knows what your advantages are.