Does being a full-time trader in IQ Option help you become financially secure? This is the question that many traders ask when they are too discouraged with their current job.
Financial security in life is something that everyone is aiming for. Even famous billionaires with a huge fortune must be careful in every decision. They know that only investment safety can bring a steady source of income, creating a lot of joy in life. Bill Gates is one of the most realistic examples.
In this article, let's discuss whether or not to become a full-time trader in IQ Option.
A good job costs 16 years of education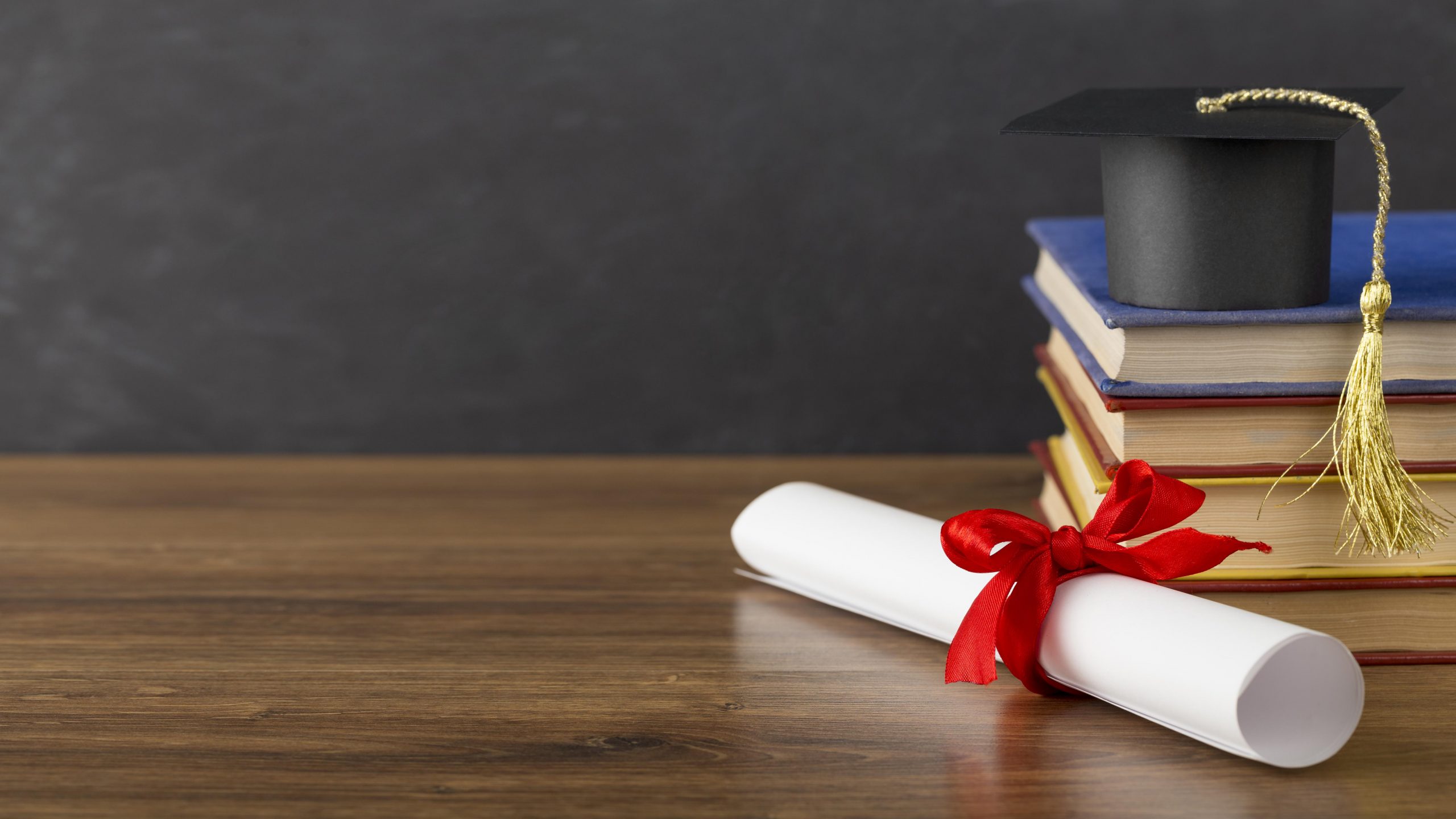 Completing your studying program to have a stable job takes up to 16 years. It takes 12 years to finish your basic education levels before getting into a college or a university. There, you must spend at least another 4 years to get your bachelor's degree. That is not to mention those who are pursuing graduate programs. It will take a few more years. Such a long process takes up nearly a third of your life just for studying to get a job.
Having a stable desk job must take you a lot of time. Do you think that it can help you become financially secure after the Covid-19 outbreak? In my opinion, if you are alive and still breathing, you have to face risks more or less.
However, with just one article on an IQ Option trading strategy learned on the internet, you started the thought of quitting your job to become a full-time trader. Is that decision too hasty? Don't put too much emphasis on short-term things that aren't perfect as you might think.
Is a full-time trader in IQ Option financially free?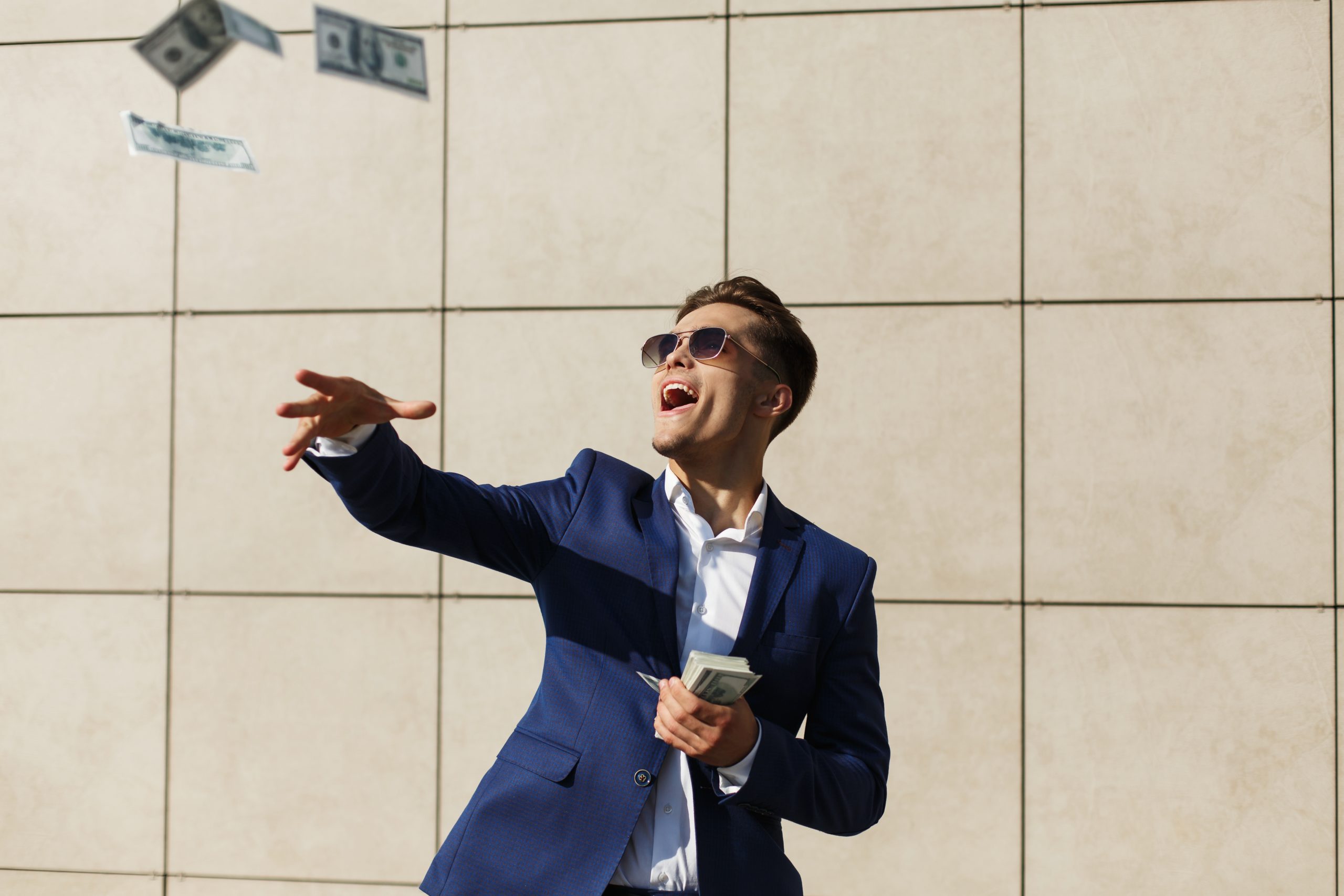 Full-time trading in IQ Option gives you financial freedom, doesn't it? Well, if you make a profit, you can be free. However, if you lose, will you be financially imprisoned? Your life can be messed up with no money in your pocket. The one who benefits the most when you become a full-time trader is the broker. The person who is most at risk is you.
Financial security is something that you and I both want to achieve in life. You cannot give it up easily just for the short-term benefits that IQ Option brings. You can't live a happy life when your finances are unstable.
Everyone has their own dream. It's wonderful to take a computer to travel all over the country and still make money steadily. You don't have to rush to swallow your breakfast to get to the company in time for work. There is no need to follow any boss's orders because now you are only working for yourself.
Those are the scenarios that many of you are thinking about when you want to quit your current job and become a full-time IQ Option trader. However, think carefully before making a decision because, in fact, it is very different from the theory.
Consider trading in IQ Option as a left-hand job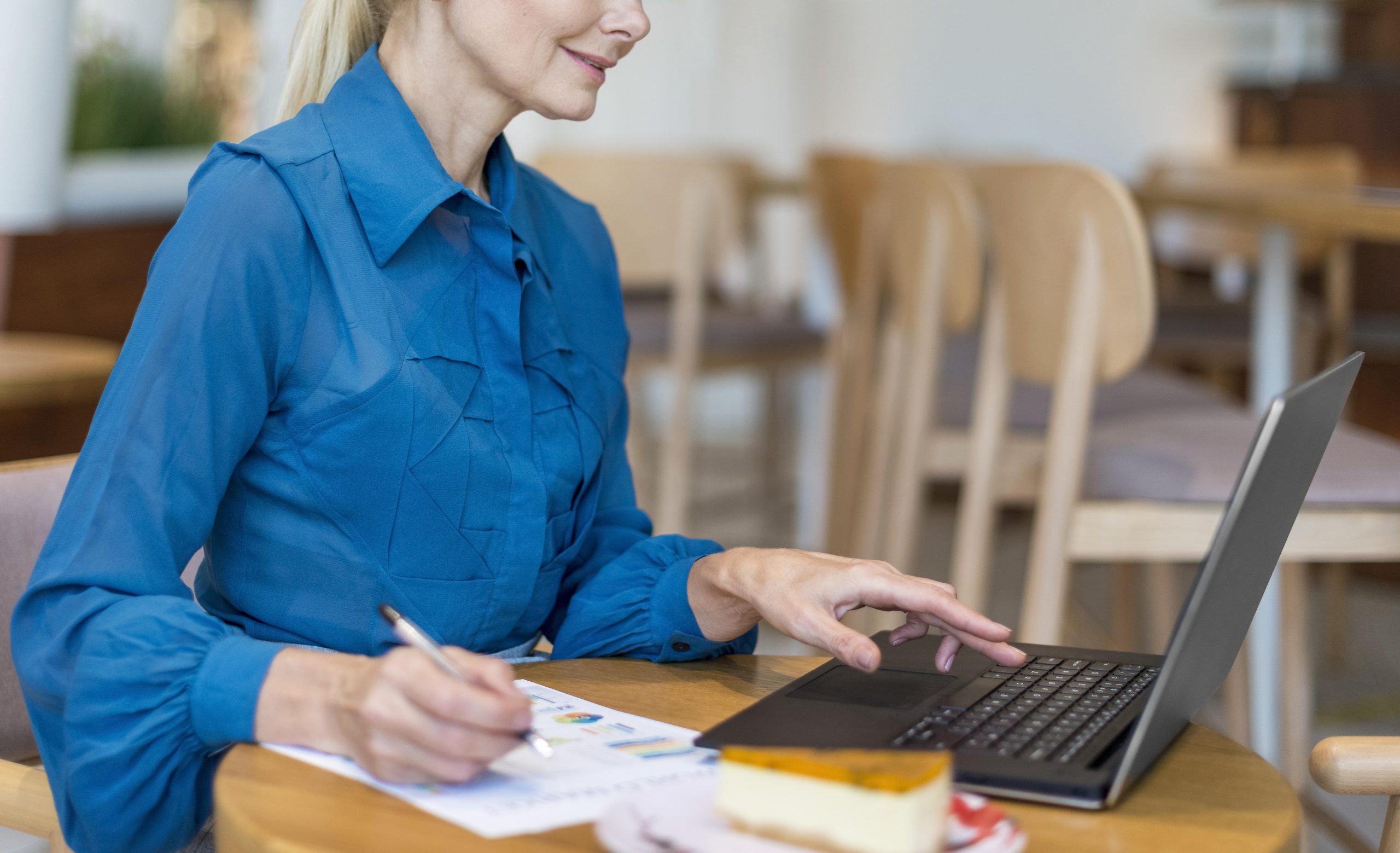 If you can earn extra income from IQ Option and have a stable job, you are already a successful trader. There is no need to get rich by trading in IQ Option. You just need enough to cover daily expenses. It is also good enough if it can offer you a free breakfast or coffee drink.
Do not give up your current job to become a full-time trader in IQ Option. Without a stable source of monthly income, you will face a lot of pressure in trading. It always puts you in an uncomfortable position to make the best decisions. With a mind full of fear and anxiety, I believe you can't make any money.
Consider trading in IQ Option as an investment with idle money instead of investing in other less profitable channels. Be ready to take risks. The important thing is that losing that money will not affect your current life much. The winning formula is sometimes that simple.
Being a full-time trader in IQ Option is not as good as you think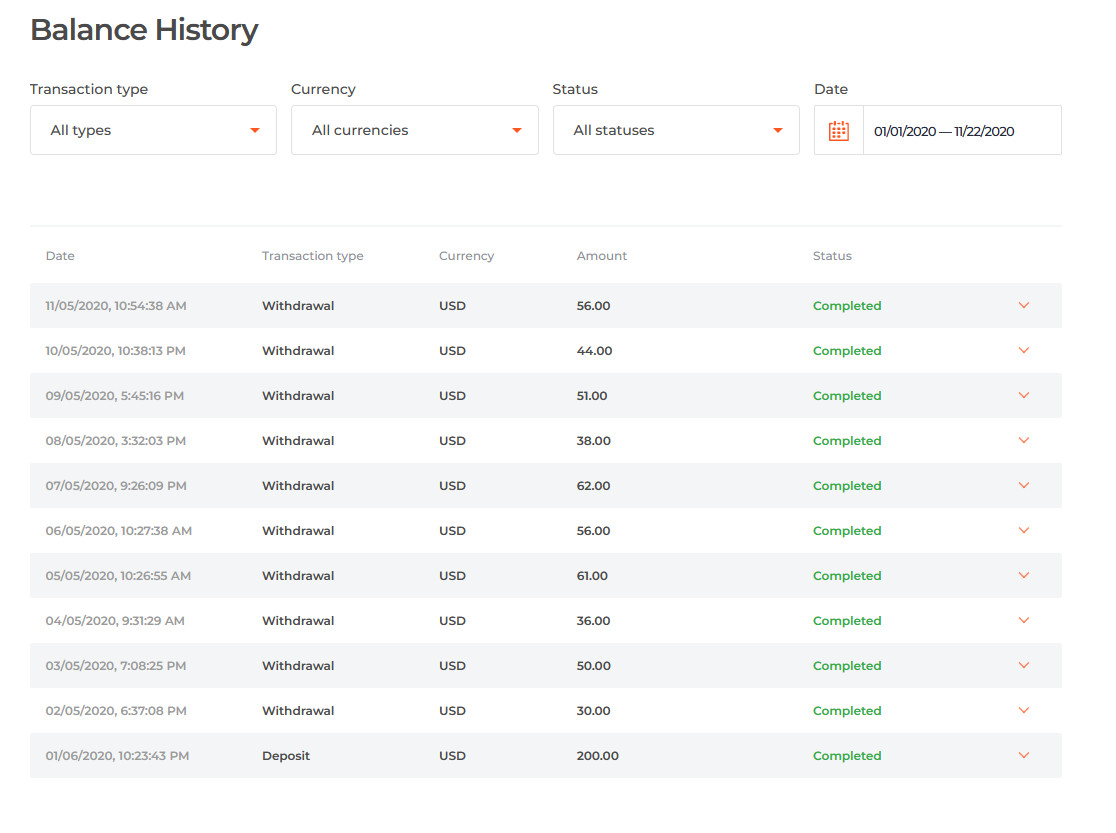 Can you see one important thing from the photo above? That is the stability. Although the withdrawal amounts are small, the steadiness over months shows the discipline of a trader. It is wonderful to have another source of income each month from investing. Knowing what is enough is a must for a trader if he wants to make money.
Knowing where to stop is what makes an investor different from a gambler. Unfortunately, when you become a full-time trader, you may easily turn into a professional gambler. So how are you trading in IQ Option right now?
A few days earlier, I met with a colleague who gave up a steady job as an accountant just in search of the virtual financial freedom that the broker had injected him. It is a lifeless body that had to stay up all night trading to make ends meet. It is dangerous that he is now thinking like a gambler. Not knowing where to stop leading to burning out (losing out) of account is happening every day. Financial freedom is nowhere to be seen. There is only a body that is exhausted mentally and physically.
There are many paths to financial freedom, but choose the one that is safest and most suitable.
In conclusion
If financial freedom is your dream, do it. However, first, you need to come up with a plan that is as specific as possible. Put safety first. Limit the risk to the lowest possible level.
Do not choose the short path which is full of danger. Choose the long one in return for safety. You don't have to become a full-time trader in IQ Option to achieve financial freedom. There are many other ways to get to your destination. I wish you all success in your search for financial freedom.