Indonesia

Português

Tiếng Việt

ไทย

العربية

हिन्दी

简体中文

Nederlands

Français

Deutsch

हिन्दी

Italiano

한국어

Melayu

Norsk bokmål

Русский

Español

Svenska

Tamil

Türkçe

Zulu
In my opinion, anyone entering the Forex market should have the best trading strategy for their profits. They may be price action, candlestick patterns, patterns, etc. They are very effective in finding profits in IQ Option. However, it takes a lot of knowledge and time to recognize a clear signal. Therefore, in this article, I will introduce a very simple, highly precise trading strategy using Doji candlesticks for beginners to this market.
Register IQ Option and Get Free $10,000 Risk warning: Your capital might be at risk.
The effect of Doji candlesticks on traders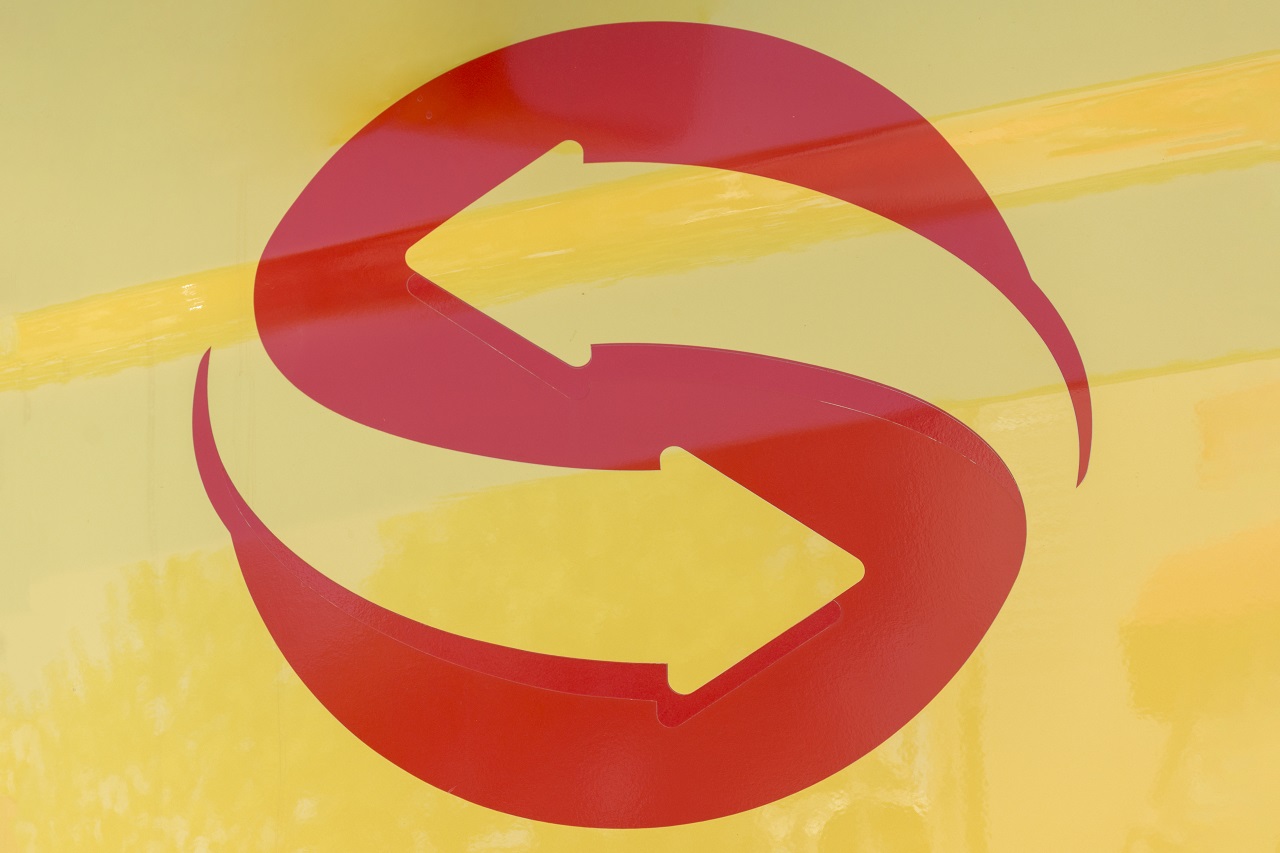 The Doji candlestick always brings great security for traders who rely on it for trading. Because it provides a highly accurate reversal signal during an up or down trend.
For example, on the chart you observe, the market is on the rise. Suddenly, a Doji forms that means the buyers are decreasing. Conversely, when the market is falling, a Doji candlestick formation signals that sellers are decreasing.
For experienced traders, the Doji candlesticks act as a reversal point. Or it can also be a tool for them to make the most accurate decisions to make a profit.
How to use a Doji candlestick effectively in trading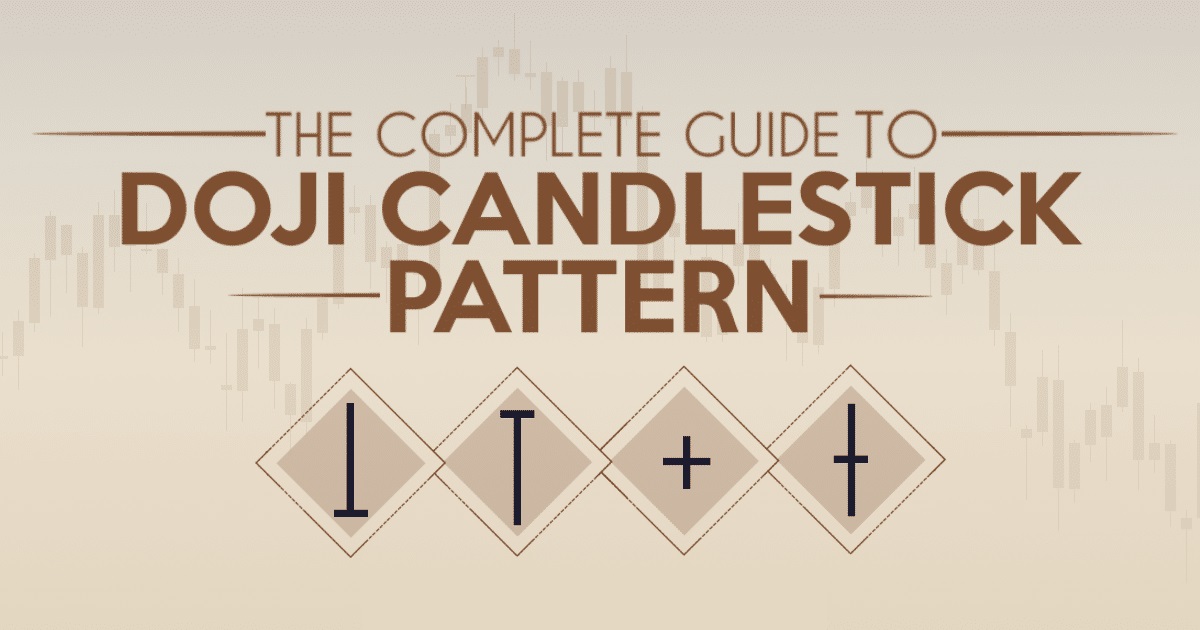 As stated above, a Doji candlestick often reflects a slowing of a trend which is highly likely to reverse. Simply put, a Doji candlestick helps to balance the market between supply and demand. However, the price does not always reverse, it may simply be a break of the market. Therefore, to have good entry points, traders must always be alert with their decisions. More specifically:
The appearance of a Doji with no upper or lower shadow implies that both sellers and buyers are hesitant. Normally, this situation usually lasts for the next few candles and cannot be reversed immediately.

If a long-shadow Doji appears, it shows that both sellers and buyers have a fierce struggle. Hence the price could reverse earlier.

The appearance of a Dragonfly Doji shows that buyers are in control of the market. It keeps the price from going lower so the HIGHER orders take precedence.
And finally, when a Gravestone Doji appears, it shows the end of an uptrend. This is no longer a balance between the sellers and the buyers. Now the advantage is completely in favor of the sellers and they do not let prices go any further. Therefore, opening a LOWER order is the safest decision.
Here, we will choose 2 candlesticks with the most obvious signs of reversal, the Dragonfly Doji and the Gravestone Doji.
Limitations of this candlestick
Besides the many advantages that the Doji candlestick offers traders, it still has many limitations. That is, it only shows the price at the time of closing and opening of the highest or lowest session in a given period of time.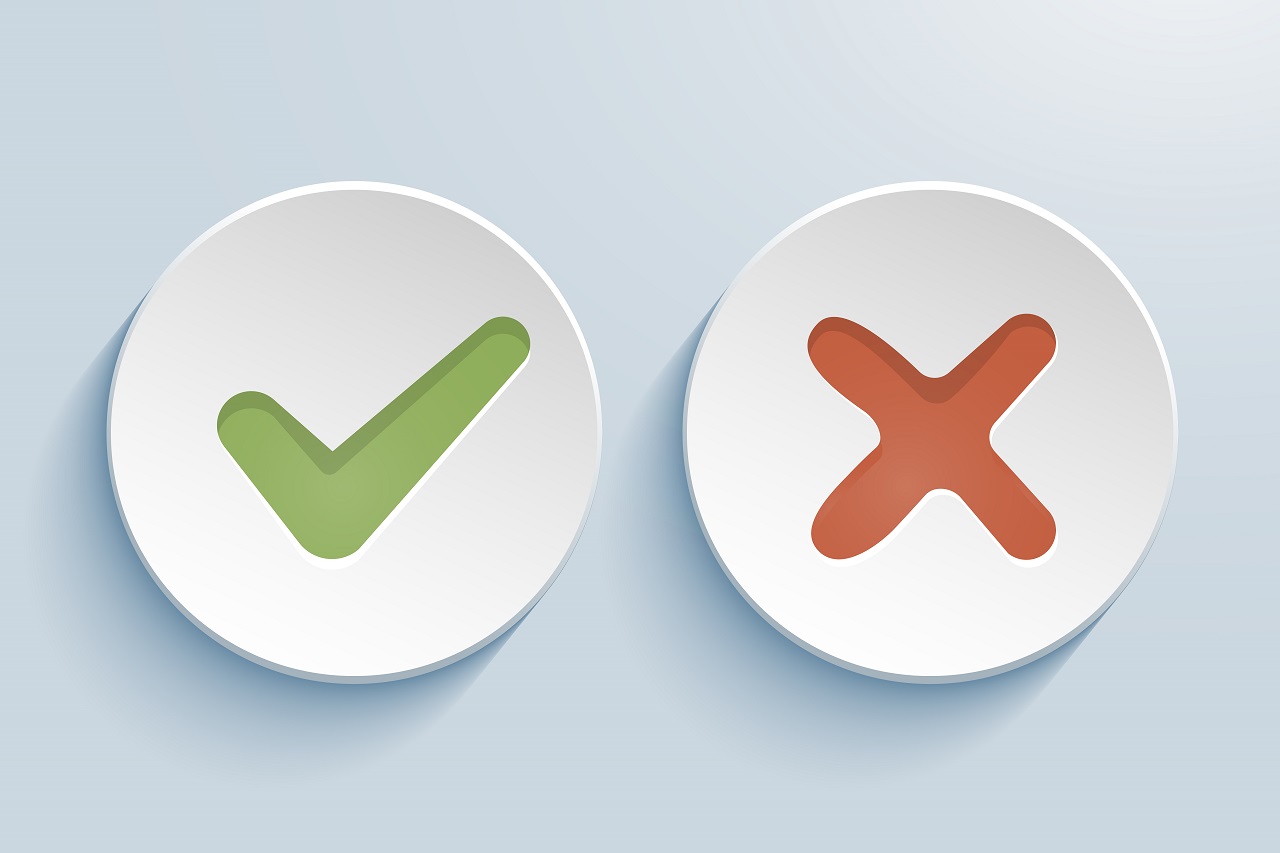 Therefore, you need to combine it with other indicators to accurately predict the next price direction. Or you can use other tools that well assist in determining the long-term trend of the market. You should also remember that do not use only Doji candlesticks to open an order in IQ Option.
Review good entry points with the Doji candlestick in IQ Option
Trading currency pair: EUR/USD, USD/JPY, AUD/USD.
Evenly investment with $100 per order, 3 maximum orders per day.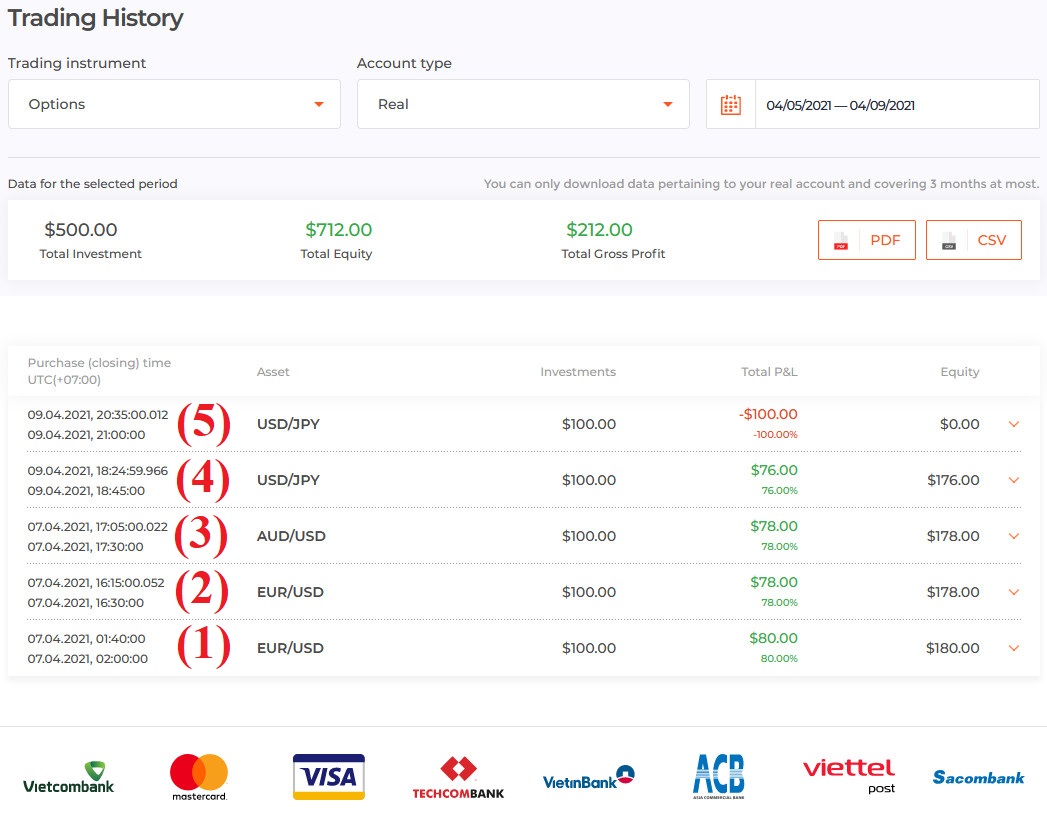 1st order: On April 7, the EUR/USD pair price was trending up in the US session. The signal to open a HIGHER order with a 20-minute expiration time was a Dragonfly Doji candlestick formed at the previous support zone.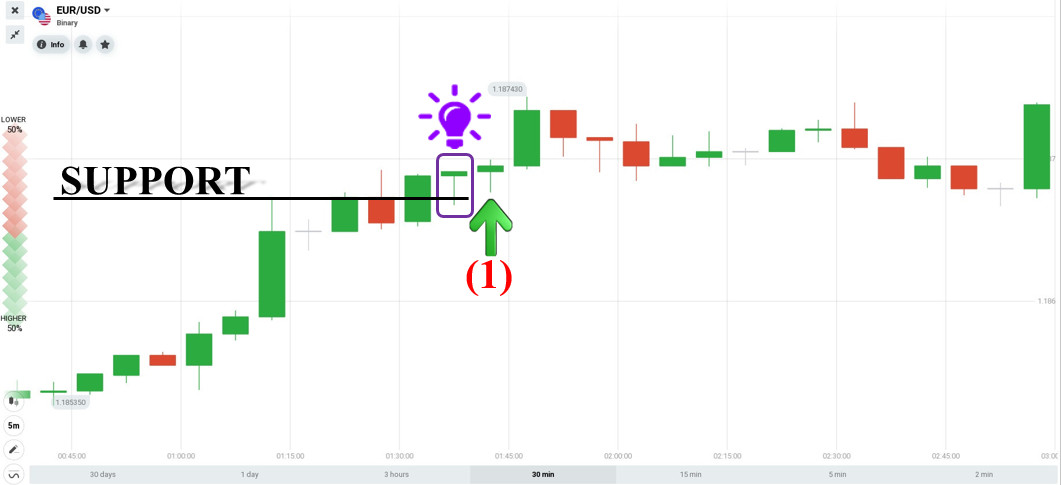 2nd order: The uptrend was happening at the EUR/USD pair on April 7. Then, a Gravestone Doji candlestick appeared at the previous resistance. This was a very strong bullish to bearish reversal signal which was a "delicious" opportunity to open a LOWER order with an expiration time of 15 minutes.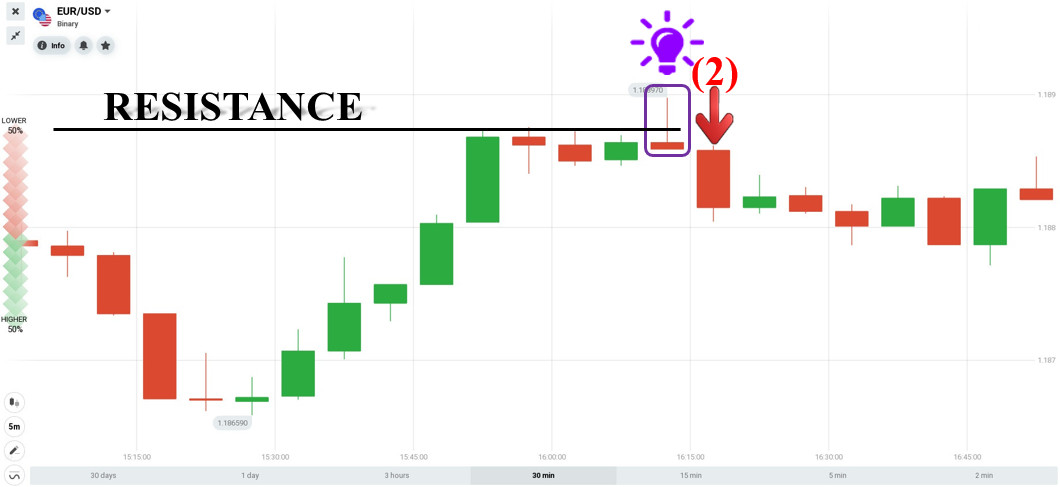 3rd order: At the AUD/USD on April 7, the market was moving sideways. The price started to return to the support zone and the (variant) Dragonfly Doji candlestick formation was a signal to properly open a HIGHER order.
Notes: Because the price fluctuated strongly in the last seconds, the signal candle was somewhat more like a Hammer candle.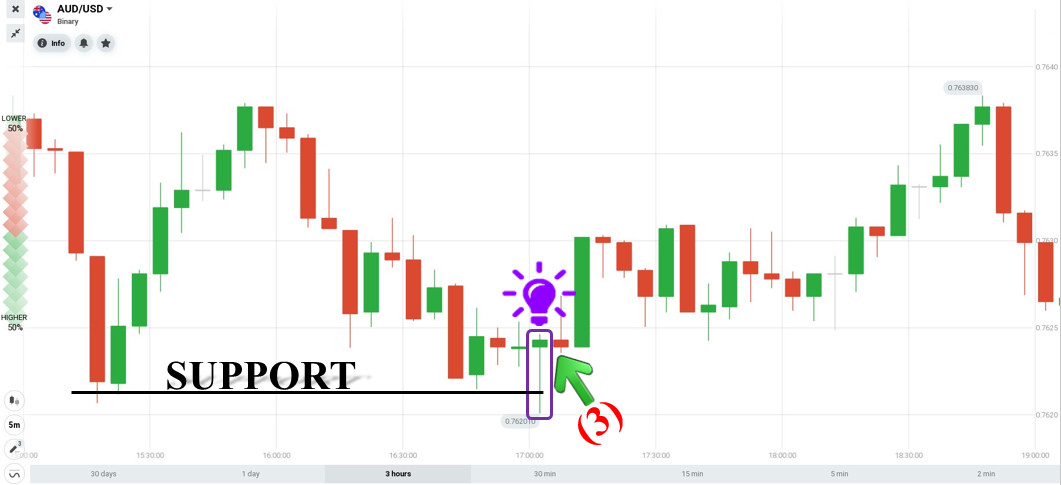 4th order: On April 9, the market began to decline for the USD/JPY currency pair. Suddenly, a Dragonfly Doji appeared. It was seen as an announcement about a bearish to bullish reversal and also a signal to open a HIGHER order.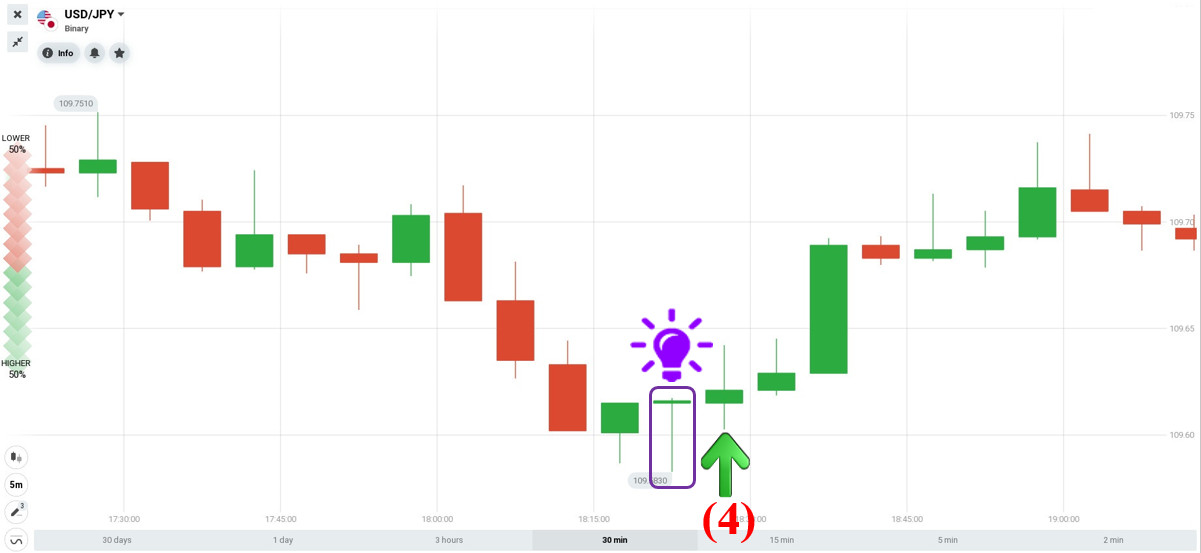 5th order: Still at the EUR/USD currency pair on April 9, the price was in an uptrend. The price retested the resistance. At the same time, a Dragonfly Doji candlestick formed at the support zone. This was a signal to safely open a HIGHER order.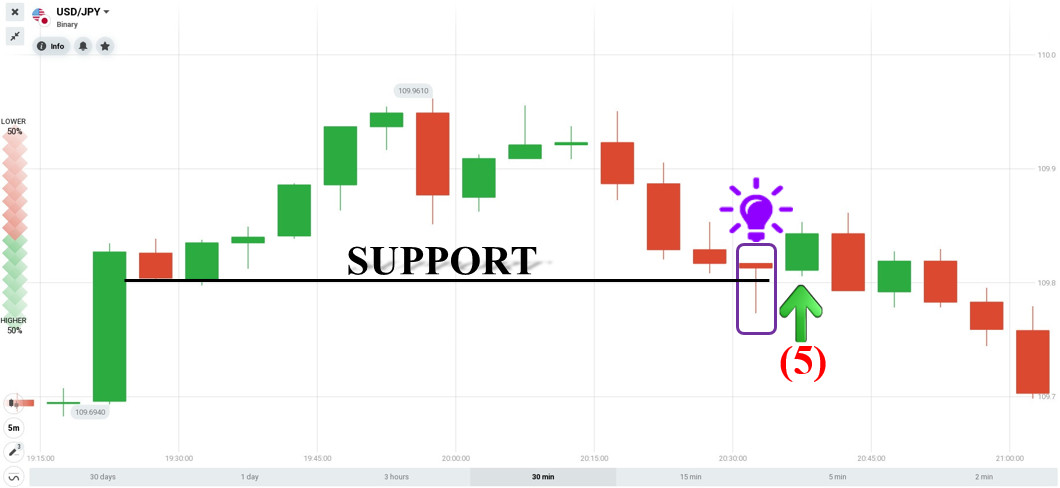 In conclusion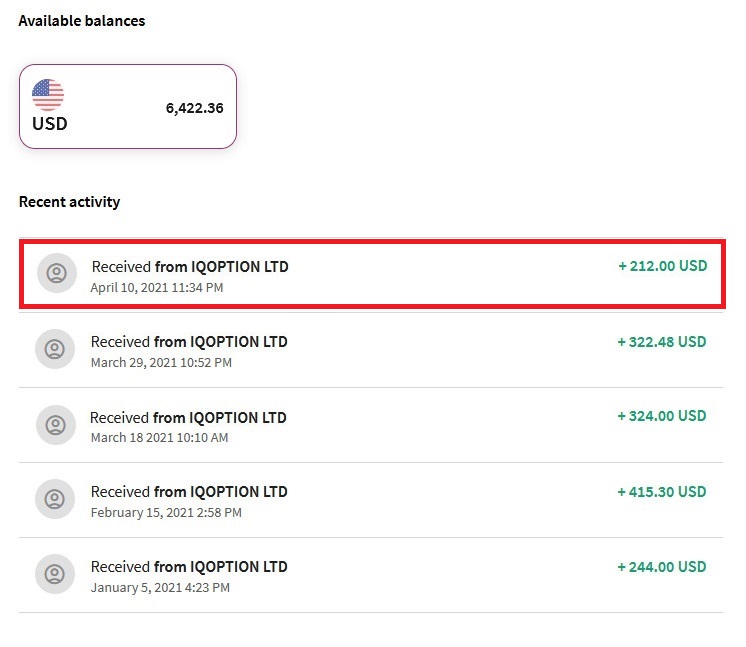 The weekend is the resting time of the market, so withdrawing money is the best way to protect your account from unnecessary risks.
As this is a simple but extremely effective trading strategy using Doji candlesticks, all traders can apply in real battle. However, in addition to this signal candlestick, you need to combine it with other basic technical indicators to increase safety to the highest level. Please be patient when there are no clear signals and decisively open orders when opportunities have appeared. I hope you make a profit.
Register IQ Option and Get Free $10,000 Risk warning: Your capital might be at risk.

Indonesia

Português

Tiếng Việt

ไทย

العربية

हिन्दी

简体中文

Nederlands

Français

Deutsch

हिन्दी

Italiano

한국어

Melayu

Norsk bokmål

Русский

Español

Svenska

Tamil

Türkçe

Zulu