Indonesia

Português

Tiếng Việt

ไทย
Have you ever forgotten the password to log in your IQ Option account? Don't worried! In this article, we will show you how to recover your password in IQ Option
How to recover password with 2 steps in IQ Option
When logging in your IQ Option account, you encounter this issue.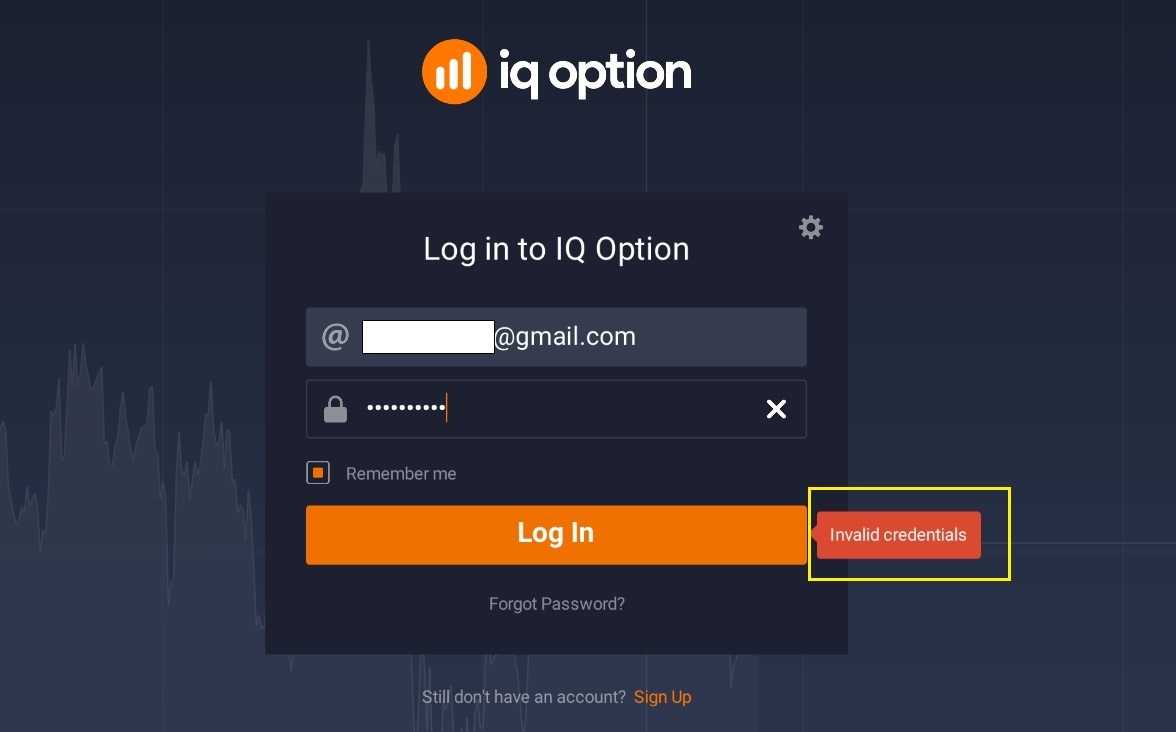 Step 1: Click Forgot Password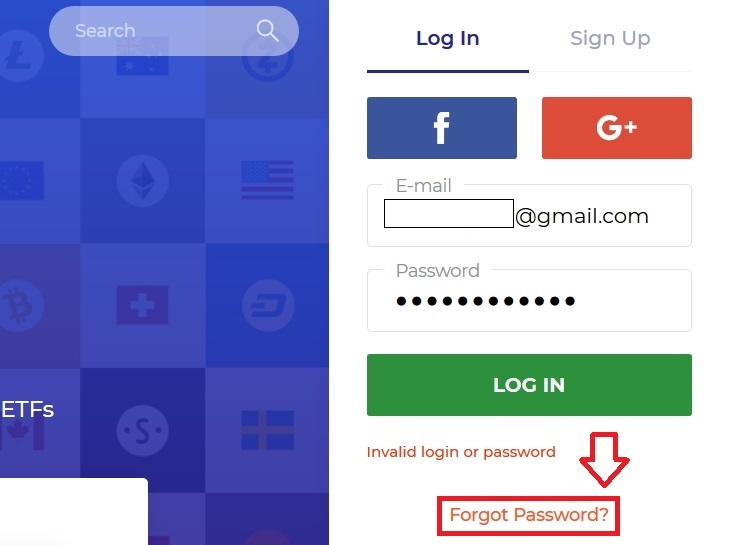 After you click Forgot Password, enter the email address you used to register your account in IQ Option and click Submit. The system will automatically send a request to your email.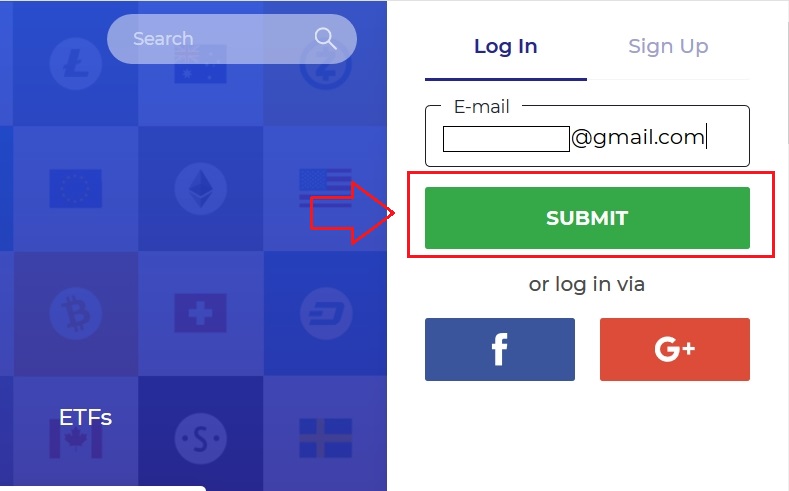 Step 2: Check your email
IQ Option will send you an email with the notice "Password recovery". Click Restore Password to continue.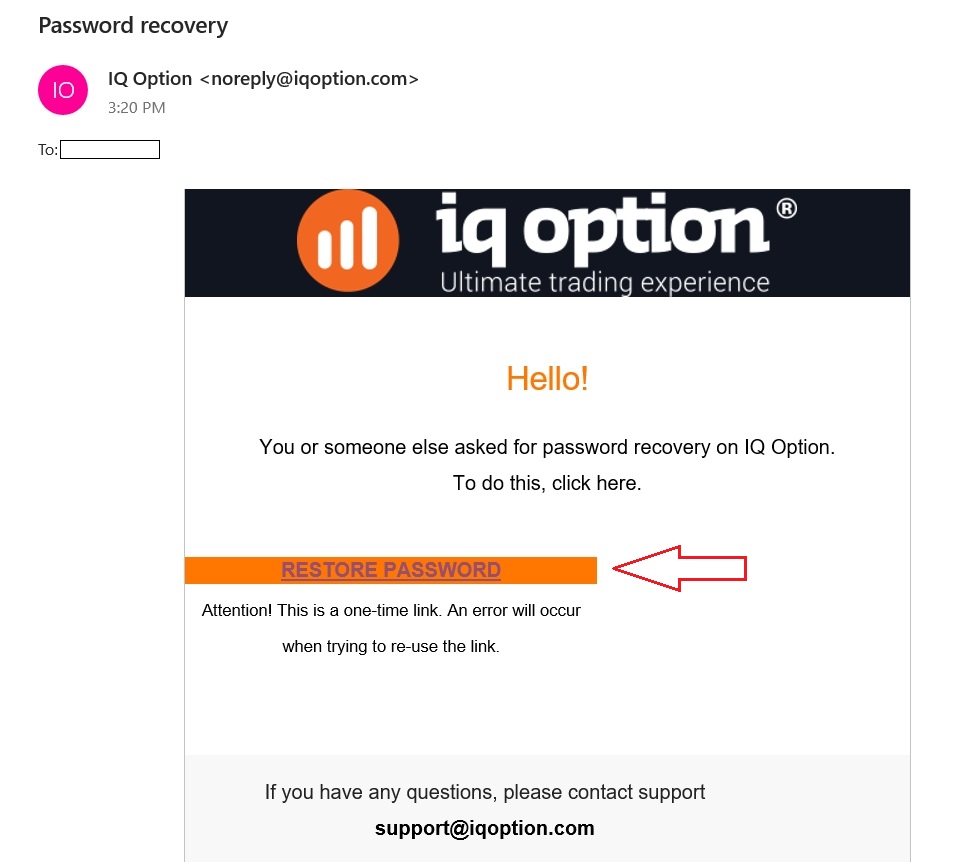 Then, you set a new password and save it somewhere that is easier for you to remember.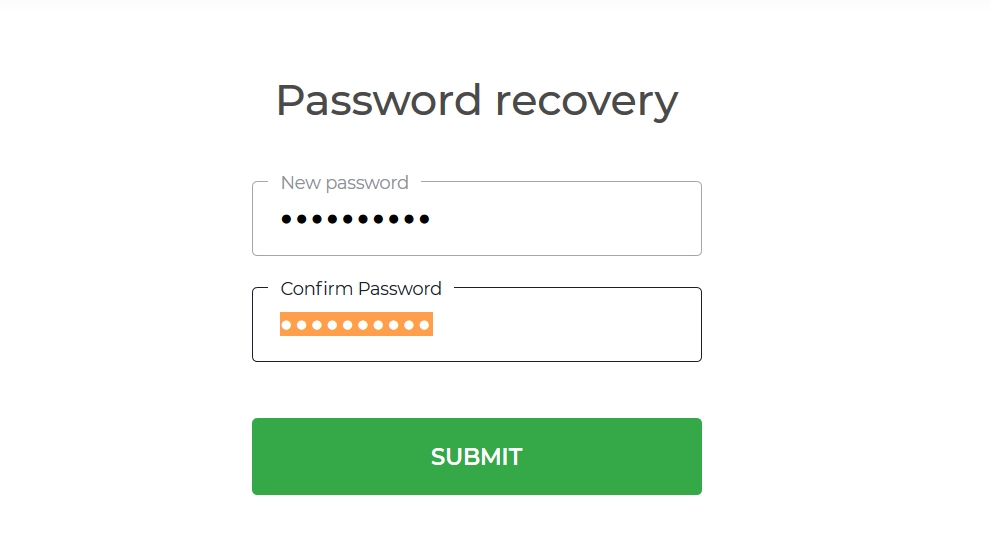 So you have completed the password recovery for your IQ Option account.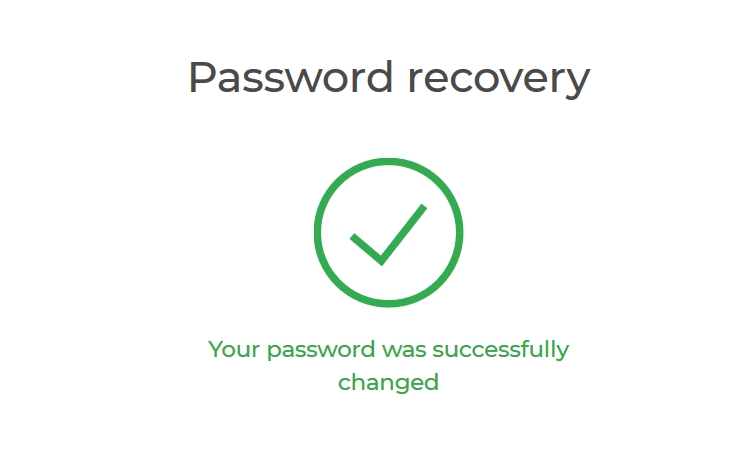 What happens if you can't recover your IQ Option account's password?
So, either you create a new IQ Option account to be able to contact directly with IQ Option's support.
Or you can contact IQ Option in this way.
In About US tab > Select Contact Us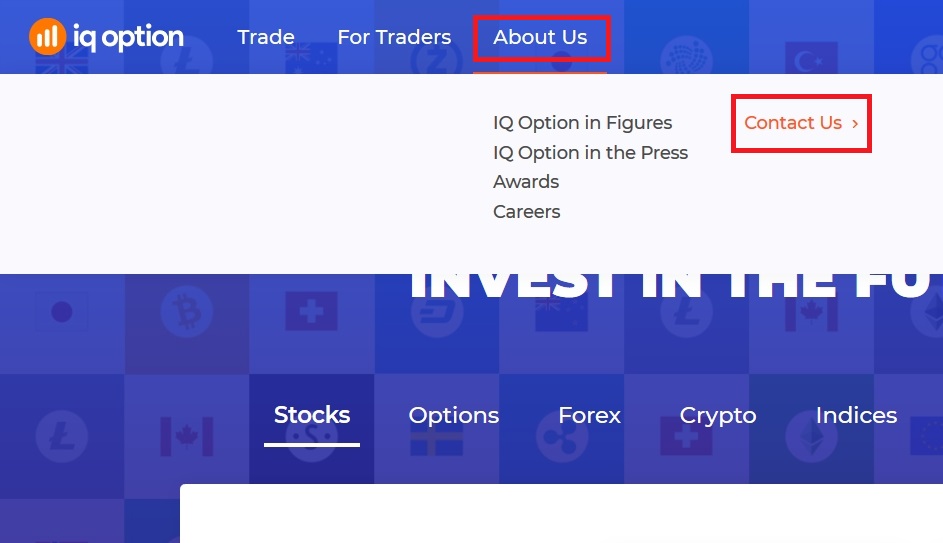 You can then send an email to IQ Option via support@iqoption.com or leave a question for IQ Option. They will email you the answer.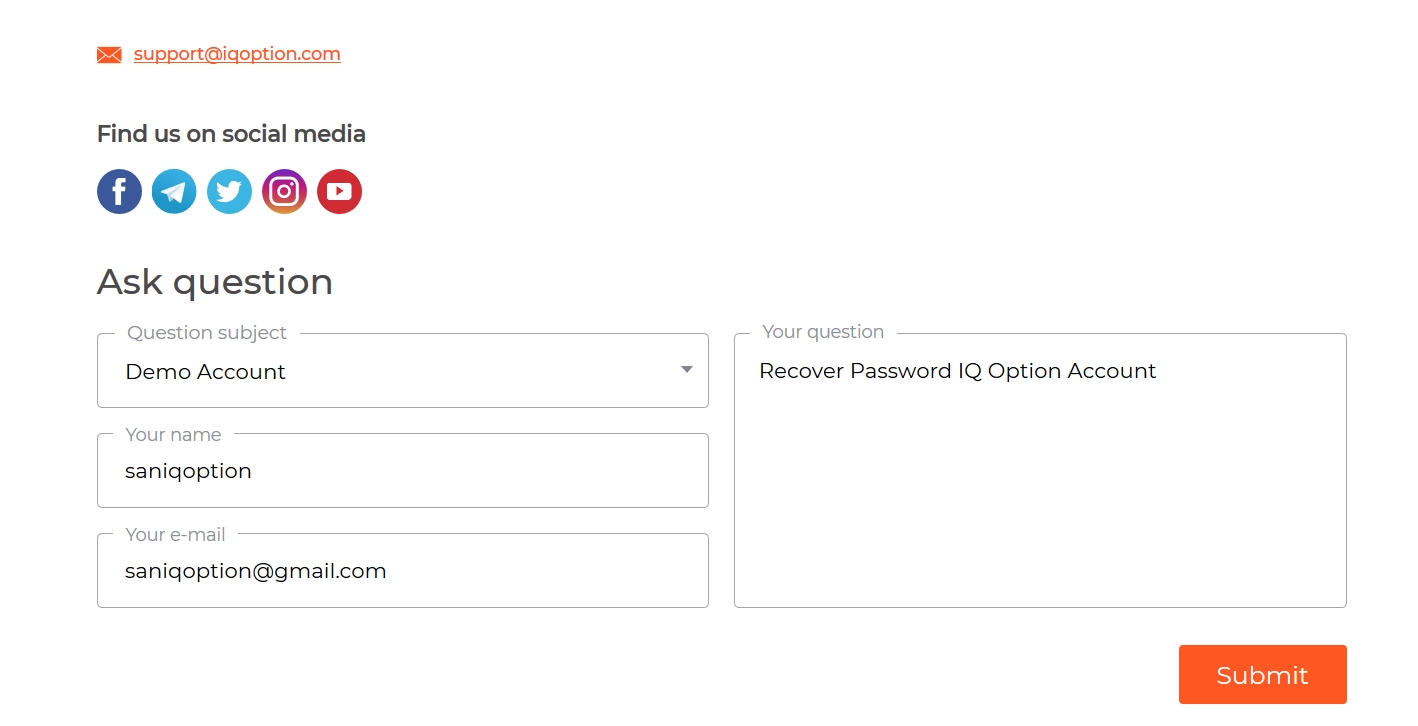 Do you still have any problems with your IQ Option account? Leave your comments below. We will answer for you.

Indonesia

Português

Tiếng Việt

ไทย