Indonesia

Português

Tiếng Việt
Traders need to install a trading application (or app) to trade in IQ Option. With IQ Option trading app, trading will be more smooth and secure. In this article, I will guide you to download and install IQ Option trading app on a laptop or PC.
How to download and install IQ Option trading app in Laptop or PC
If you do not have IQ Option account, you should register by clicking the below button:
Step 1: Access IQ Option to download IQ Option app
You can click this link: https://iqoption.com/en/download. After that, you choose a suitable installation file for your computer.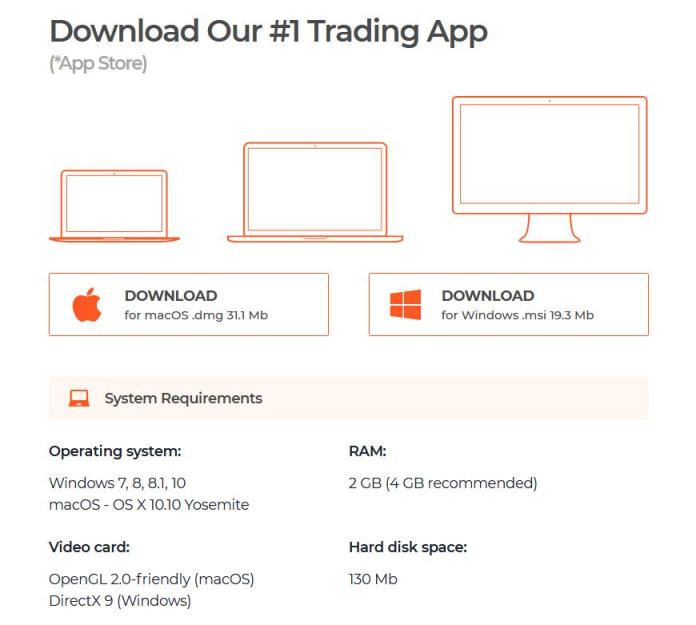 Or, you just click DOWNLOAD button at the bottom right of the screen when you log in your IQ Option account on the website.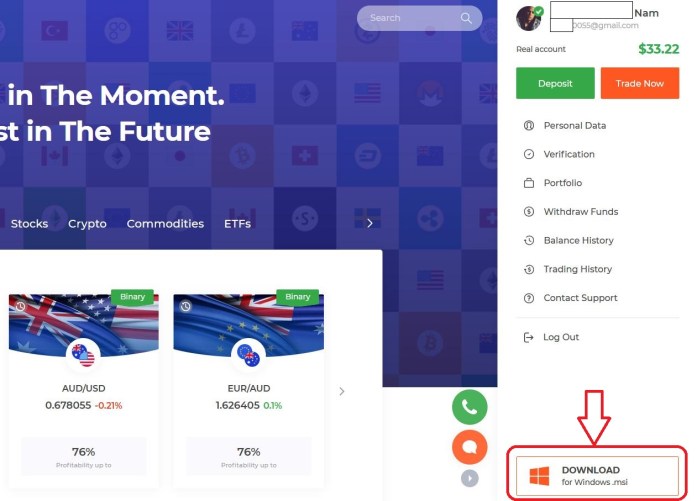 Some notes for your laptop or PC
• OS must be Windows 7, 8, 8.1, 10 or macOS – OS X 10.10
• RAM memory must be from 2gb.
Step 2: Install IQ Option app
Open IQ Option installation file that you downloaded before to prepare for the installation. Click "Install" to install IQ Option trading app. Wait a few minutes for the installation to be finished.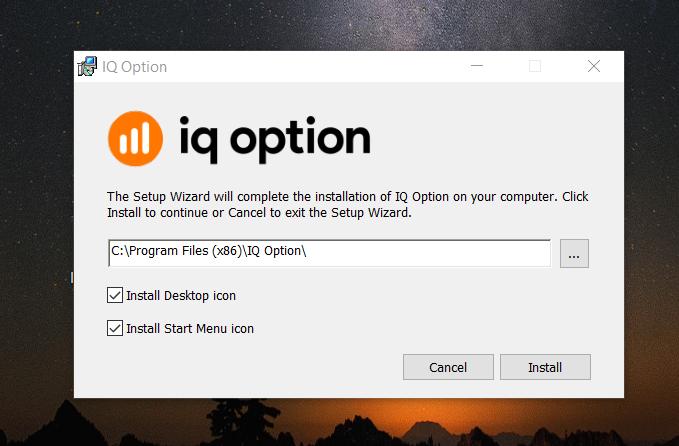 Click "Finish" to complete the installation of IQ Option trading app.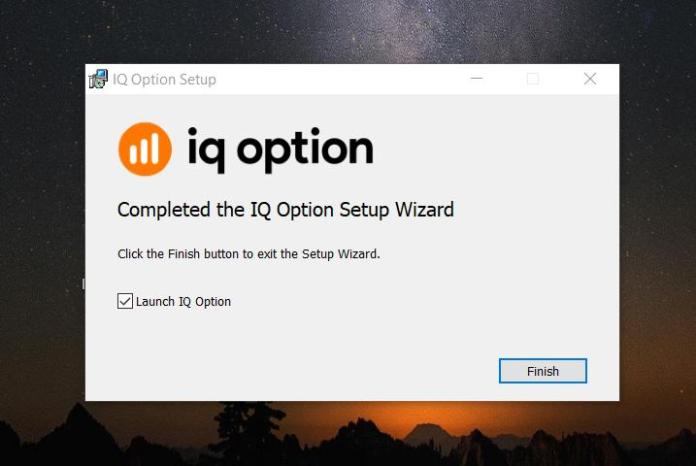 Now go to Desktop. IQ Option trading app's icon is already on the desktop of your PC.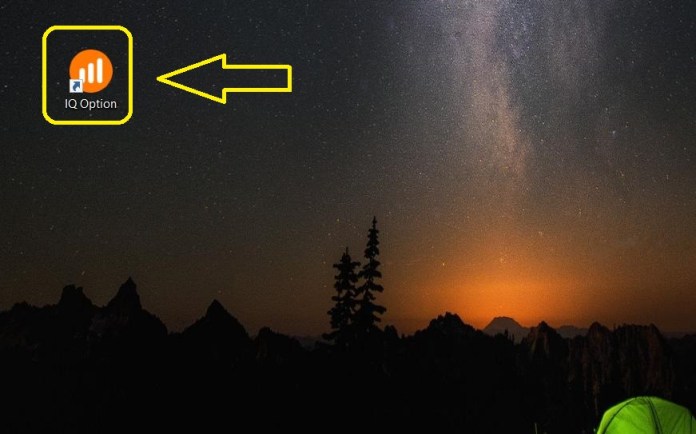 Next, access and log in your account in IQ Option.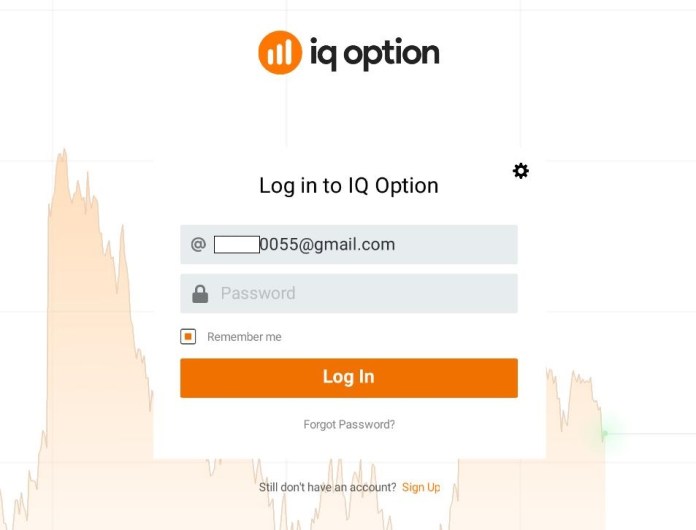 The interface of IQ Option on the app is the same as the interface on the website.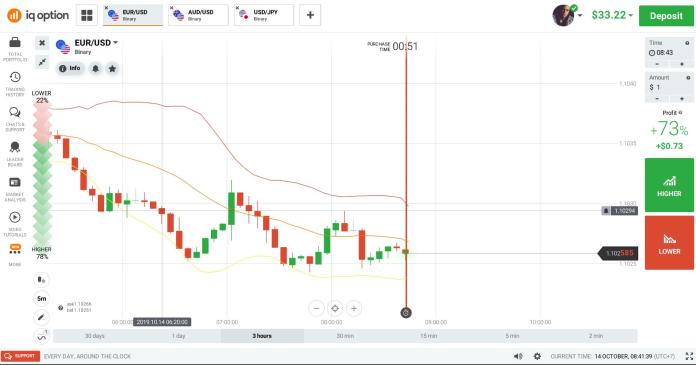 If you do not know how to open an option in IQ Option, you can find this article for a detailed guide: A simple guide on trading in IQ Option

Indonesia

Português

Tiếng Việt