Indonesia

Português

Tiếng Việt

ไทย

العربية

हिन्दी

简体中文

Nederlands

Français

Deutsch

हिन्दी

Italiano

한국어

Melayu

Norsk bokmål

Русский

Español

Svenska

Tamil

Türkçe

Zulu
There have been too many articles talking about trading methods and capital management. But we have very few articles that talk about psychology of trading for everyone to understand how important it is.
Trading psychology is one of the three important factors that make a successful trader. So in this article I would like to introduce to you how to control your psychology when trading in IQ Option like a professional one.
Register IQ Option and Get Free $10,000 Risk warning: Your capital might be at risk.
Why traders need to control their psychology when trading?
One thing not everyone realizes is that options trading platforms always have a lot of speed temptation. Many traders go to the exchange with the desire to make money "quickly" and "a lot".
Therefore, they put their effort and focus into finding "profit" every day. Just go blindly looking for profits but don't know that every successful or unsuccessful trade lies in controlling their trading psychology. Adhering to the principles and discipline with yourself is the fastest way to get your profits.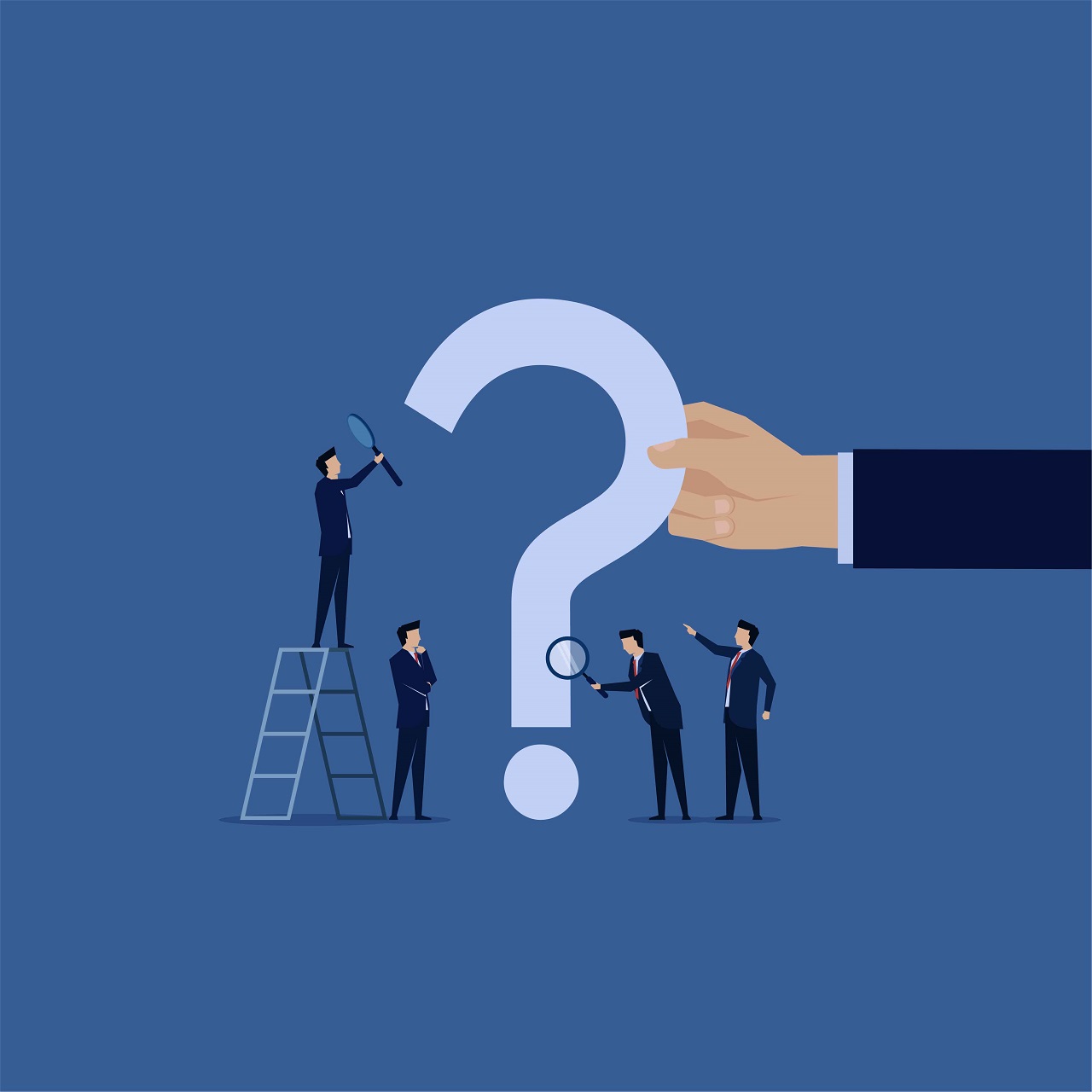 Don't become a trader with the mindset of a gambler
You must have experienced the moment of a series of consecutive winning orders during the trading process. Often times when you are winning, you want to keep winning for more profits. Greed is of course bottomless.
And when suffering a heavy loss, you try to recover by trading more or even depositing more money. So you have fallen into a psychological trap that turns you from a rational trader to a genuine gambler. The only stop is when your account has reached zero.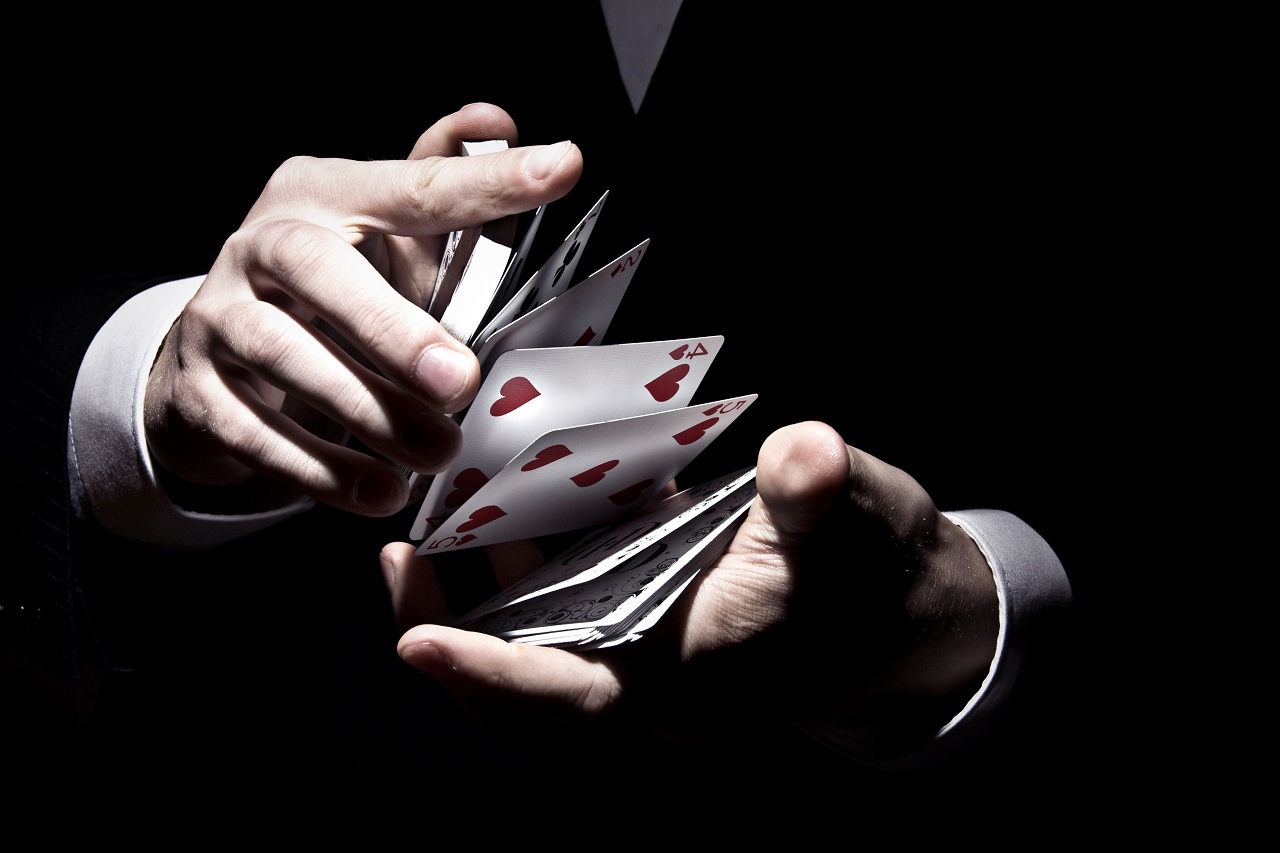 In the field of options trading, psychological control and strategy adherence will bring you success. Therefore, successful people on IQ Option always have a strategy to control psychology when trading. This strategy is very rigorous to ensure negative effects do not derail their initial investment.
How about you? Do you ever build your own simple rules to control the psychology when trading? Let's try it that way because later you can beat the market and make profits.
How to control trading psychology when facing the temptation of money
Undeniably, money has a strong temptation to the human psyche, especially for traders who are new to the IQ Option trading platform. Most of them always have the mentality of wanting to make a lot of money quickly.
When tempted by money, you will often make unwise decisions. This is very dangerous for those who have no knowledge and real trading experience. Because if you don't, it can cause your account to evaporate in just a few short minutes.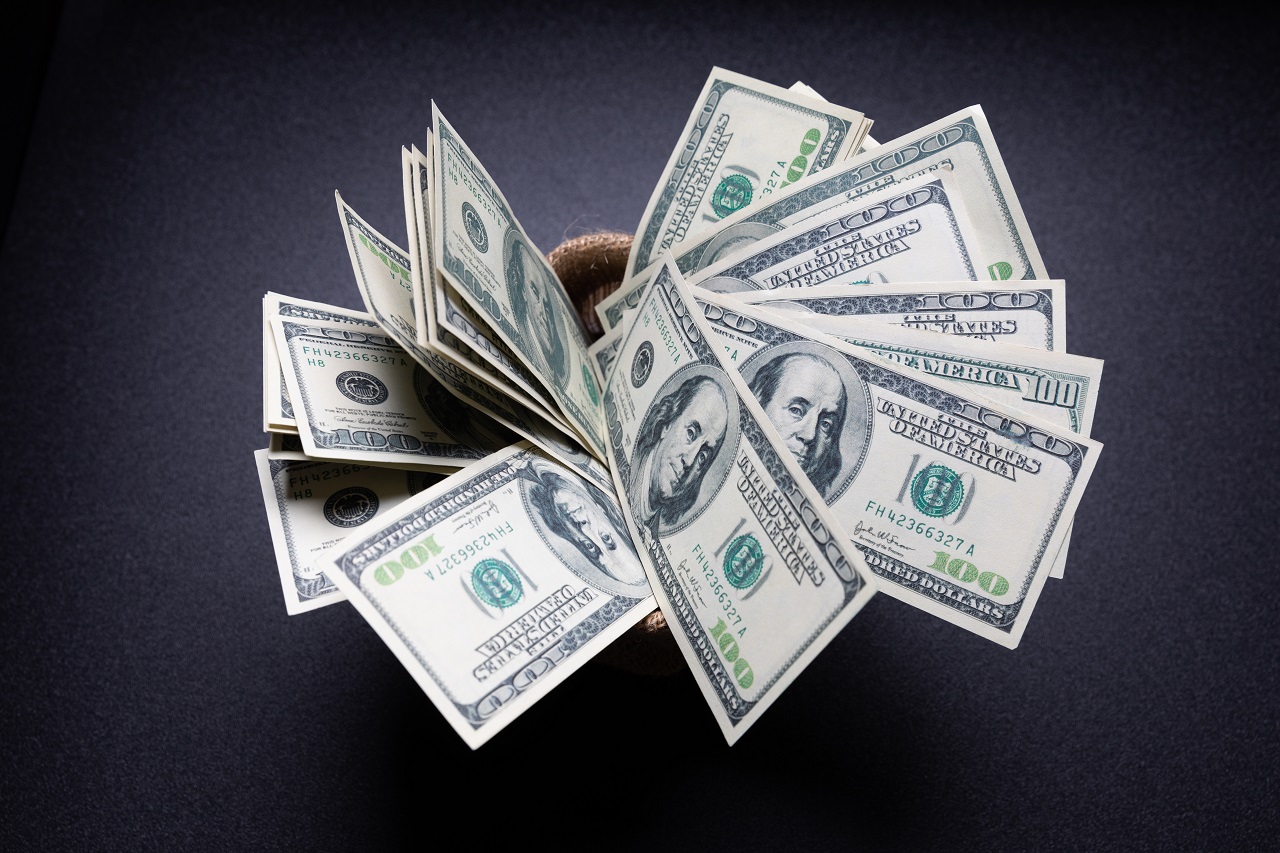 It's not that I like to say extreme things. But the truth is that most of the cases when trading on emotions and without a clear strategy are met with failure after a trading period.
With the idea of getting rich quick, you will easily lose in trading. So why not go in a different direction? It's getting rich slowly, making money steadily.
Set yourself a profit target each day in accordance with the initial capital. And most importantly, when you reach that goal, stop trading immediately. Create a limit profit target to avoid greed. That is the key to become a successful trader.
The best way to control trading psychology
A trader who is new on IQ Option must learn how to balance and control psychology when trading. Let's refer to the following bullet points:
Don't set your profit expectations too high.
Accept risk in trading.
Don't let yourself get too excited. You think you will continue to win on a winning streak. Or will there be a win again in a long losing streak. You should be careful with these thoughts because they will cost you a lot of money.
Build your trading strategy as much detail as possible. Avoid entering a trade with an emotional thinking that it will be a winning one.
In conclusion
The theory of psychology when trading is just that basic. With an effective strategy and stable capital, it is easier to control psychology in trading because there is not much pressure.
The hardest thing about training psychology is that you need to trade for real. Methods and capital management can be tested on a Demo account while psychology cannot. And to minimize risk, you should place orders with the smallest possible volume.
Manage small sums well before you want to do big business. Because It takes real money to experience and draw lessons after losing. Wish I could help you something after reading this article.
Register IQ Option and Get Free $10,000 Risk warning: Your capital might be at risk.

Indonesia

Português

Tiếng Việt

ไทย

العربية

हिन्दी

简体中文

Nederlands

Français

Deutsch

हिन्दी

Italiano

한국어

Melayu

Norsk bokmål

Русский

Español

Svenska

Tamil

Türkçe

Zulu