Indonesia

Português

Tiếng Việt

ไทย

العربية

हिन्दी

简体中文

Nederlands

Français

Deutsch

हिन्दी

Italiano

한국어

Melayu

Norsk bokmål

Русский

Español

Svenska

Tamil

Türkçe

Zulu
Price Action is a trading strategy based on the price movements of the market. It has captivated many traders because of its pure simplicity. They believe that price is the only necessary source of information to build a standard trading strategy.
Traders can read and understand the market easily when almost eliminating distracting information and focusing only on price for analysis. So what is Price Action? Where does its origin come from?
There are many articles about Price Action but they are fragmentary. So I decided to write a series from basic to advanced so that everyone can understand this trading strategy in the most comprehensive way.
Register IQ Option and Get Free $10,000 Risk warning: Your capital might be at risk.
4 main parts of the Price Action that traders need to know
My Price Action series is rooted in the simplest concepts. It'll help you understand the basics of price action trading. From there, you can make a solid foundation to learn more specialized techniques.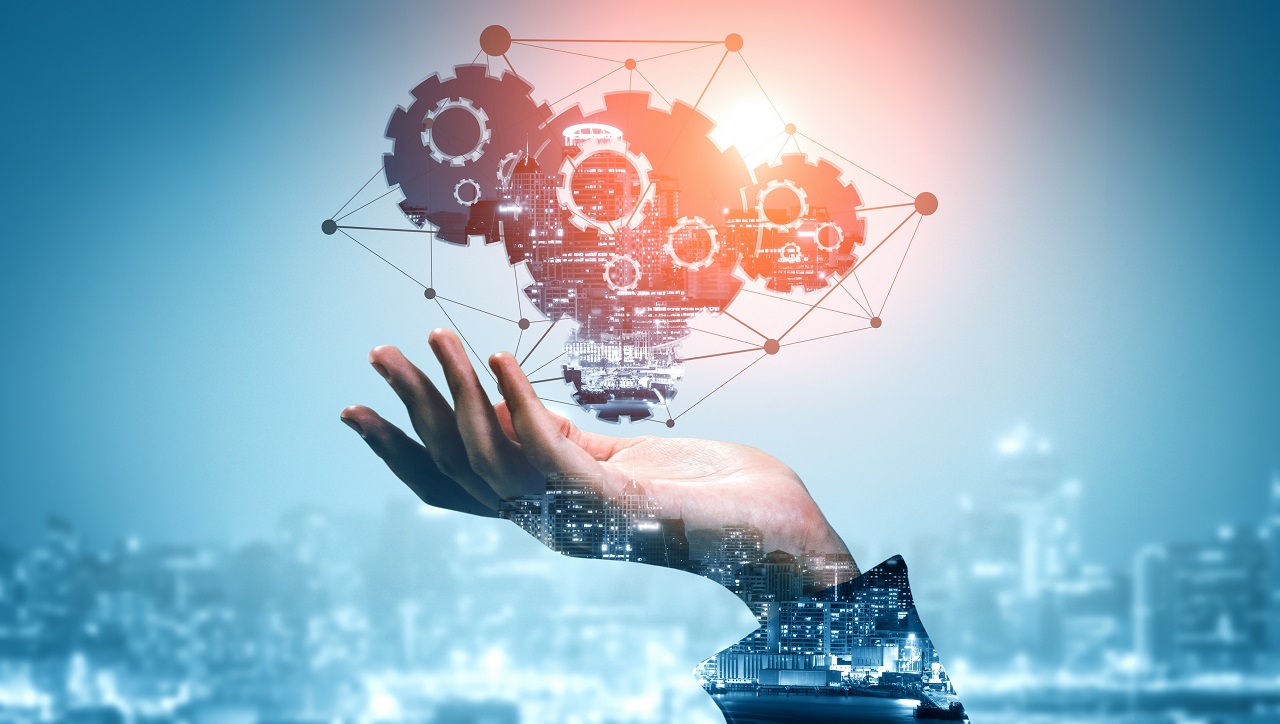 Part 1: Price Action for beginners
In this section, I'll introduce the most basic concepts of Price Action including:
Basic Patterns
Reading comprehension at a basic level.
This is an important part to help you understand and practice this trading strategy. Don't miss it!!!!
Part 2: Price Action tools
This section is about the tools that we will use when using Price Action to trade. They consist of:
Trend line.
Price channel.
Congestion pricing.
Related price action candlestick pattern.
Part 3: Tips and techniques for trading
This article focuses on the skills a trader needs such as:
How to enter and exit orders
Make a trading plan
How to write a good trading diary
In general, they are all things that a trader needs to know and do them well.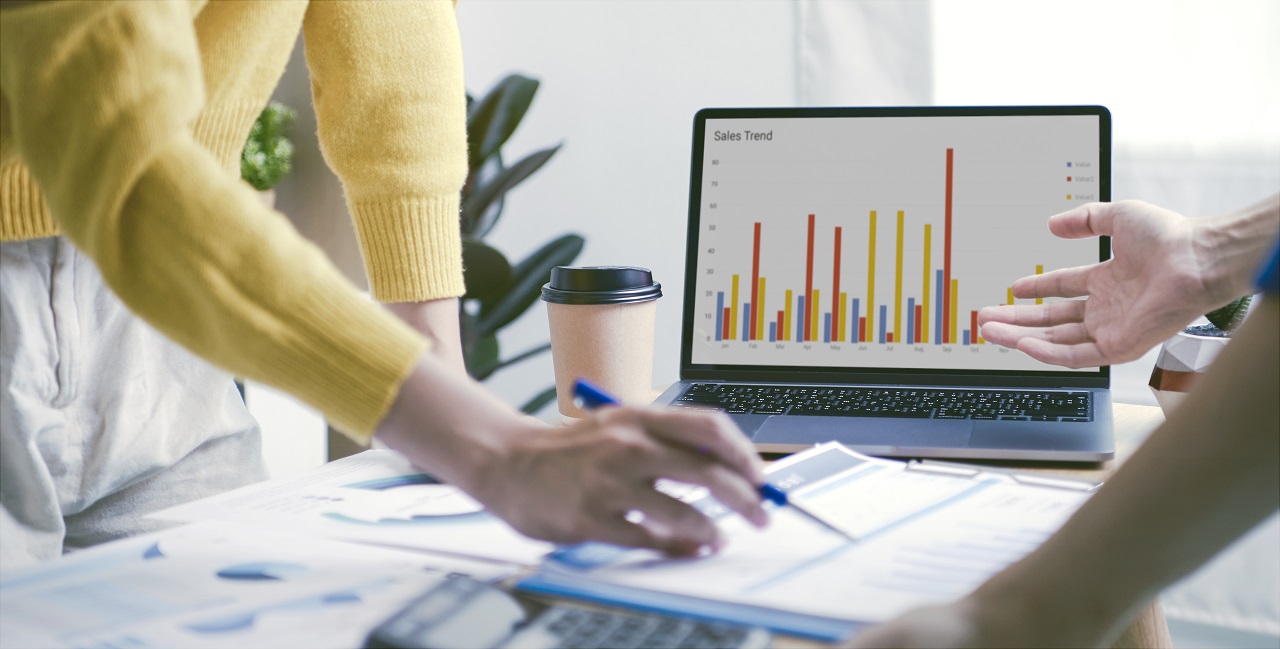 Part 4: Trading strategies
This part comes when traders have to know how to apply the knowledge and tools learned into a real strategy to make profits.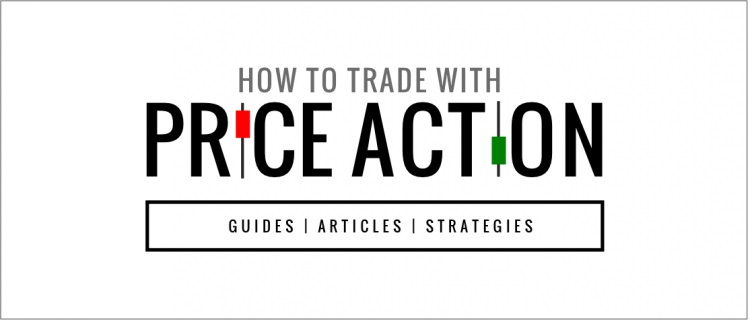 Due to the importance of this section, there are quite many articles. Each article will be a separate Price Action strategy. You should choose a strategy that suits your personality the most and then practice it thoroughly.
The origin of Price Action trading strategy
Price Action has a similar origin to classical technical analysis. It is derived from the Dow Theory by Charles Dow – the father of technical analysis.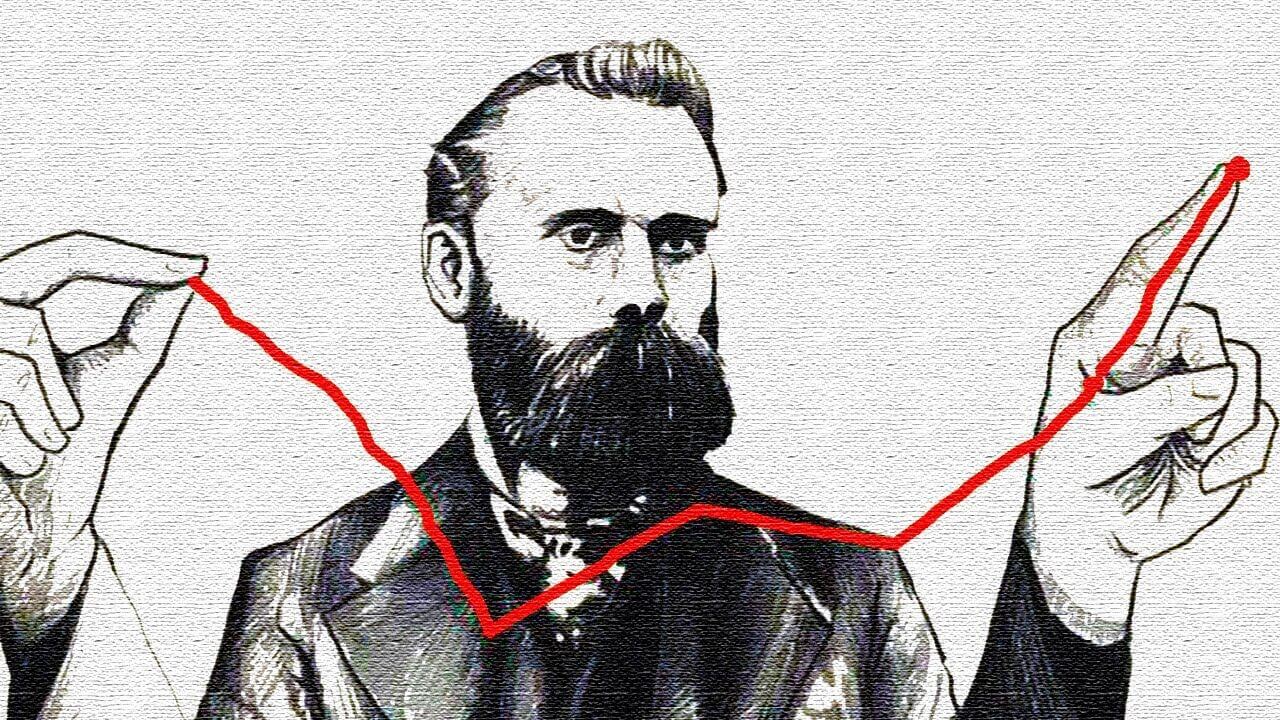 Dow thinks price reflects everything. It is the final result of all other factors and information in the market. Price Action studies the price movements, thereby reading the psychology of the crowd participating in the market and predicting the next action. That is the most solid theory and trading foundation.
Summary
It can be said that Price Action is a top-notch strategy. When you are new, you will tend to make your entry points as complicated as possible by the numerous indicators on the screen.
However, after trading long enough, you will realize that simplicity is the best way to make profits in the market. If you want to know more about Price Action, remember to follow this series.
Goodbye and see you in the next article.
Register IQ Option and Get Free $10,000 Risk warning: Your capital might be at risk.

Indonesia

Português

Tiếng Việt

ไทย

العربية

हिन्दी

简体中文

Nederlands

Français

Deutsch

हिन्दी

Italiano

한국어

Melayu

Norsk bokmål

Русский

Español

Svenska

Tamil

Türkçe

Zulu