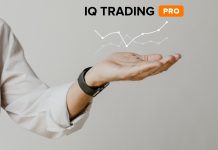 Scalping strategy with 2 moving averages takes advantage of the push of the trend to get a bigger profit than your capital investment.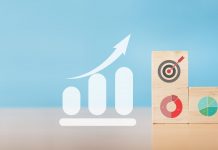 Do you want to make a profit of $20 per day with a $100 capital? If you do, let's read how to do it with Stochastic indicator in IQ Option.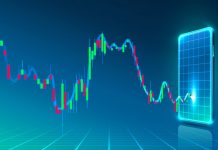 Professional traders always have a different trading mindset from amateur ones. What are the main differences? How can we get this mindset?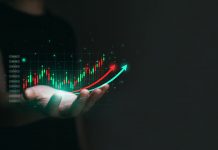 Today, I will introduce a simple trading strategy that is highly effective when combining the RSI indicator with 2 MA that has been tested by professional traders.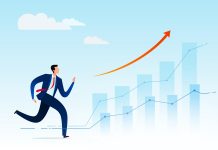 Many traders consider SMA as one of the best indicators when trading IQ Option. It confirms the trend of the price as well as creates signals to buy options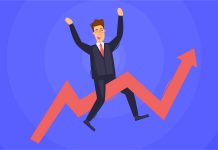 Stochastic Oscillator is a very effective indicator to analyze and confirm price trends. It also gives safe signals to open options.