Indonesia

Português

Tiếng Việt

ไทย

العربية

हिन्दी

简体中文

Nederlands

Français

Deutsch

हिन्दी

Italiano

한국어

Melayu

Norsk bokmål

Русский

Español

Svenska

Tamil

Türkçe

Zulu
To become an expert in any field, you need to put in time, effort, study and practice. If you want to become a professional trader with the Price Action in IQ Option, it also takes a lot of effort from yourself.
However, the whole process of that practice can be summed up in 5 steps, which I will show you in this article.
This article is like a preparatory step for trading planning. You must know what steps you will go through in the future and what each step must be done. From there, you can confidently use Price Action to trade in IQ Option.
Register IQ Option and Get Free $10,000 Risk warning: Your capital might be at risk.
Step 1: Learn to appreciate the beauty of Price Action
Many traders start learning Price Action with misconceptions and end up frustrated. Price Action is just a method, not the holy grail. It still has certain disadvantages that users need to be aware of, in order to limit and minimize risks. If you choose Price Action as a tool to make profits, you must appreciate its beauty besides those disadvantages.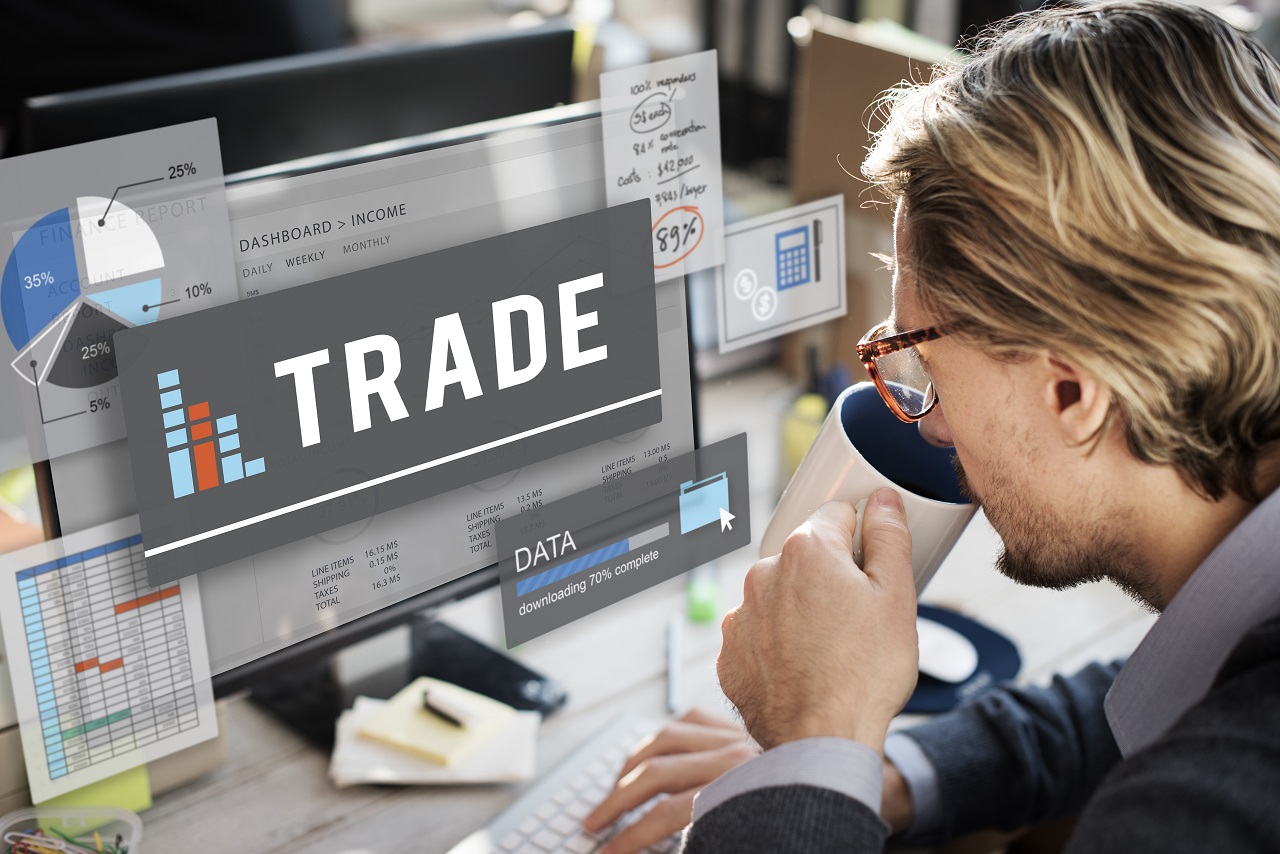 Price Action's power comes from simplicity. A single focus on price gives us the information we need to make sound trading decisions.
First, you must determine if you are suitable for Price Action or not.
If you like simplicity, then choose Price Action.
If you like formulas, automation, statistics, numbers, then choose technical indicators.
Once that is determined, you must also know the harsh truth. Only Price Action isn't enough to help you make profits. Profits come from capital and emotional management, not just analysis.
Step 2: Start learning the basics before trading with Price Action
Let's learn from the basic stage to the advanced in a methodical way. First, start with the knowledge you need to know in the market such as trends, technical analysis.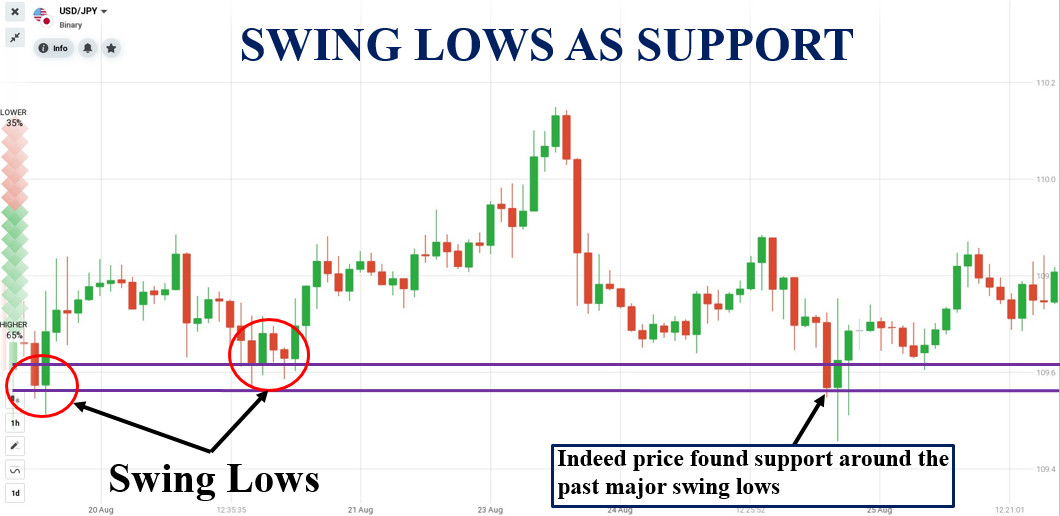 Do not try to start with things that require a lot of experience such as Inside bar, Fakey, Engulfing, Pin bar patterns… Or use them to trade with the desire to make money, which is very dangerous.
Let's start with the following bullet points below.
The basics of a Japanese candlestick such as Open, Close, High, Low.
Market sentiment is shown through candlesticks' tails and bodies
Swing points
Trend
Support and resistance
With a solid foundation in Price Action, you can understand more complex concepts with ease. You will also learn how to see the logic and reason behind each Price Action pattern without having trouble remembering them.
Step 3: Replace the indicators in use
If you have traded with the indicator before, this can be a bit difficult. But try to remove the indicators that are "redundant" and do not work. Remove to focus on training the ability to read and understand Price Action more quickly.
Please follow these steps.
List of indicators in use
For each indicator, write down its effect
Can you do that with Price Action?
If possible, remove that indicator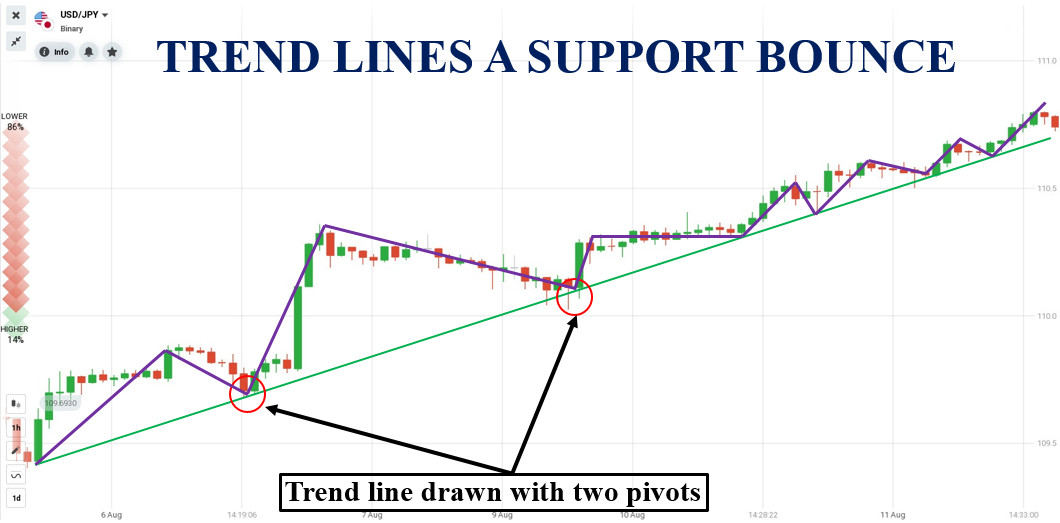 Remember we don't have to get rid of the important stuffs. But we are removing the superfluous things that do not bring much use for the analysis. If you choose Price Action as your main method, then you need to streamline your chart by removing the indicators that block your view and reduce your ability to spot the best opportunities.
For example, you are using the SMA50 to detect the trend. Is it possible to use Price Action to see trends? If Price Action can help you do that, you won't necessarily need to use the SMA50 anymore.
Step 4: Create your own Price Action trading strategy
With the tools you have learned, use them to create a strategy of your own. However, keep it as simple as possible
Pick a style and stick to it. If you like Pin bar, only trade when you see Pin bar. If you like candlestick or price patterns, then when such things appear, consider opening a trade. Keep an indicator in case you find it important.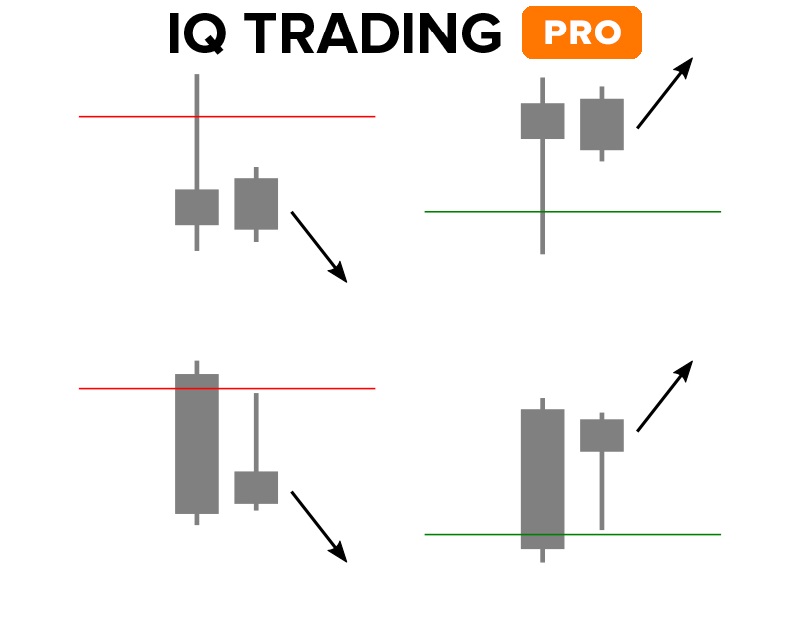 I have my own Price Action trading strategy. That is to enter orders at the support and resistance zones with the signal of a Pin bar or a high-accuracy candlestick pattern.
Step 5: Repeat
Once you have chosen a specific Price Action trading strategy, now comes the most difficult step, which is to use it in the market. Knowing the strategy is not enough. You must know how to use it skillfully, turning it into a weapon to fight.
Your weapon is simply a tool. It is you who holds the weapon that is the deciding factor. You have to learn how to develop sensitivity, the ability to read the market, which can only be achieved with real trading or at least demo trading in a long enough time.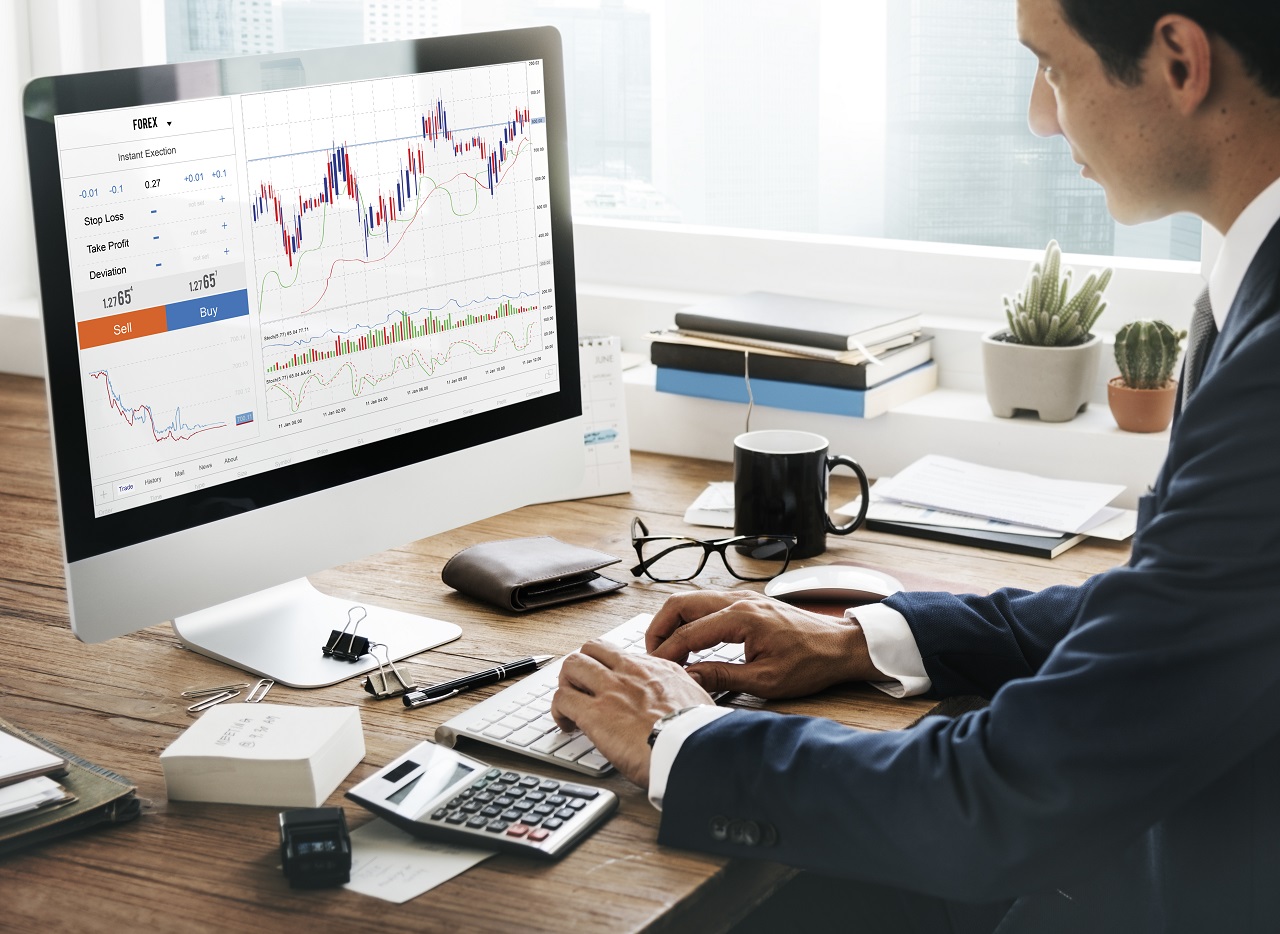 The last thing I want to say is to keep a trading diary for yourself. Use it to record all your analyses. It will become a treasure to help you learn or share experiences with others.
This is a long road so don't be too hasty. Just go slowly. If you do not understand or have any questions, please leave a comment below. Wish you soon become a professional trader in IQ Option with Price Action strategy.
Register IQ Option and Get Free $10,000 Risk warning: Your capital might be at risk.

Indonesia

Português

Tiếng Việt

ไทย

العربية

हिन्दी

简体中文

Nederlands

Français

Deutsch

हिन्दी

Italiano

한국어

Melayu

Norsk bokmål

Русский

Español

Svenska

Tamil

Türkçe

Zulu