Indonesia

Português

Tiếng Việt

ไทย

العربية

हिन्दी

简体中文

Nederlands

Français

Deutsch

हिन्दी

Italiano

한국어

Melayu

Norsk bokmål

Русский

Español

Svenska

Tamil

Türkçe

Zulu
For new traders, Price Action is the best way to start the trading path in IQ Option. That's my opinion after learning and trading with hundreds of different methods. All of them have not yielded good results, except for Price Action. That's why I advise you to learn about Price Action, not indicators.
I do not write this to criticize the use of indicators as wrong or ineffective. Indicators still have extremely useful features that price action cannot replace.
However, for beginners, indicators are not the place to start their trading journey. They will make them vulnerable to illusions about their abilities, and of course, losses will follow.
Register IQ Option and Get Free $10,000 Risk warning: Your capital might be at risk.
Why should beginners start trading with Price Action?
Many successful traders are still using technical indicators in their trading strategies. It's because they have experienced long enough to understand the full nature of the indicator they use.
And they easily see the shortcomings of technical indicators so they can't be trapped by the market. Meanwhile, new traders do not. Beginners could constantly be deceived by the indicator until they have no money left and give up.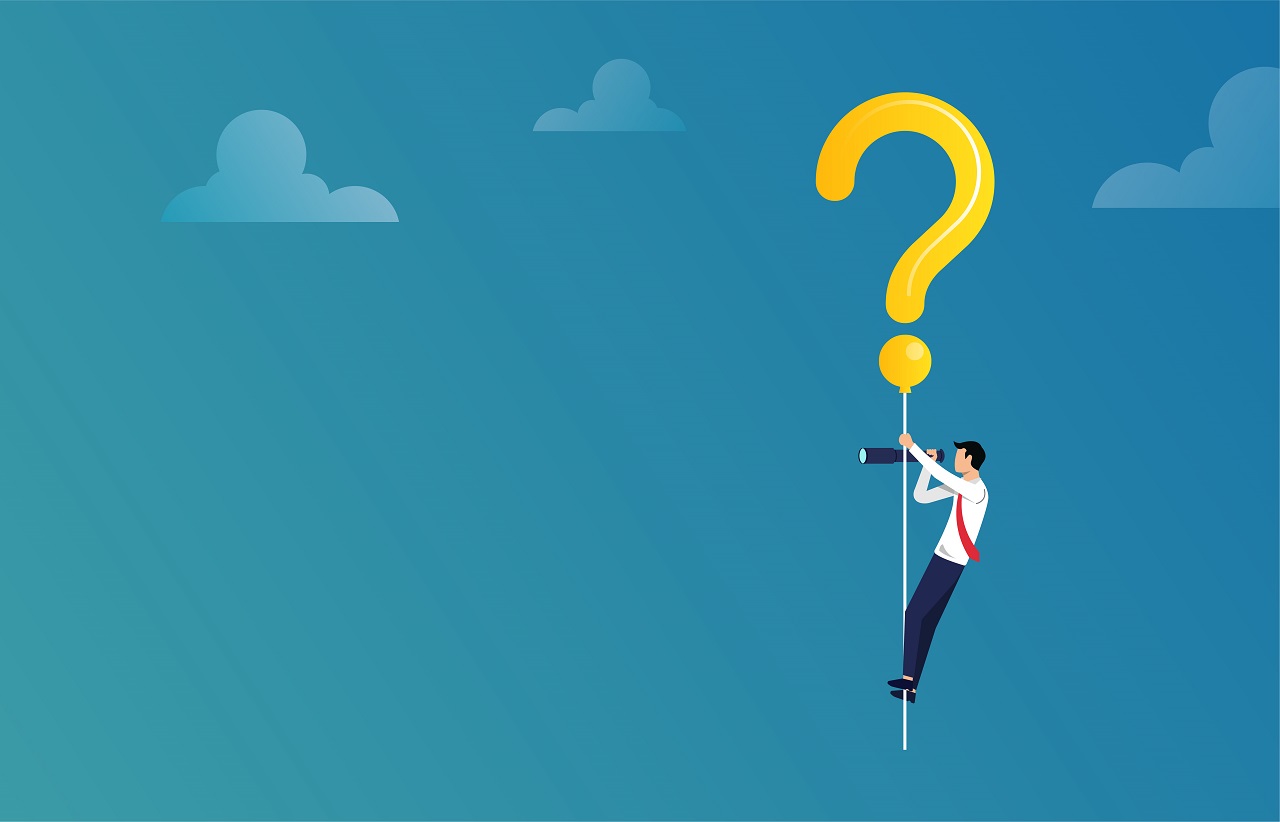 Price Action, when properly researched, will help new traders understand how the market basically works. Because Price Action only takes price as the only input "raw material" source.
Traders using Price Action will not like catching peaks and troughs or going against the trend. They love to have solid knowledge foundations on how to analyze the market structure. Plus, they don't need to go looking for the holy grail or the ultimate technical indicator.
Starting with Price Action will save traders time
The journey to becoming a profitable trader is a long one. To shorten that time, you need to focus on learning the most important and necessary things. Don't waste your time wandering the social networks searching for the holy grail in vain.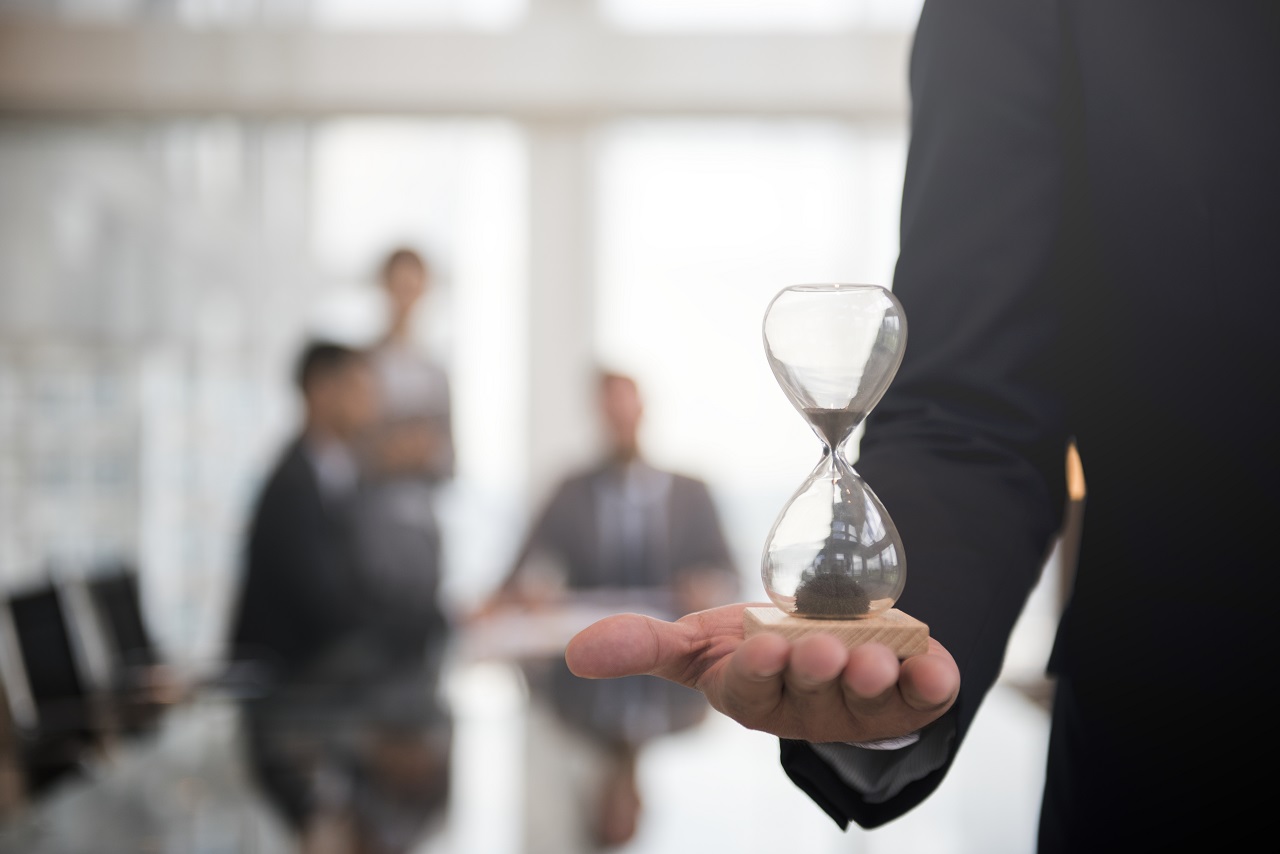 New investors need to focus on understanding how the market works, by observing and trying to understand its next actions. Price Action will help us do just that. I'm sure you'll quickly see the market's behavior on a fundamental level faster than finding an indicator you like.
Price Action promotes good thinking and attitude of a trader
In short, Price Action will help traders have more realistic expectations.
There will be new traders who find it too easy to trade in the market thanks to the help of technical indicators. Open a HIGHER order when the RSI falls below the 30 and open a LOWER order when it is above 70. At first, it seems to work. But in the long run, the results are known to everyone.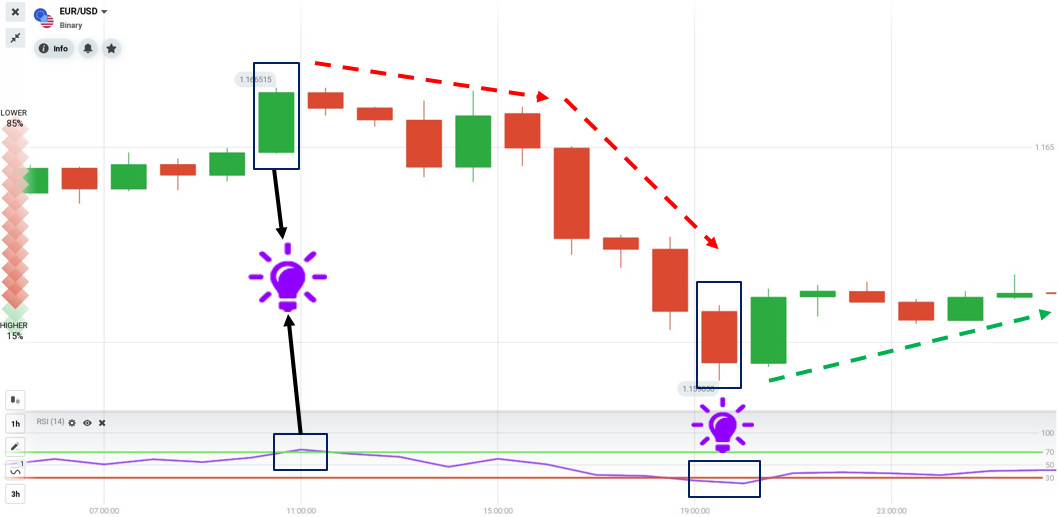 In essence, the indicator makes a trader focus more on the entry signal. It is imperative to enter orders when there is a signal if they do not want to miss an opportunity to make money. This is a very bad start for new traders. They are "taught" by the indicator when to enter an order.
If you're new to trading, the first thing to learn is when not to enter a trade. Price Action does just that.
Traders need to observe, learn, and see what's going on in the market. Then execute a trade order following the current price movement to make a profit. The action whether to enter the order or not will have to take place after the trader understands the market story. Price Action teaches traders how to read the story the market wants to tell, instead of giving vague signals.
In other words, the Price Action strategy emphasizes analytical ability and patience instead of Buy – Sell signals following a certain pattern.
Determine risk properly
Each price pattern or candlestick pattern based on Price Action always gives a reasonable stop loss. With Pin Bar, we can set a stop loss at a moderate distance from the tail of the candle. With Inside Bar, the stop loss should be placed based on the parameters of the mother candle.
These stop-loss levels are very tight and give an extremely attractive Risk: Reward ratio. You should carefully consider risks before entering orders.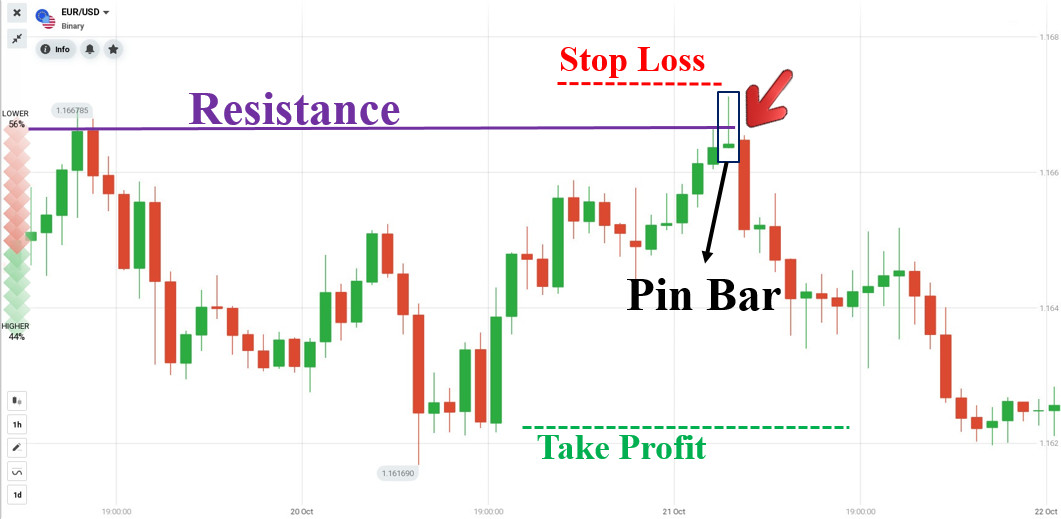 On the contrary, it is very difficult for the indicator to have such clear and logical stop-loss levels. That's not to mention that some traders don't know to use the indicator properly. If the knowledge is not right, the whole strategy will be wrong from the beginning.
Summary
I'm not writing this article to flatter Price Action and disregard the effectiveness of technical indicators. Each method has its advantages and disadvantages. Price Action also has its downside. But its advantages help new traders get rid of the illusion, and focus on the important things first.
To have the highest win rate when trading, you must understand how the market works to make the most accurate predictions. And Price Action will help you in your first step of the trading path.
Register IQ Option and Get Free $10,000 Risk warning: Your capital might be at risk.

Indonesia

Português

Tiếng Việt

ไทย

العربية

हिन्दी

简体中文

Nederlands

Français

Deutsch

हिन्दी

Italiano

한국어

Melayu

Norsk bokmål

Русский

Español

Svenska

Tamil

Türkçe

Zulu