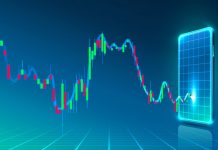 Professional traders always have a different trading mindset from amateur ones. What are the main differences? How can we get this mindset?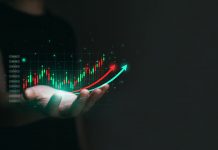 Today, I will introduce a simple trading strategy that is highly effective when combining the RSI indicator with 2 MA that has been tested by professional traders.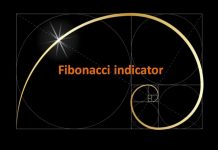 It can be said that Fibonacci indicator is an effective tool used by many professional traders. So what is Fibonacci? How does it work? How to use Fibonacci?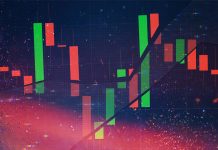 Engulfing candlestick pattern is one of the most popular reversal signals when using Japanese candlesticks. It is trusted by many traders in IQ Option.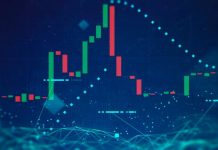 In options trading, Parabolic Sar indicator not only can predict the price trend but also signal accurate reversal points in a short period of time.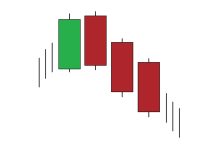 Three Black Crows candlestick pattern is one of the most reliable reversal signals for LOWER options. It shows extremely safe entry points in IQ Option.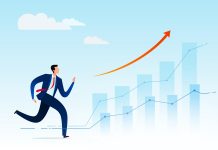 Many traders consider SMA as one of the best indicators when trading IQ Option. It confirms the trend of the price as well as creates signals to buy options