Indonesia

Português

Tiếng Việt
Shooting Star is said to a very reliable candlestick pattern that signs the reversal when trading in IQ Option. In this article, I will show you how to identify and trade in IQ Option with a Shooting Star.
What is Shooting Star candlestick? How to identify this candlestick pattern
Shooting Star or Inverted Hammer is a bearish reversal candlestick pattern that occurs at the end of an uptrend as a signal for price reversal.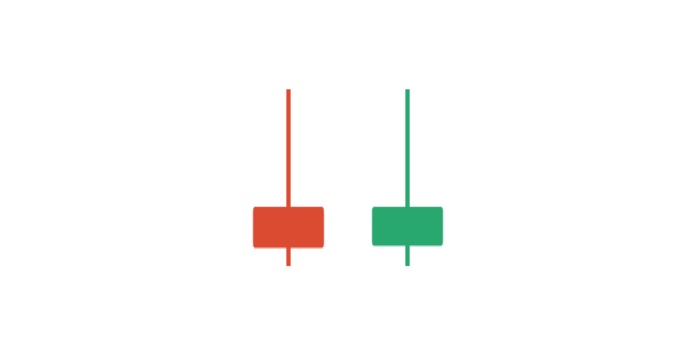 Shooting Star features
– Unlike Hammer candlestick, Shooting Star has its body at the bottom of the candlestick. Its shadow points upward and is at least twice as long as the length of its body.
– The color of Shooting Star is not important.
– Shooting Star sometimes has a short lower shadow or no lower shadow.
How to trade with Shooting Star candlestick in IQ Option
This is a pattern that traders usually consider as a reliable sign of reversal trading. It means that when the price falls in the market and Shooting Star appears, => it's time to start a LOWER option in IQ Option. You should combine other reversal indicators to confirm.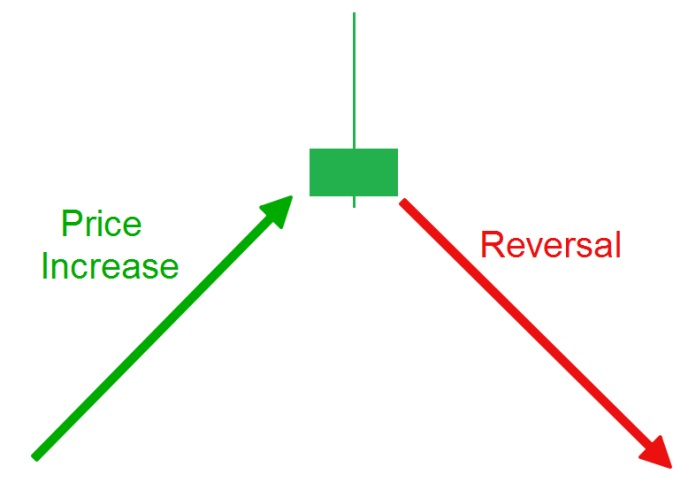 In combination with resistance
When the price reaches the resistance zone and forms a Shooting Star, it signs a high probability for reversal. Open a long LOWER option at the end of the Shooting Star candlestick (signal).
A long option means if you observe the 5-minute chart, you can open 15 minutes or longer options.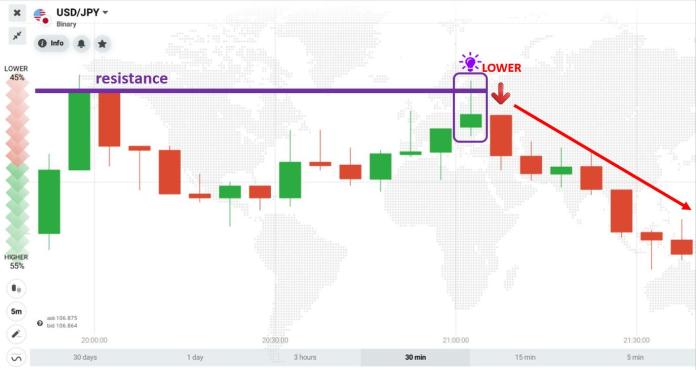 In combination with RSI
RSI is also seen as a reliable signal for reversal. When RSI lies above the green line (overbought zone), price tends to reverse back to its downtrend. When combining with Shooting Star (2 signs of reversal) => Open a short LOWER option.
A short option means if you observe the 5-minute candlestick chart, you can open an option with the expiration time that is 5 minutes or less.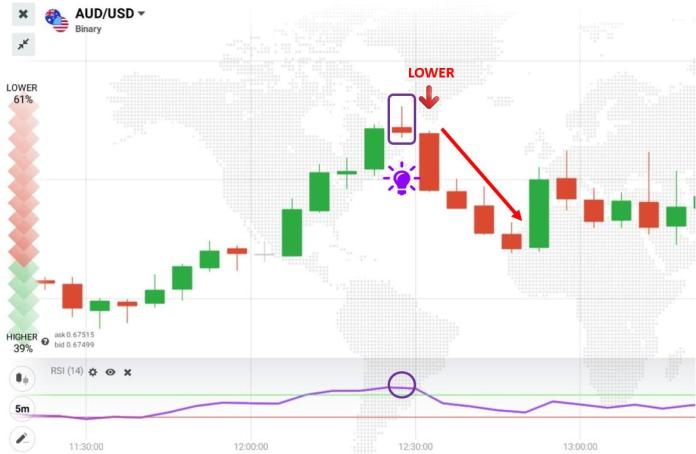 Some notes when using Shooting Star candlestick
– This is a signal in options trading so you need one or even two more reversal indicators to combine with it to create a strategy with high winning probability.
– This is reversal trading, which means you trade options that are opposite to market movement. Therefore, you should not open options continuously. You should open only one option.
Leave your comment if you have any questions. Good luck!

Indonesia

Português

Tiếng Việt