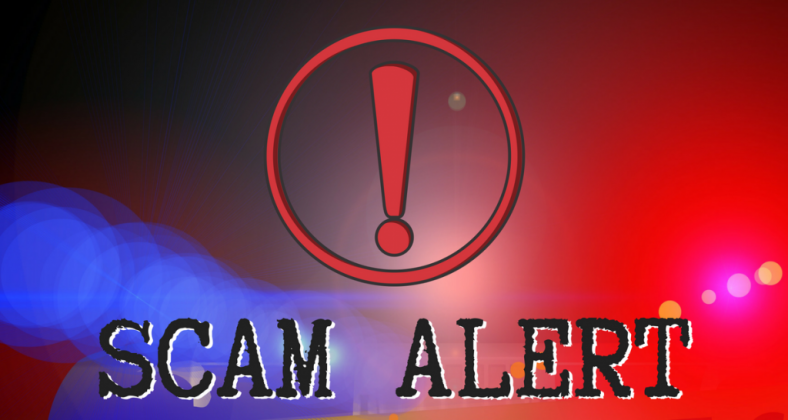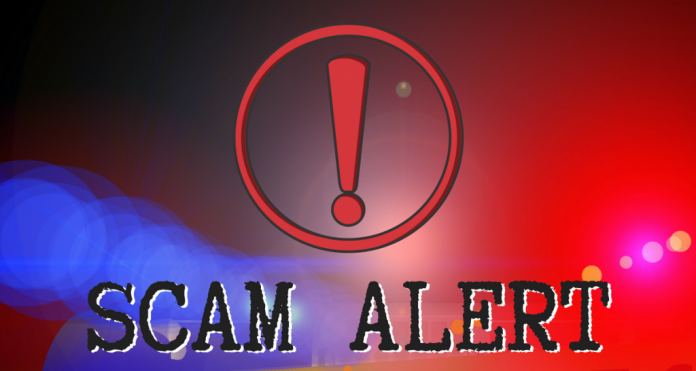 Indonesia

Português

Tiếng Việt

ไทย
IQ Option Scam or not?
Do you feel overwhelmed because you see advertisements for Options everywhere you go? Make money quickly in 30s? Is that so easy? The bookies like IQ Option, Binomo, Olymp Trade are struggling with the money they have. Cause they don't know what to do with it. So they give it to you to "spend" in just 30s?
If you want to know more details about IQ Option, read this article "What is IQ Option ?". Think carefully before you want to participate.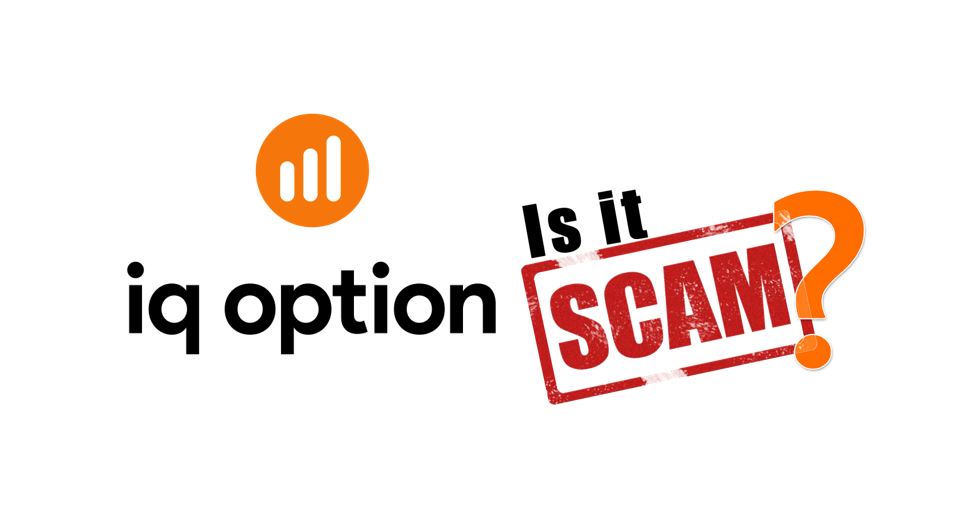 Is IQ Option a Options platform Scam?
In a standard market such as Forex or Stock, when you buy, there will be reciprocal sellers. Money is transferred from one person to another. Companies only play an intermediary role to earn commission through your transactions.
But if you trade Options, then you are trading with a bookie. IQ Option is a genuine bookie. And you are a trader who is going to play Sic Bo in a casino.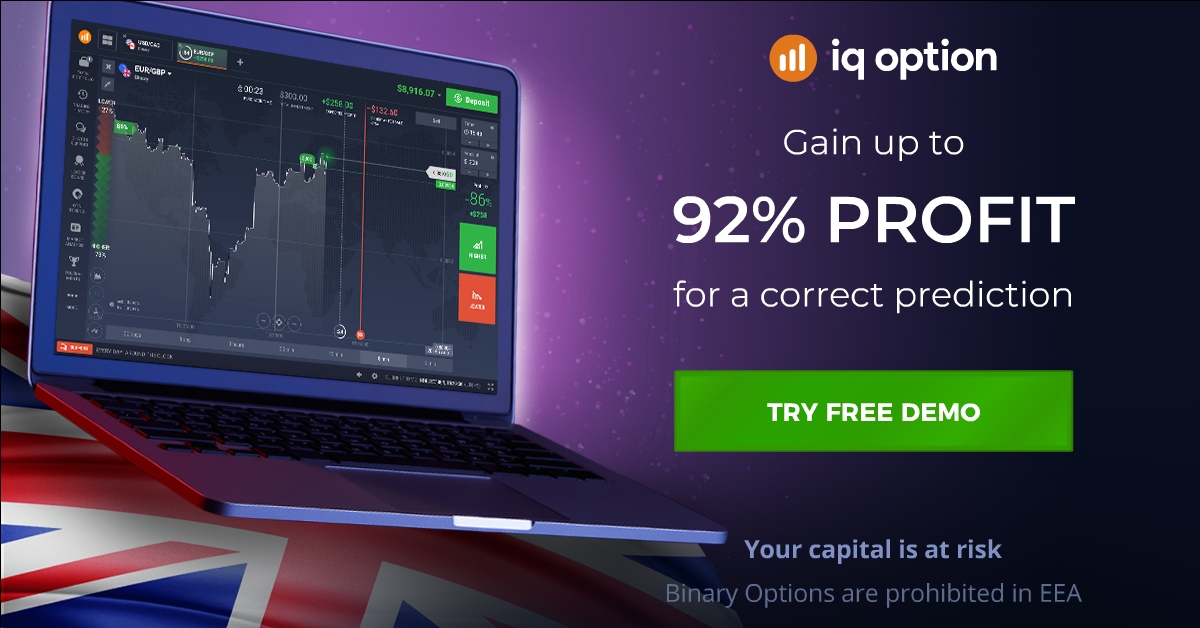 Professional bookies never trick you
Professional bookies never deceive you. They operate with the most natural rule that makes you "voluntarily" pay them. They give you an easy game to make money, which let you immerse yourself in and get addicted to it. And then, you burn all your money for them.
IQ Option is the same. It gives you lots of choices such as currency pairs, coins (cryptocurrency), commodities (oil, gold, etc), indicators, etc. There are also multiple betting time periods like 30 second, 1 minute, 2 minutes, etc.
All of those is to encourage you to trade more and more. When you have participated in this Higher/Lower game (Options), whether you win or lose you will be triggered.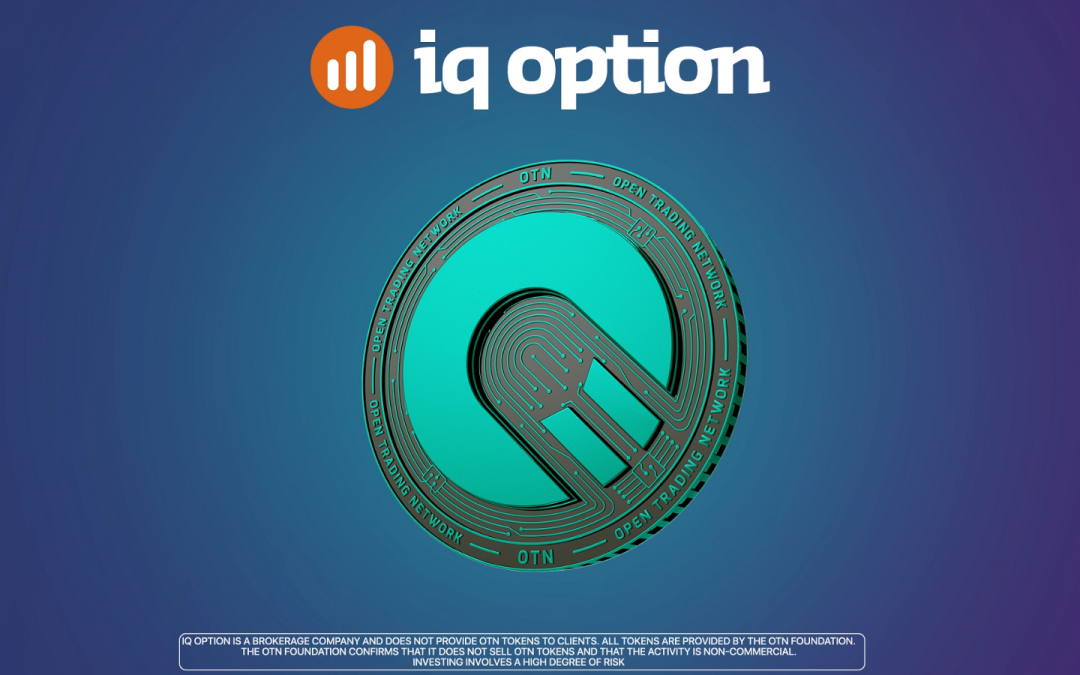 If you win, you will get greedy. If you lose, you will want to recover losses. Just like that, you get caught up in the suckhole of IQ Option. While you're drunk in trading options, your money will be gone in a blink.
So those IQ Option bookies basically don't use any tricks to deceive you. They use tricks to make you "triggered". When you can no longer control your emotions, you will be drowned into Options. This is the way to make money of most prestigious bookies in the world. They play with your emotions without using any low-end tricks.
Who guarantees IQ Option? Where is Operation Registration Certificate of IQ Option?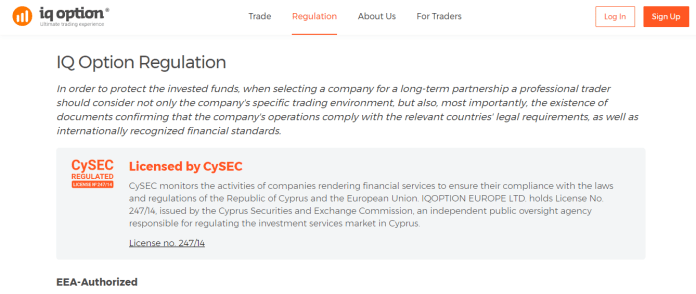 Unlike Olymp Trade and Binomo is guaranteed by Finacom (The Financial Commission), IQ Option is guaranteed from CySEC – a financial management agency of Sip (Republic of Cyprus). CySEC financial regulations and operations comply with the financial laws of MiFID from Europe. CySEC is also the name behind a series of popular Forex platforms in Europe such as ForexTrading, FxPro, HotForex, and many other popular names in the Forex market.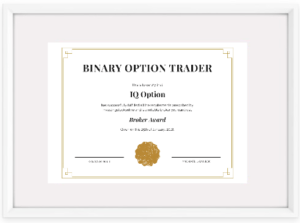 IQ Option has the Business Registration Certificate number is HE327751 and the CySEC certificate number is 247/14. This certificate is rated with a prestigious reputation by brokers. It is even more prestigious than the certification of Finacom.
This is why IQ Option works so well in European countries. It is the largest Options platform in Europe at the moment.
Is IQ Option a disguised gambling or multi-level marketing?
Disguised gambling?
First, this is a probability game. Before an entry point in IQ Option, you have 2 options. First is Higher. Second is lower. And IQ Option will give you 3 results including win, lose and draw. If you win, you will only be paid a certain amount of payout (usually over 50%). Draw you will get a refund. If you lose, you will lose all your money. So before starting the game, this is an unfair one.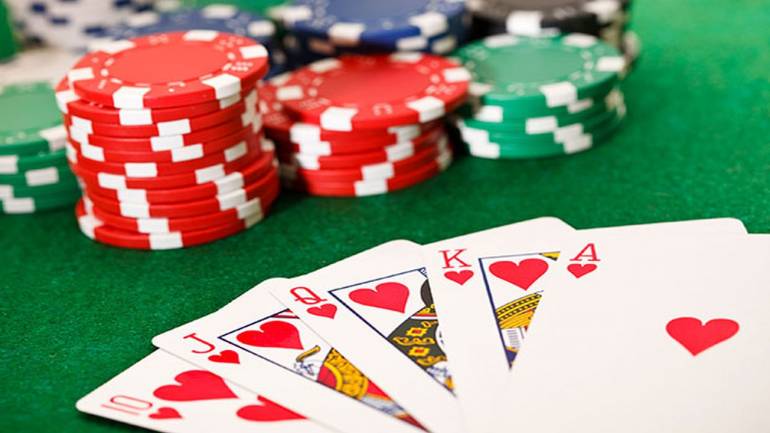 – IQ Option bookies can completely influence the price. Just "touch a little bit" or manipulate the price just 1 or 2 points. You can switch from winning to losing.
Why do they do that? Because IQ Option bookies or all other bookies don't have enough excess money to "give" you freely. Therefore, the results must be "made up" to the most beneficial for them. This is like racketeering.
– If someone says this is an investment, just smile and turn away. it's a game based on statistical probability. And I'm sure one thing about those kinds of game. Nothing is for sure.
Is IQ Option a multi-level marketing?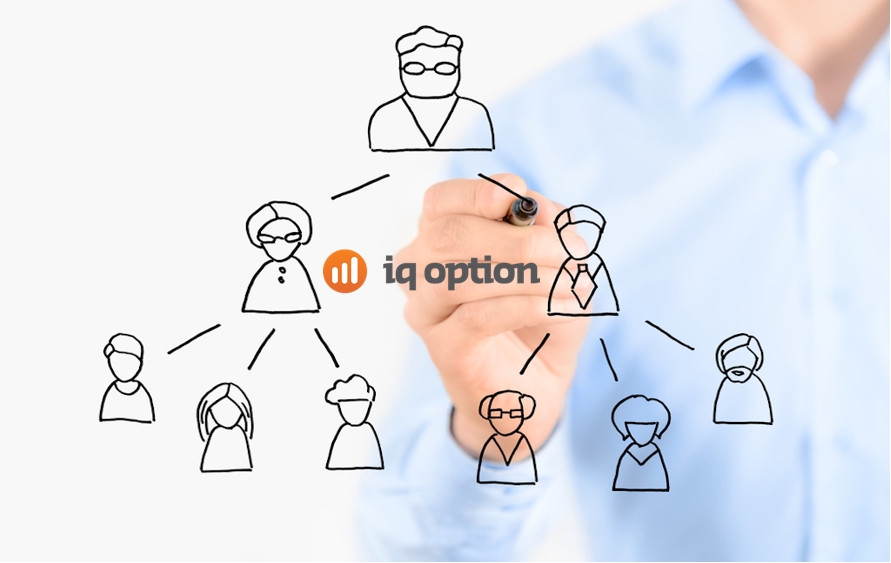 – Options bookies usually recruit publishers (a.k.a referrals). However, they don't use a multi-level system. If you see any platforms with signs such as massive recruiting, division of commission levels, holding a lot of conferences, then you should stay away from them. Because multi-level marketing never exists for long. IQ Option was launched in 2013 and has been operating for more than 5 years. It became the oldest Options trading platform (before Olymp Trade and Binomo)
Conclusion
Have you found any conclusion yet? This is a gambling game, which attracts players by disguising from gambling to graphs, candlesticks, currency pairs. Its nature is gambling based on statistical probability.
Is there any way to always win in IQ Option?
As concluded above, this is a statistical probability game. That means to win it, you have to increase the accurate probability. All indicators, candlesticks, graphs IQ Option provides you is to increase the probability you predict accurately.
Increasing the accurate probability in IQ Option means that every 100 times you trade, there are more than 50 times that bring you beneficial results.  Beneficial results here are (i) you win and (ii) draw. And of course, anyone can build IQ Option trading method for themselves.
To test this probability game, sign up a Demo account for yourself here. The choice is yours. It's all free.

Indonesia

Português

Tiếng Việt

ไทย